How to Select a Cleaner for Your Apartment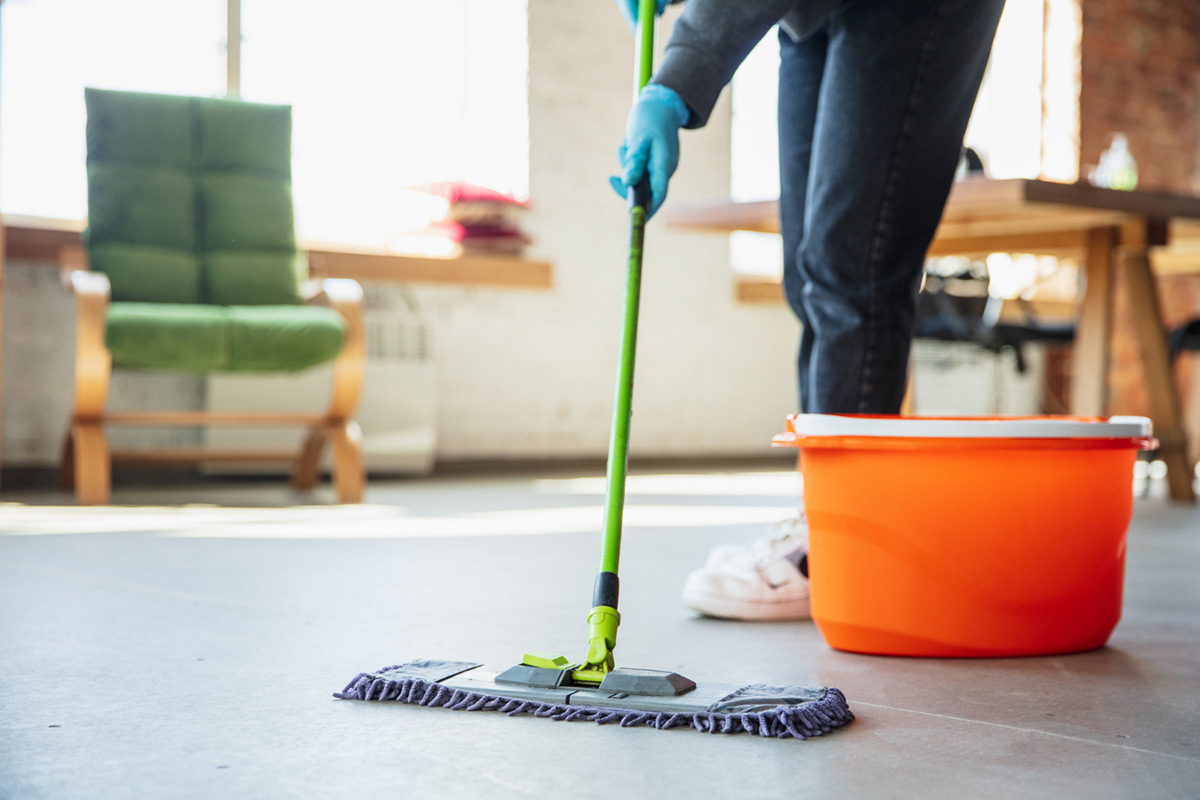 Moving into an apartment is exciting, but it can also come with the daunting task of picking a cleaner for your space. After all, you want to make sure that you hire a cleaning service that will do the job correctly and leave your apartment looking spotless. Here are some tips on how to pick a cleaner for your apartment that will get the job done right.

Research Your Options
The first step in finding the right cleaner for your apartment is to do some research and find out who is available in your area. Check online reviews and ask friends or family who have used cleaning services before. This will give you an idea of who is reliable and trustworthy when it comes to cleaning apartments. You should also read up on different companies' policies and rates to see if they are within your budget.
Set Expectations
Once you have narrowed down your list of potential cleaners, it's important to set expectations upfront about what type of work needs to be done and how much time it should take. This will help both parties understand what needs to be done so there won't be any confusion later on. It is also important to consider any special requests such as deep-cleaning carpets or scrubbing walls before hiring a cleaner so everyone understands what needs to be accomplished during each session.
Check References/Licensing & Insurance
Before committing to a particular company, make sure they are properly licensed and insured in case something goes wrong during the cleaning process. Additionally, it's always wise to check references from previous customers so you can get an idea of what kind of service they provide. A reputable company should have no problem providing references upon request.
Conclusion
Finding the right cleaner for your apartment doesn't have to be difficult if you know where to look! By doing some research on cleaners in your area, setting expectations upfront, and checking references/licensing & insurance, you can rest assured that you'll find someone who will do a great job keeping your place clean! So don't wait—start searching today! Are you looking for apartments for rent in Ft Myers, FL? Contact Millennium Apartments today! We offer spacious one-, two-, or three-bedroom apartments with thoughtful floor plans designed with luxury living in mind! Schedule a tour today!