How to Find the Perfect Roommate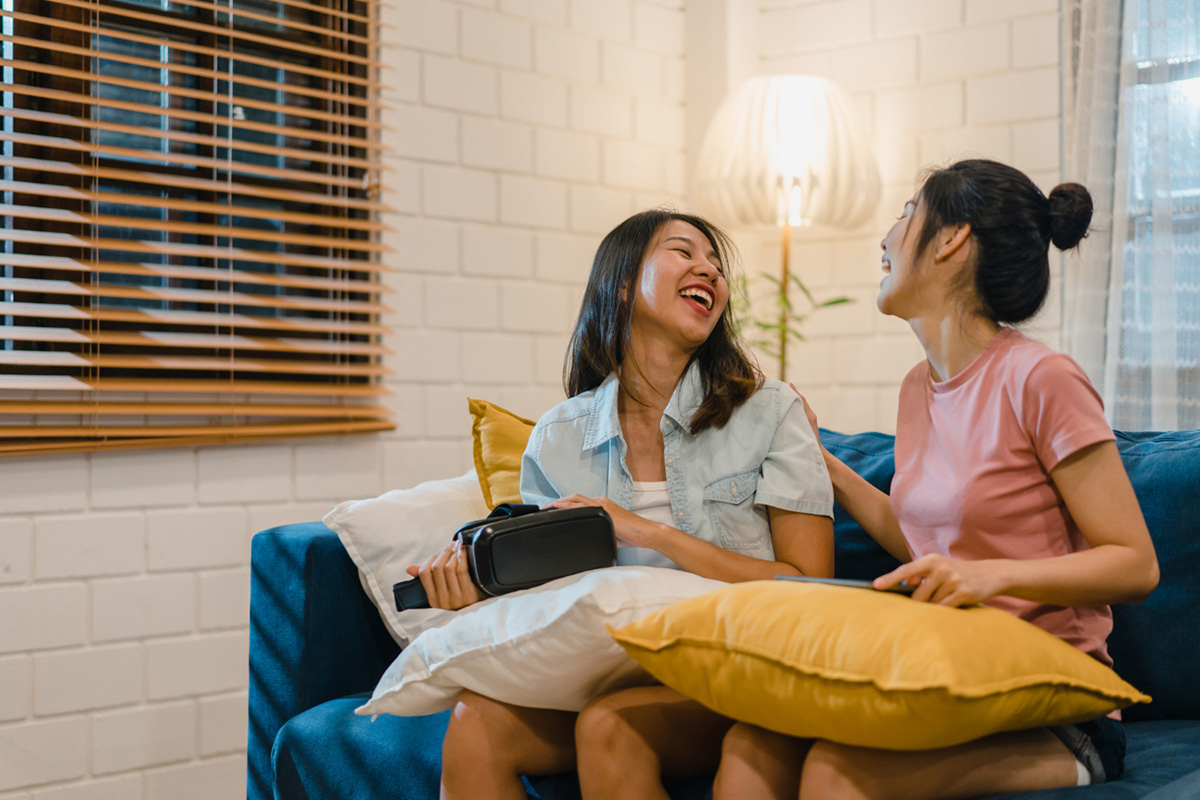 Moving into a new apartment can be an exciting, yet daunting experience. If you're moving in with a roommate, it's important to find someone who is reliable, trustworthy, and respects your space. Finding the right roommate isn't always easy – but it doesn't have to be hard either! Here are some tips for finding the perfect roommate.

Create a list of must-haves and deal-breakers.
Before you start looking for potential roommates, make sure you know what qualities you want in a roommate. Think about things like budget, lifestyle preferences, work schedule, cleanliness standards – anything that is important to you. Create two lists: one of must-haves (qualities that are non-negotiable) and one of deal-breakers (things that would make you pass on a potential candidate). This will help narrow down your search quickly and efficiently.
Use word of mouth to your advantage.
Ask your friends, family members, neighbors or colleagues if they know anyone who might be looking for a roommate or if they have any recommendations for people they think would make a good fit as your roommate. Chances are they can put you in touch with someone who shares similar interests and values as yourself!
Consider using an online resource or app.
There are several websites and apps out there designed to help connect people looking for roommates with others in their area or city who are also searching for roommates. If this is something that interests you, take some time to explore different options and see which one works best for you!
Conclusion
Finding the perfect roommate doesn't have to be an impossible task! With some careful consideration of your must-haves and deal breakers combined with word of mouth referrals and online resources – it should be an easy process. Millennium Apartments offers apartments for rent in Ft Myers FL so contact us today to learn more about our available amenities and services! Good luck on your search!