How to Check Your Rental History Report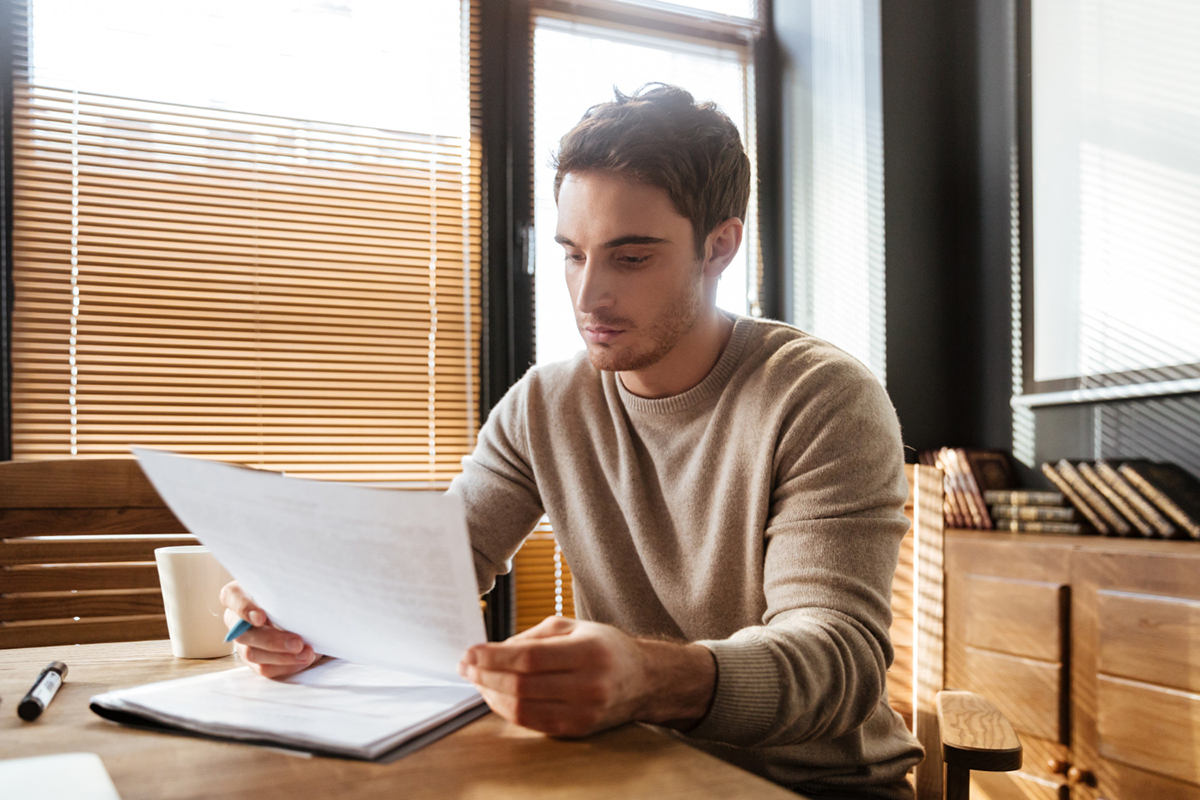 As a renter, you know how important it is to maintain a good rental history. When you're searching for a new apartment, landlords often check your rental history report to determine if you're a reliable tenant. But, do you know what's in your rental history report? Have you ever checked your report? In this blog post, we'll walk you through the process of checking your rental history report so you can be prepared for your next apartment search.
1. Know what to look for
Before you check your rental history report, it's important to know what to expect. Your rental history report will show a variety of information about your previous rental experiences, including your rental payment history, whether you've been evicted or sued by a landlord, and if you've caused any damages to previous rental units.
2. Contact a specialized reporting agency
There are several specialized reporting agencies that compile rental history reports. Contacting these agencies is the first step in obtaining your rental history report. These agencies include Experian RentBureau, TransUnion SmartMove, and CoreLogic Rental Property Solutions.
3. Request your report
Once you've identified which reporting agency has your rental history report, you'll need to request a copy of your report. You can request a copy of your report directly from the reporting agency or through a third-party rental screening company. Be prepared to provide your personal information, including your full name, social security number, and previous addresses.
4. Review your report
Once you've received a copy of your rental history report, it's important to thoroughly review the information to ensure its accuracy. If you notice any errors on the report, you have the right to dispute them with the reporting agency.
5. Improve your rental history
If you discover negative information on your rental history report, don't panic. There are several steps you can take to improve your rental history. Start by paying any outstanding balances and resolving any disputes with previous landlords. You can also ask a current landlord to write a letter of recommendation on your behalf.
Conclusion
Checking your rental history report is an important step in ensuring a successful apartment search. By knowing what to expect, contacting specialized reporting agencies, requesting your report, reviewing it for accuracy, and taking steps to improve your rental history, you can be confident that you'll be a desirable tenant in the eyes of prospective landlords. Remember, a good rental history is key to securing the apartment of your dreams. If you're searching for apartments in Ft Myers, FL, we invite you to contact us at Millennium Apartments to schedule a personal tour.