Hacks to Maximize Your Apartment Space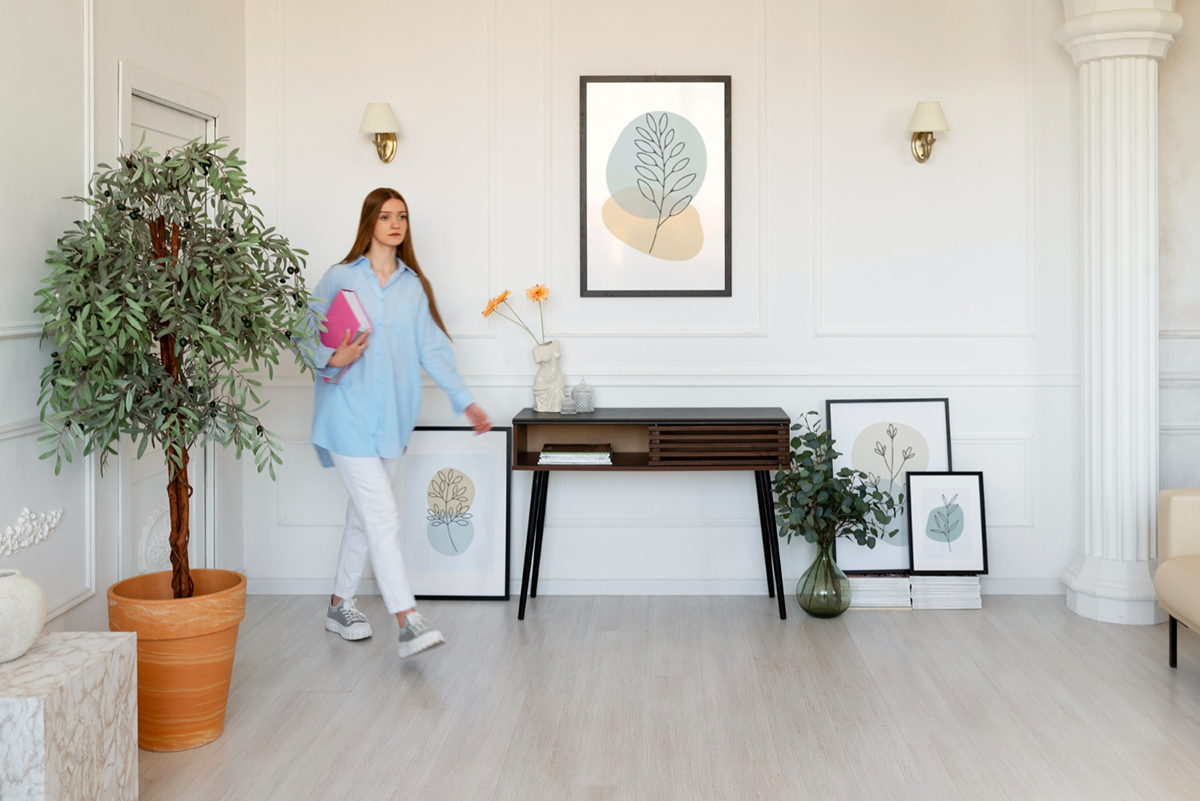 Living in an apartment can be convenient for various reasons, but it comes with a downside: limited space. Whether you have a small studio or a spacious two-bedroom apartment, it's crucial to maximize your living space for a comfortable and inviting home. With a few space-saving hacks, you can create an organized and functional apartment while adding your personal style to it. In this blog post, we'll share some valuable tips to help you make the most out of your apartment space.
1. Declutter and Organize
Before implementing any space-saving hacks, it's essential to declutter your apartment. Get rid of any items you no longer need or use, and organize the remaining ones. Storage baskets, shelves, and organizers are great tools to store and keep items neatly. For instance, using a shelf above your door, you can store your books, wine bottles, or other items that you don't frequently use. This strategy will save you valuable floor space while adding to your apartment's decor.
2. Choose the Right Furniture
When shopping for furniture, choose pieces that are multi-functional, such as a sleeper sofa that can convert to a bed for your guests, or an ottoman that doubles as a storage unit. Choosing pieces that serve more than one purpose will help maximize your apartment space.
3. Use Vertical Space
Utilizing vertical space is an excellent way to create more storage and decorate at the same time. Wall shelves, floating shelves, and bookcases are all great ways to take advantage of vertical space. Hanging plants, mirrors, and artwork also add character and style to your apartment.
4. Create a Cohesive Color Scheme
One of the essential things for apartment living is to have a cohesive color scheme. Painting walls and ceilings with light colors can reflect light and make space feel larger. If you have a small space, using the same color throughout creates a fluid and cohesive look, creating an illusion of space.
5. Lighting
Lighting plays a significant role in making an apartment space feel larger and creating a cozy ambiance. For instance, using floor lamps next to a bookcase or a table lamp on a bedside table helps create a warm atmosphere. Installing dimmer switches can also help you control the lighting and create the mood you desire.
Conclusion
Maximizing your apartment space is fundamental in creating a comfortable and welcoming home. Utilizing storage hacks, selecting multi-functional furniture, choosing the right color scheme, and adding lighting will help you create a perfect living space in your apartment. If you are looking for apartments for rent in Ft Myers FL, contact Millennium Apartments today to schedule a personal tour and experience living in one of the most fantastic apartments in Fort Myers.