A Guide to Requesting Repairs and Maintenance for Your Apartment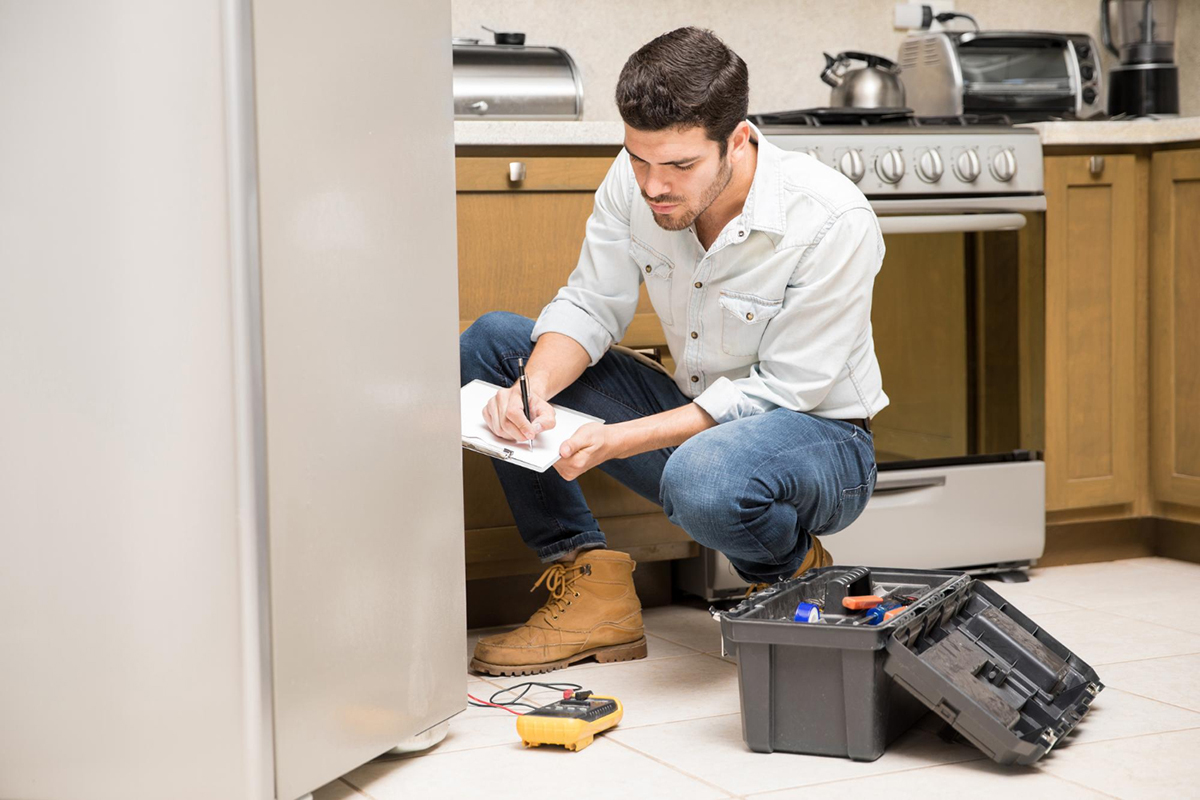 Regardless of whether you are a seasoned renter or a first-time apartment dweller, you may find it difficult to navigate requesting repairs and maintenance for your apartment. However, doing so is necessary for a comfortable and safe living space. Proper maintenance not only helps keep your apartment in good condition but also ensures your safety and well-being. This guide will help you understand the process of requesting repairs and maintenance for your apartment.

1. Understand Your Responsibilities As A Tenant
It is essential to understand which responsibilities belong to you as a tenant and which ones are the landlord's. Generally, landlords are responsible for maintaining the overall structure of the building and ensuring that the apartment meets local housing codes. Conversely, tenants are responsible for keeping the apartment clean and tidy and notifying the landlord when additional maintenance or repairs are necessary.
2. Make a Comprehensive List of Maintenance Issues
Before submitting a maintenance request, it is important to have a comprehensive list of all the maintenance issues you are experiencing in your apartment. Go through your apartment, making note of all the damages you encounter, including faulty appliances, broken tiles, faulty switches, and plumbing issues. By doing so, you help your landlord to understand the full scope of the issues you are facing.
3. Make Your Request
Once you have created a list of maintenance issues, it is time to make your request. You can submit a request by phone, in person, or via email. Indicate the severity and urgency of the issue and provide all relevant details regarding the problem, such as the location and time of occurrence.
4. Follow Up On Your Request
Suppose the maintenance team has not addressed your request in a reasonable amount of time. In that case, it is advisable to respectfully follow up. Remember that the property management team often has multiple tenants to attend to, and your patience and polite reminders can assist them in prioritizing your request.
5. Keep Documents and Communication on File
When submitting a maintenance request, it is essential to keep a record of all conversations, emails, pictures, and other forms of communication. Whenever possible, sending a written communication or email helps establish a solid chain of communication that both parties can track. Having a record of your conversations and correspondence ensures that you have all the relevant information at hand when needed.
Conclusion
A well-maintained apartment is crucial for a safe, comfortable living experience. Understanding how to request repairs and maintenance for your apartment can save you time and potential conflict. By following the guidelines presented in this guide, you can develop clear communication with your landlord, receive prompt service, and maintain a peaceful relationship with your leasing office. As a responsible tenant, it is essential to report any issue that may damage your apartment or cause safety hazards. Contact a reputable property management company near you to learn more about navigating the process of requesting repairs and maintenance for your apartment. If you're looking for apartments for rent in Ft Myers, FL, contact Millennium Apartments today to schedule a personal tour.