Finding the Perfect Cat-Friendly Apartment in Ft. Myers, FL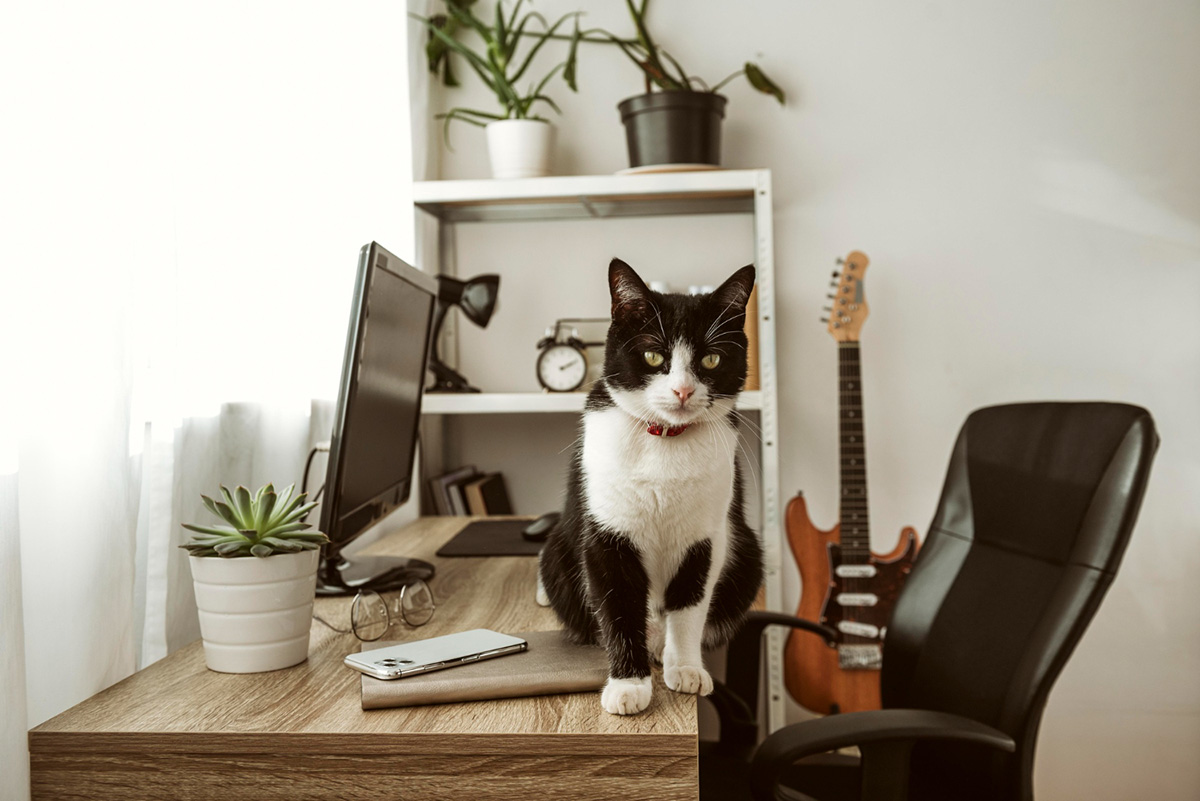 Are you a cat owner looking for your perfect home? Moving can be stressful for both you and your furry friend, which is why it's important to find an apartment that meets all of your needs. If you're considering apartments for rent in Ft. Myers, FL , then contact Millennium Apartments today to schedule a tour. Here are some essential features to consider when searching for the best cat-friendly apartments.

Pet Policy Features
Finding a pet-friendly apartment can be tricky, so make sure to read the pet policy before signing any lease agreement. Some apartments may charge extra fees or deposits while others will have strict weight limits or even outright bans on certain breeds of cats. It's also worth noting that some landlords may require proof of vaccination documents and regular checkups at the veterinarian before accepting a pet into their building.
Lifestyle Amenities
In addition to pet policies, it's important to look into lifestyle amenities as well. Many luxury apartments offer specialized perks such as pet parks, dog runs, and even grooming services for cats and dogs alike! These amenities can make life much easier for both you and your cat since they provide plenty of space for them to exercise and explore without having to leave the building. Plus, many apartment buildings even allow cats to use shared spaces like lobbies, pool decks, and other common areas—so don't forget to ask your landlord about these details before signing a lease agreement!
Safety Features
Finally, safety is always a top priority when it comes to choosing an apartment—especially if you own a cat! Make sure that you look into safety features such as fire alarms and smoke detectors in each unit as well as outdoor lighting around the perimeter of the property. You should also inquire about whether or not there are any security cameras installed in common areas like lobbies or parking garages so that you can keep an eye on your pet at all times. Finally, don't forget to ask about any restrictions regarding balconies or patios—some buildings have rules prohibiting pets from accessing these areas which could cause problems if your cat enjoys spending time outdoors!
Conclusion
Whether you're looking for spacious one-bedroom units with plenty of closet space or luxurious two-bedroom suites with high-end finishes—finding the perfect home doesn't have to be difficult when you know what features are essential for keeping your cat safe and happy! Contact Millennium Apartments today if you're searching for apartments for rent in Ft Myers , FL —they'll help guide you through the leasing process step by step so that you can find exactly what fits your lifestyle! Your furry friend will thank you later!