Essential Things To Consider Before Signing a Lease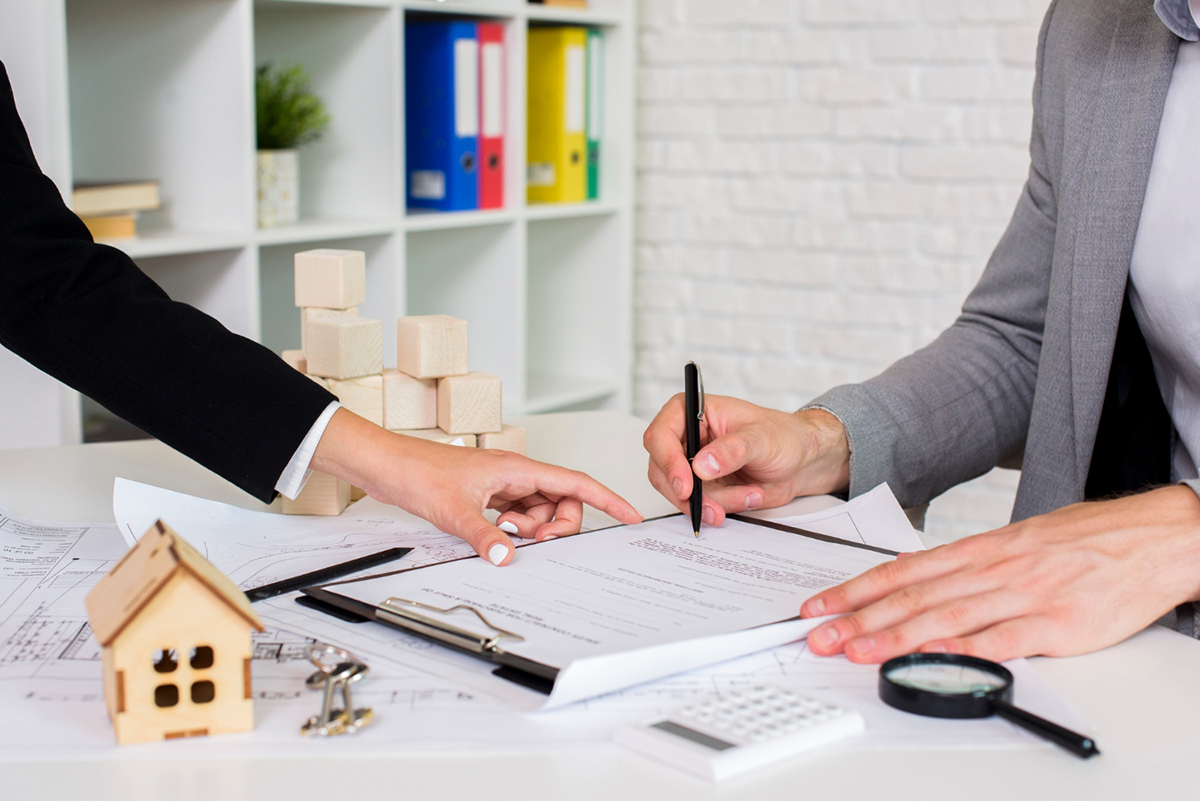 One of the biggest decisions you'll ever make in your life is choosing where to live. Once you've identified the apartment you want, it's time to sign a lease. However, before putting your name to paper, you need to consider some things. Leases can be tricky, so it's crucial that you understand what you're signing up for. In this blog post, we'll discuss the essential things you need to consider before signing a lease.
1. Rent
The most crucial consideration when signing a lease is the rent. You need to know how much the rent is, whether it's due monthly or weekly, and who is responsible for the payment. Ensure that you are comfortable paying the rent for the entire lease, and you have an agreement in writing.
2. Move-In and Move-Out Dates
You need to make sure you are clear on the move-in and move-out dates. Get the specifics, such as the lease start and end dates, when rent payments commence, and if there are any grace periods for paying late. You also want to know whether or not there is an option to renew the lease.
3. Security Deposit
Before moving in, you will need to pay a security deposit, usually equal to one month's rent. Once you have fulfilled all the obligations in the lease, such as paying rent on time and not causing any damage to the property, you should get the deposit back. Be sure to ask for a written receipt for your deposit.
4. Utilities and Maintenance
Ensure that you understand who is responsible for the payment of utilities and maintenance. You don't want to be stuck with unexpected bills. Ask if there are any service fees and how much they are. Additionally, ask how maintenance requests should be made and how long it typically takes to have them completed.
5. Pet Restrictions
If you are a pet owner, you need to know whether or not your furry friend is allowed. Check for any pet fees, deposit requirements, and breed restrictions. If you have a service animal, it must be allowed in the apartment, and the landlord cannot charge extra fees or require insurance.
Conclusion
When signing a lease, do not rush. Take your time to read it carefully and ensure that you understand what you're signing up for. Always ask questions and clarify any doubts. A detailed rental agreement between you and your landlord will save a lot of time, money, and trouble in the future. By considering the above things, you will be able to make an informed decision about your new home. If you're looking for apartments for rent in Ft Myers, FL, contact Millennium Apartments today to schedule a personal tour.