Essential Security Tips for Safe Apartment Living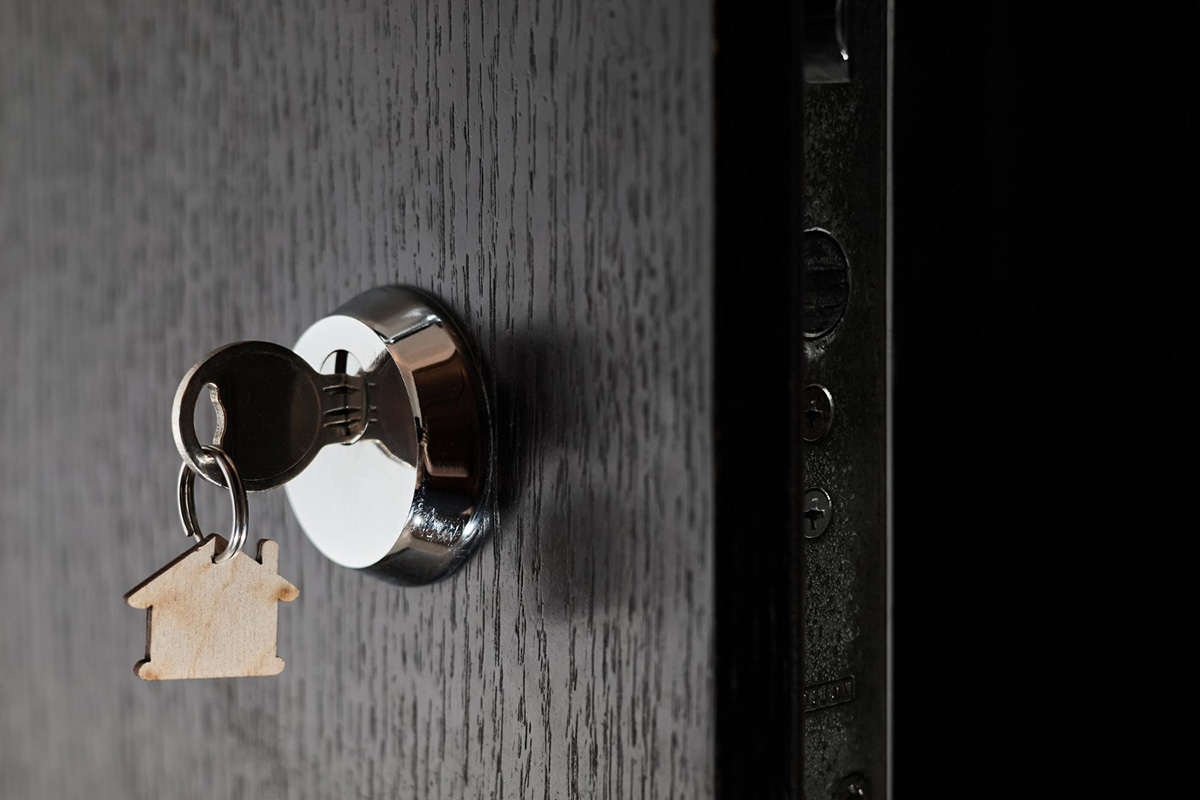 Living in an apartment can offer numerous benefits, such as easy access to amenities, a sense of community, and affordability compared to owning a house. However, apartment living can also pose some security risks due to the shared communal spaces and open nature of the complex. That's why it's essential to take extra precautions and implement various security measures to keep yourself, your family, and your belongings safe. In this blog post, we'll discuss the five essential security tips for safe apartment living to help renters create a safe and secure environment.

1. Get High-Quality Locks
One of the first things you must do as an apartment dweller is to ensure your locks are of high quality. Locks are the first line of defense against any intruder. Ensure that the unit's locks are functioning correctly, and the deadbolts fit snugly into the frame. If possible, try to upgrade your locks to those made of strong metal or high-tech features that can only be unlocked by a specialized key code.
2. Don't Leave Doors and Windows Open
This may seem like a no-brainer. Still, it's surprising how many people forget to lock their windows and doors when leaving their homes – even if it's just for a quick trip to the store. Always ensure that your doors and windows are locked before leaving your apartment, even if you are just stepping out for a moment. Make it a conscious habit for yourself, and establish clear rules for anyone else in the household.
3. Install a Security Camera
If you're concerned about your apartment's security, consider installing a security camera system. This way, you'll be able to monitor who's going in and out of the building and keep track of any unusual activity that might suggest someone trying to force entry. As an added benefit, many security cameras will send a notification if they detect any unusual movements, alerting you in real-time, thus giving you a chance to respond promptly.
4. Build A Good Relationship With Your Neighbors
Your neighbors can be a valuable asset in maintaining security within your apartment complex. Get to know them and create a sense of community so that they can watch over your apartment while you're away. They might also report any suspicious behavior they encounter when you're away. Plus, building a good relationship with your neighbors means you have someone to turn to when you need help in an emergency.
5. Know Your Surroundings
It's essential to know your apartment complex in and out. Familiarize yourself with all the available exits and entrances, and avoid shortcuts that could lead you to a potentially dangerous area. Furthermore, consider limiting your movements around the apartment if it's late at night and avoid staying in any unsafe areas within the complex.
Conclusion
By applying these five essential security tips, you'll be able to ensure a safe and secure environment for yourself and your family. Don't overlook them or assume that you're already doing everything you can to maintain security within your apartment. Implement and integrate them into your daily routines, and you'll enjoy peace of mind, knowing that your apartment is secure. If you are looking for apartments for rent in Ft Myers, FL, Contact Millennium Apartments for more information on how to keep yourself safe and secure within your apartment complex.