Essential Laundry Hacks That Everyone Should Know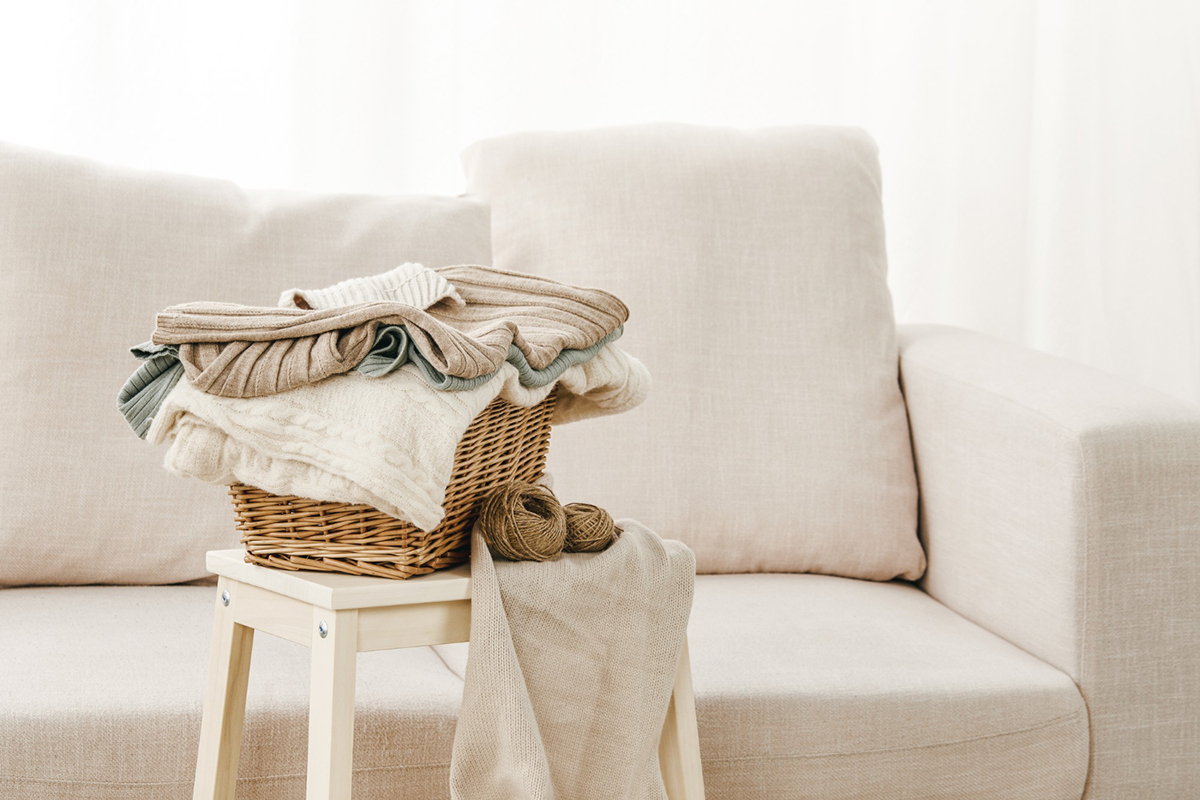 Laundry is one of those tasks that seem never-ending, and it can be intimidating if not handled properly. It can also be one of the most frustrating tasks if you don't know how to do it. Doing laundry is not just about putting clothes in the washer and drying them; there's more to it. However, with some tips and tricks, you can make this chore quick and easy. Here are some essential laundry hacks that everyone should know.

Separate your clothes properly
One of the most common mistakes people make while doing laundry is not separating their clothes. By sorting your clothes according to their color, the fabric, and the washing temperature required, you can ensure that they come out cleaner and in good condition.
Use Vinegar or Baking Soda
Vinegar and baking soda are two household items that can be used to keep your clothes fresh and clean. Adding a cup of vinegar to your washing machine will help remove any stubborn stains and eliminate any unpleasant odors. Baking soda works well as a natural fabric softener and deodorizer.
Use a Mesh Laundry Bag
Protect your delicate clothes or items with zips or buttons by using a mesh laundry bag. This helps to prevent damaging or snagging, which is a common problem when such items are mixed with other clothes in the wash. Invest in a mesh bag or two, and you'll never have to worry about delicate clothes being damaged.
Iron Clothes Quickly
Ironing clothes can be a tedious job, but there are ways to make it quick and easy. First, use an ironing board and make sure it's clean before you start. Second, sprinkle a little bit of water on your clothes before ironing; this helps ease out creases quickly.
Use a Clothesline
Using a clothesline to dry clothes not only saves energy and money, but also helps to maintain the quality of your clothes. Clotheslines and drying racks have come a long way, and they come in various shapes and sizes that can fit in any living space.
Conclusion:
In conclusion, doing laundry can be easy and efficient when you have the right information and tools. By following these essential laundry hacks, you can save yourself time and keep your clothes in good condition. Whether you're a college student, a parent, or simply someone looking to improve their laundry game, these tips are for everyone. So, get started and make laundry day a breeze! And if you're seeking for apartments for rent in Ft Myers, FL, don't hesitate to contact Millennium Apartments to schedule a personal tour.