Best Places To Buy Secondhand Furniture For Your Apartment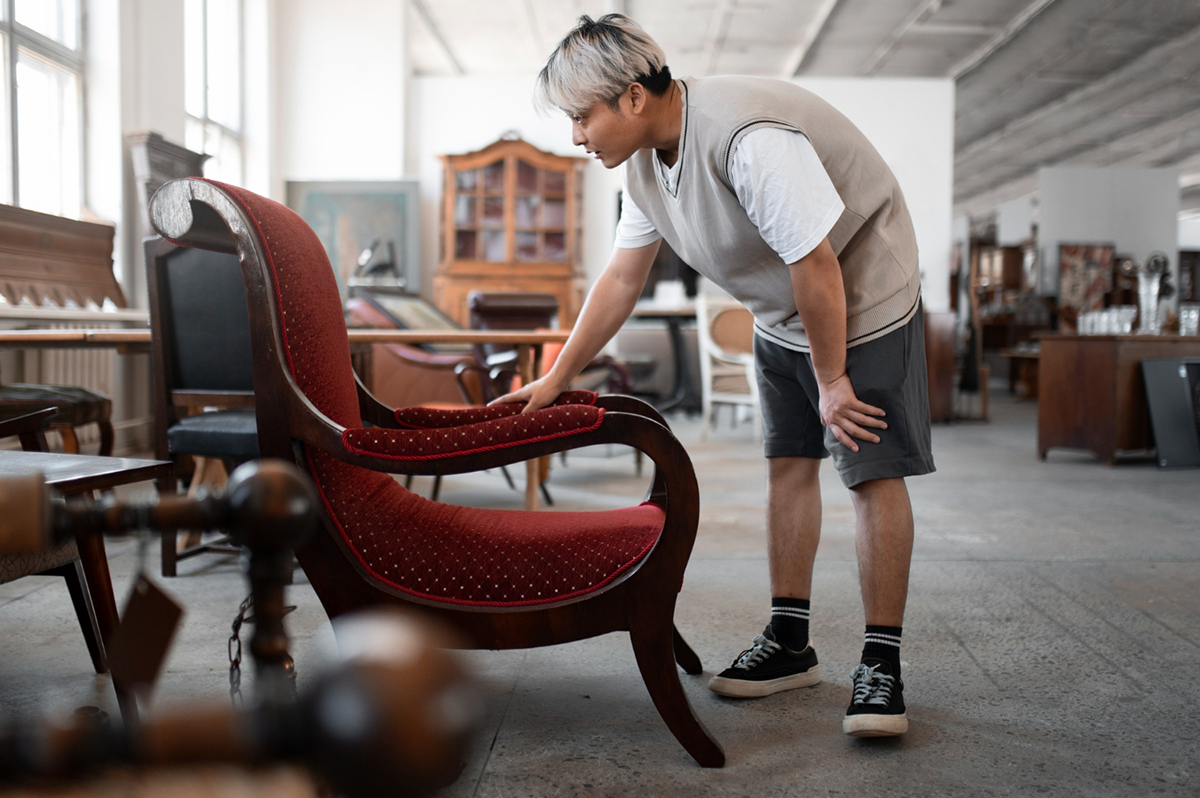 Looking for stylish and cost-effective rent apartment furniture can be a tough task. Truth be told, you could end up with a space that looks drab and uninviting. Not to mention, furniture shopping is quite overwhelming, especially when you're shopping on a budget. But do not worry, we've got you covered! The solution is to explore secondhand furniture that's both affordable and stylish. With that in mind, we've scoured the web and curated a list of the best places to buy secondhand furniture.
Craigslist
Craigslist is the perfect place to search for affordable rent apartment furniture. It is an online platform that connects buyers and sellers without any third-party intervention. You can easily find furniture items around your locality and contact sellers to arrange a viewing. However, In most cases, you will have to organize your own transportation to get the furniture.
Facebook Marketplace
Facebook Marketplace is yet another online platform where you can buy and sell things. It is an excellent platform where people can easily sell and buy used furniture items. You can search for furniture items within your budget and limited distance. Best of all, payments can be made through Facebook Messenger, and you can have your items delivered easily to your location.
Thrift Stores
Thrift stores are an absolute gold mine for cost-effective apartment decorations and furniture. Some offer almost new items, while others provide fully remodeled and restored antiques that can bring style and elegance to your space. The prices are affordable, and what's more, it's an eco-friendly option too.
Consignment Stores
Consignment shops usually carry quality secondhand furniture, and they're typically organized around specific styles or eras. It is the perfect option for those who want to purchase unique pieces of furniture that match their styles in a budget-friendly way. Also, the inventory is usually high-quality, and the styles available are varied and attractive.
Garage Sales
One of the crystal-clear ways to find unique and cheap furniture is by attending garage sales and yard sales. It may require more effort, but it sure would give you much better deals on furniture. Also, keep a lookout for estate sales, as these grab the attention of antique collectors, ensuring that you may find rare finds going for a price that won't break the bank.
Conclusion
Buying secondhand furniture is an excellent way to save money and style your apartment professionally. With the rise of online platforms, the options are endless and easy to access. If you want to decorate your space with cost-effective and environmentally friendly options, then, choosing secondhand furniture is a smart choice. We hope these Best Places to Buy Secondhand Furniture will help you decorate your apartment without breaking the bank!
If you're seeking apartments for rent in Ft Myers, FL, contact Millennium Apartments today to schedule a personal tour.