Benefits of Gated Apartments You Need to Know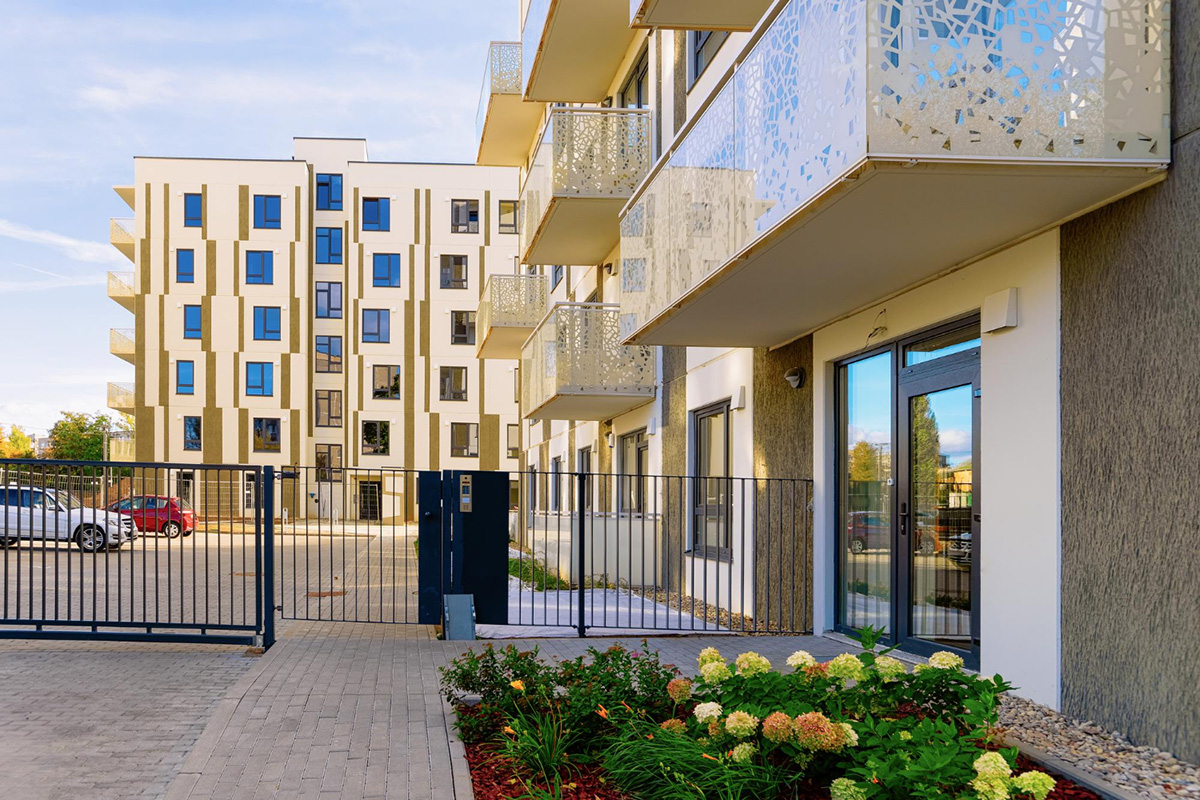 Living in a gated apartment complex offers many benefits that you should consider when looking for the perfect place to call home. There are many gated apartment communities in Ft Myers, FL, like Millennium Apartments that offer a variety of features and amenities. Let's take a look at some of the advantages of living in a gated apartment community.

Security & Safety
Living in a gated community provides added security and safety for you and your family. With the use of access control systems and surveillance cameras, it is easy to keep an eye on who is coming and going from the apartment complex. You can rest assured knowing that only authorized visitors will have access to your building or property. Additionally, with the presence of security guards, you will always feel safe while walking around the complex or taking advantage of its amenities.
Amenities & Services
Gated apartments often come with many additional amenities such as swimming pools, fitness centers, playgrounds, and more. This means you don't have to travel far to enjoy these recreational activities as they are conveniently located on-site. Additionally, most gated communities also offer services such as pet-friendly policies and laundry facilities for added convenience.
Privacy & Quietness
Gated apartments provide an added sense of privacy since only those who live in the complex or have been granted permission by one of its residents can enter through its gates. This means there will be less noise from outside traffic or strangers walking around near your home. Furthermore, some complexes offer soundproofing between units for greater sound protection from neighbors and their pets!
Peace Of Mind
Choosing an apartment with a gate ensures that there is someone watching over your home 24/7 so you don't have to worry about intruders or theft while away on vacation or business trips. The peace of mind this offers can make all the difference when it comes to finding the right place to live.
Conclusion
If you are looking for apartments for rent in Ft Myers, FL then consider living at Millennium Apartments where we offer all these benefits plus much more! Our secure environment provides extra peace of mind while our high-end features provide luxurious comfort and convenience no matter how long you plan on staying with us. Contact us today to schedule a tour!