What Should I Look for in a Quality Apartment?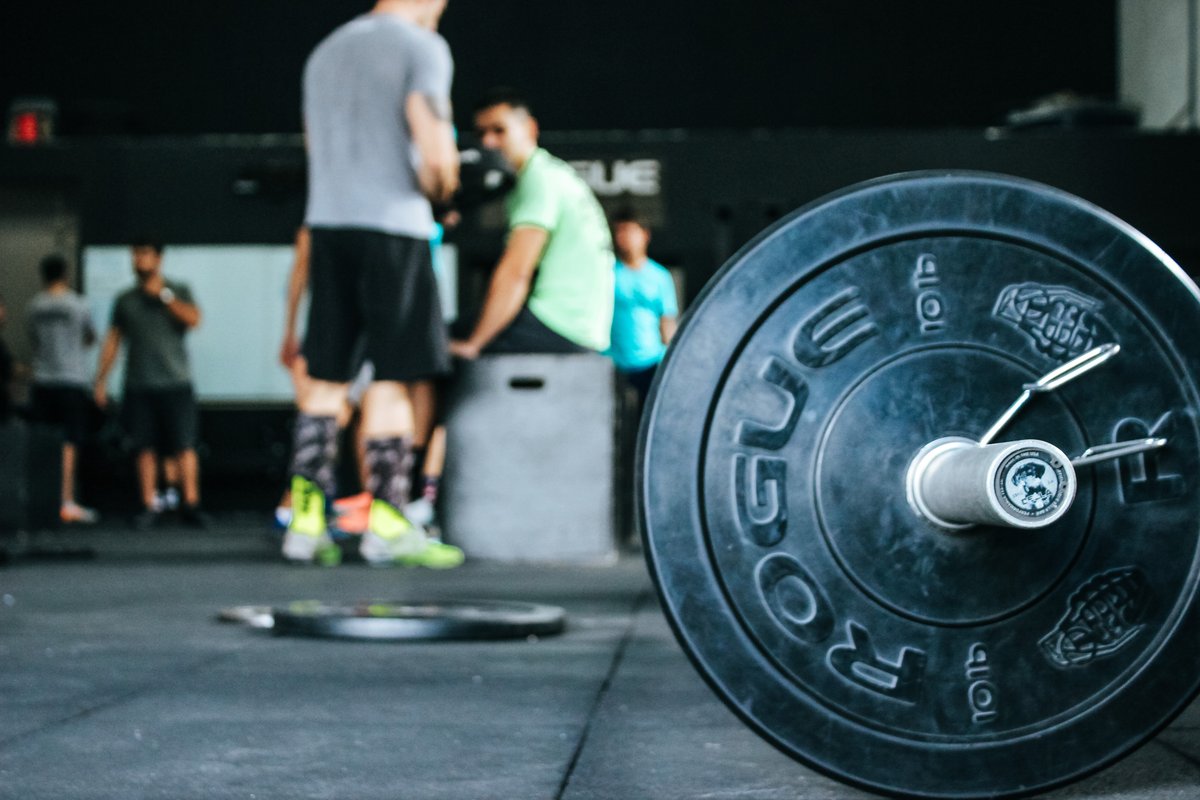 The hunt for the perfect apartment can be made simple when you take a look at Millennium Apartments. As premiere apartments in Ft Myers, FL, we offer many amenities that keep our residents happy and safe while living here. These are just a few of the things you should look for when you are choosing the right apartment to call home.
Outdoor Space
When your apartment complex has outdoor living spaces, such as balconies and patios, and access to common areas and other outdoor amenities, it will be much more appealing to renters looking for that adventurous lifestyle. Our apartment offers many amenities right outside your door, like beautiful grounds to walk through, a luxury swimming pool, and BBQ areas to host picnics with friends.
Pools and Fitness Centers
Fitness centers and pools give tenants a place to unwind, decompress, and work on their fitness. When they look for apartments, they almost always want to see these features right on site. Our apartments have access to state-of-the-art equipment inside the fitness center that is accessible for tenants 24/7. The pool is also a place to grab a quick workout or simply just enjoy relaxation time after a long week.
Updated Apartment Features
Many renters want to see updated interior features inside the apartment itself. Sleek flooring, central air conditioning, and smart technology is an added bonus for renters in this day and age. When you live here, you will notice plenty of luxurious features inside the unit that will enhance your lifestyle and make living here an enjoyable experience.
Package Delivery System
Gone are the days of people wanting their packages set outside their front stoop. Many renters instead want packages to be placed in a safe and secure area or kept at the property desk until they can pick it up. When you trust that the complex will protect your packages, you will be much happier living here.
Parking Permits
Having access to a vehicle is also becoming popular among tenants in the area. Many people want to be able to park their car in a safe space near their door to make it easy for their morning commute or quick errand. At our apartments, we offer spacious parking lots for our residents. This way, you will never have to worry about finding a street spot when you live here.
Security Features
Smart security features are also installed around the grounds of our apartment complex so that our residents stay safe. When you live in an apartment complex, you want to trust that you are protected and secure in your home. Community living offers enhanced security features than many single-home neighborhoods, which can give you peace of mind while living here.
When you are ready to find a new, safe home that offers all of the amenities you can enjoy, check out Millennium Apartments. Contact us to hear more about the amenities offered at our apartments in Ft Myers, FL today.