Tips to Encourage Light into Your Apartment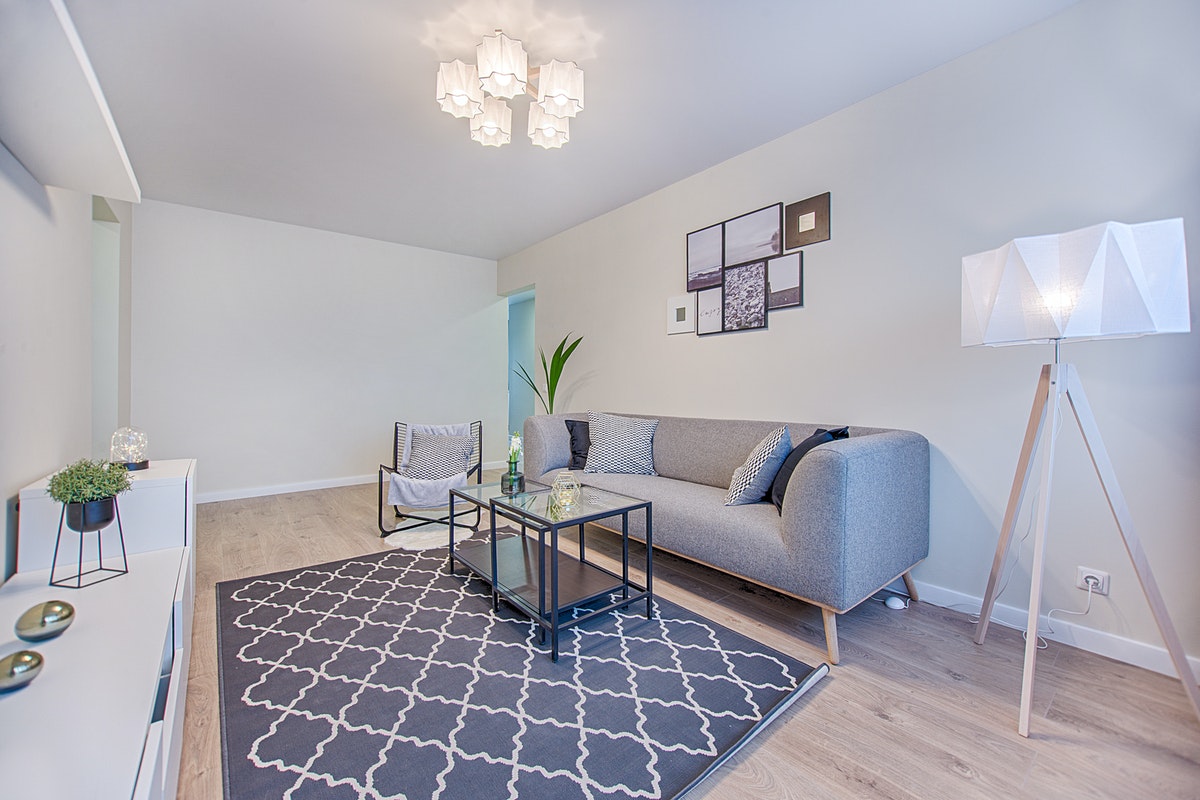 Light spaces can promote peace and healthy mindsets. When you live in an apartment, you have shared walls with other units, and this can lead to lack of natural light flowing into your home. At our apartments in Ft Myers, FL, we offer many spacious designs to encourage as much natural light as possible into your apartment. There are also a few things you can do to make your space appear brighter and lighter.
Opt for Low-Profile Furniture
To allow light to pass through each room of your apartment, you should not invest in a ton of bulky ``furniture. These bulky pieces can actually block the natural flow of your apartment and keep light hidden in corners or trapped behind large pieces of furniture. To allow more light to flow fre`ely, consider open shelving storage, minimal furniture designs, and smaller pieces for your apartment.
Light Some Candles - Safely
Candles are known to create ambience and set the mood in your home. However, flame-burning candles also come with a safety hazard of an open flame. To still get the benefits of a burning candle, there are many battery-operated candles that create a realistic looking flame without any of the dangers. Consider investing in some of these candles to create a subtle ambience in your home after dark.
Get Some Lamps
Floor lamps can help to illuminate the dark corners of your apartment, brightening the space and breathing life into forgotten areas of each room. One of the best things about floor lamps is that they come in many styles and sizes, so you can search for the ones that match your overall aesthetic. When you mix function and style, you can create unique spaces that add character without forgetting about what you truly need to make the space work.
Decorate with Bright, Light Colors
When you are decorating your apartment, you need to select bright colors that will allow the entire space to feel fresh. When you choose lighter shades, like yellows, bright blues, and whites, you will encourage more light to pass through your home. Darker colors will make your space feel much smaller. Light colored blankets, throw pillows, and furniture can make any space feel bright.
Opt for White Curtains and Lamp Shades
To brighten up the space even more, consider switching all your lamp shades and curtains to white shades. Not only will this allow more light to flow through these areas, but they will also create a consistent theme throughout your home. This consistency can make your home feel more welcome and inviting.
When you are looking for quality apartments in Ft Myers, FL, you should check out the spacious and bright units offered at Millennium Apartments. Contact us to schedule a tour of our sprawling apartment complex to find your next home today.