Impressive Storage Ideas for a 1-Bedroom Apartment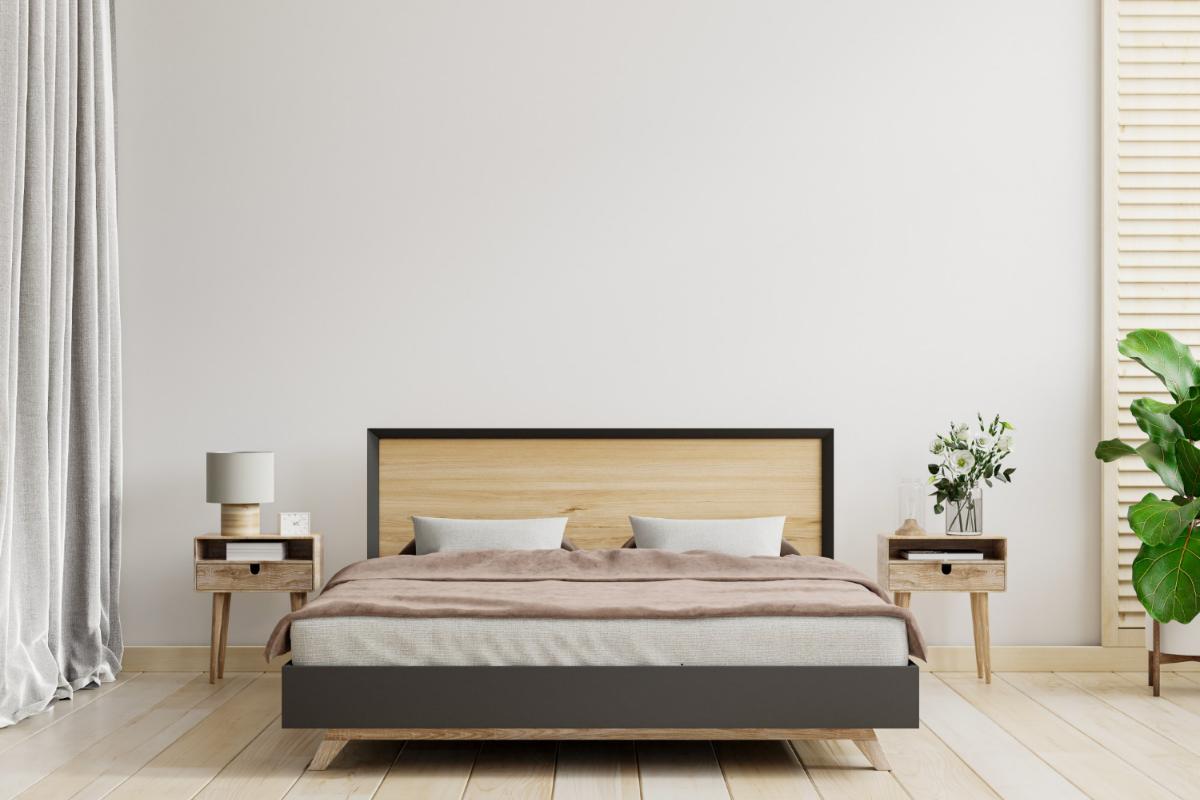 Stowing all your belongings is never straightforward, but it's even more complicated when you have limited space in a small one-bedroom apartment. Instead of tossing out your unnecessary keepsakes, you need to be wise with how and where you stow them.
Here are some impressive apartment storage ideas from experts on apartments for rent in Ft. Myers, FL, to help you get started.
Radiator shelves
Usually located in older apartments, radiators are stout and stationary, and it can be challenging to work around them. One easy fix is to place a board across the top and utilize it as a shelf or side table. To be safe, installing it an inch or so above the radiator with brackets is best. While the possibility of fire is slim, it's still not anything you want to risk.
If you don't like how a radiator looks, you can utilize a radiator cover to cover it completely. It will hardly take up any additional space, but it seems more like a unit you purposely put in place instead of something you're attempting to cover up.
Under your bed
Under your bed is excellent storage real estate to keep things you may not use daily or items you don't want other people to see. Use bed risers or a raised bed frame with cabinets and drawers to add even more space.
If you aren't keen on the concept of having to employ a step stool to get into bed, you can always get an uncomplicated frame with drawers or even utilize storage trays for effortless organization.
Vintage luggage and trunks
Suitcases and trunks are excellent for more than travel. You can locate cool ones at most thrift stores for relatively cheap. Two or three can be piled on top of each other and employed as a side table, one can be exhibited as a coffee table, or you can utilize just one small one as a fun embellishment for a tiny space.
Fold-down table
Instead of a table that takes up half a room all the time, you can install a table that folds out of your wall – a variation on a murphy bed that you can eat or work with. To take it a stage further, some of these tables have shelves attached, giving you even more storage area.
Hanging fruit baskets
Generally associated with your kitchen, hanging fruit baskets can be employed in any part of your apartment, no matter how little. Just establish a hook on the ceiling wherever you require storage, or use pre-existing rods, nails, or knobs and hang your basket.
You can quickly place one in the bathroom, kitchen, living room, bedroom, closet, or wherever you require a little extra storage.
Window seat
If your apartment doesn't have a window seat already, you can purchase a standalone unit in virtually any size with cabinets and drawers. They can be repositioned quickly and go everywhere in your apartment they'll fit.
One-bedroom apartments don't usually have a lot of storage space – particularly if you're sharing that space with somebody else. But that doesn't suggest that you're stuck. On the contrary, the storage solutions listed above will provide you with the appearance of a neat and organized space without needing to give up any of your precious possessions. Contact us today for apartments for rent in Ft. Myers, FL. We want to be your next home.