Affordable Ways to Decorate Your Ft Myers Apartment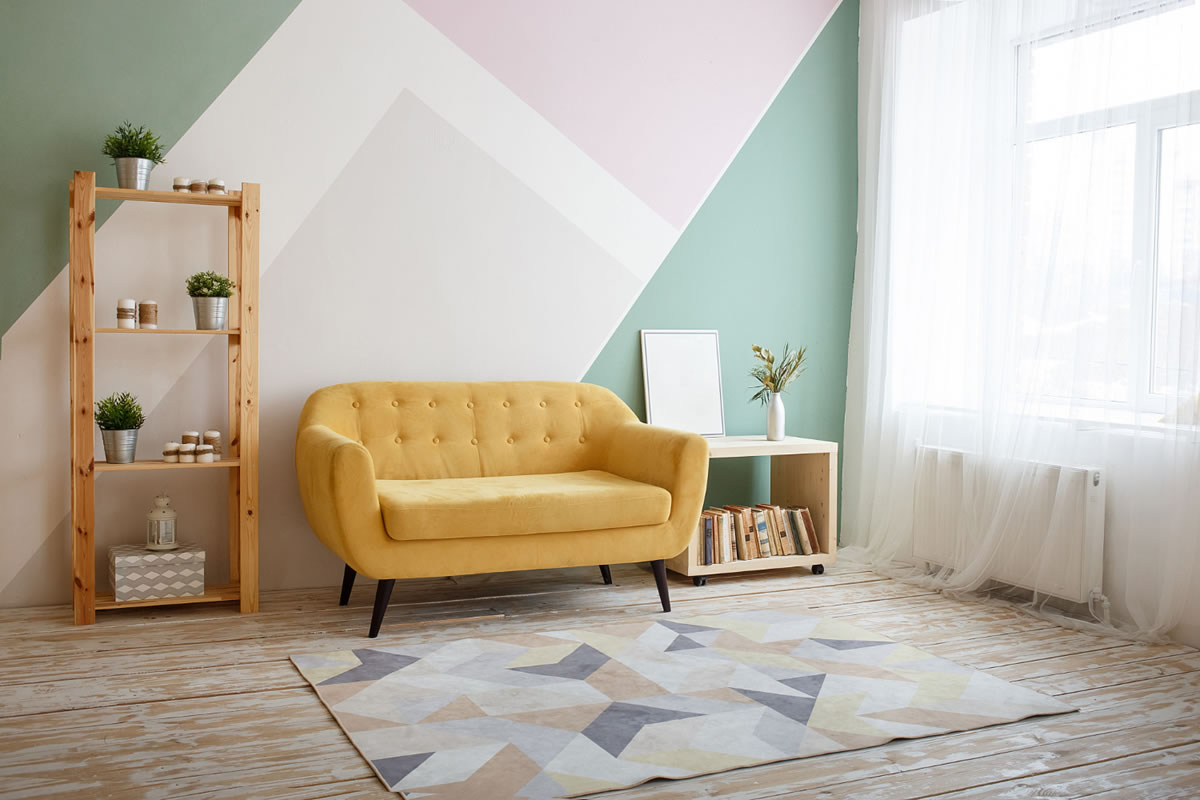 Are you looking to add style to your Ft Myers apartment without breaking your budget? Sticking to a realistic budget should be a top priority when you are living in our apartments for rent in Ft Myers, FL, as this will give you the opportunity to save money while you're renting. However, it can be easy to spend money to make your apartment cozier and more stylish. Home décor is not always cheap. You'll need to be creative to style your apartment and still stick to your budget. Take a look at some of these affordable ways to decorate your apartment.
Hang Tapestries
Tapestries typically come in beautiful colors and designs, which makes them a perfect addition to any apartment wall. To add color to a large space without having to worry about the messiness of painting, simply hang a tapestry that reflects your style. These are great pieces that will also incite conversation.
Invest in Floating Shelves
Floating shelves are inexpensive and neat ways to hang books on the walls, which can double as wall art. If you are a bookworm or have piles of books lying around, get yourself some floating shelves to add some character and function to your apartment walls.
Use Open Shelf Storage
Floating shelf storage is a popular way to store items that you'll frequently use. They are also good for displaying picture frames and other sentimental belongings that you will want to show off in public areas of your apartment. Open shelf storage is great for entryways, living rooms, and bedrooms to add storage solutions as well.
Hang Mirrors
Mirrors are inexpensive ways to make a room seem larger than it actually is. They are also functional, as you can check yourself in the mirror before you leave your apartment each day. Mirrors come in a variety of shapes and sizes to meet your needs, which makes them versatile for apartments.
Invest in a Few Rugs
Rugs can help to define spaces and add pops of color to any room. Instead of worrying about painting, simply lay an area rug down on the floor for some extra personality. Rugs will also keep your feet warm and cozy when you are walking through your apartment, as they add a homey feel to any place.
Buy Some Indoor Plants
Indoor plants are cheap ways to add greenery to your apartment. When you invest in indoor plants, be sure to read the care instructions, as every plant requires different treatment. Some like to be near windows in the sun, and others only need sparse sunlight. Other plants will need daily watering. These are great ways to add style to your apartment, but be sure you are ready for the commitment to their care.
These are a few affordable options that can help you decorate your apartments for rent in Ft Myers, FL. When you live at our complex, you will have a spacious and clean apartment to decorate. Contact us today for more information!