9 Décor Tips for Furnishing Small Spaces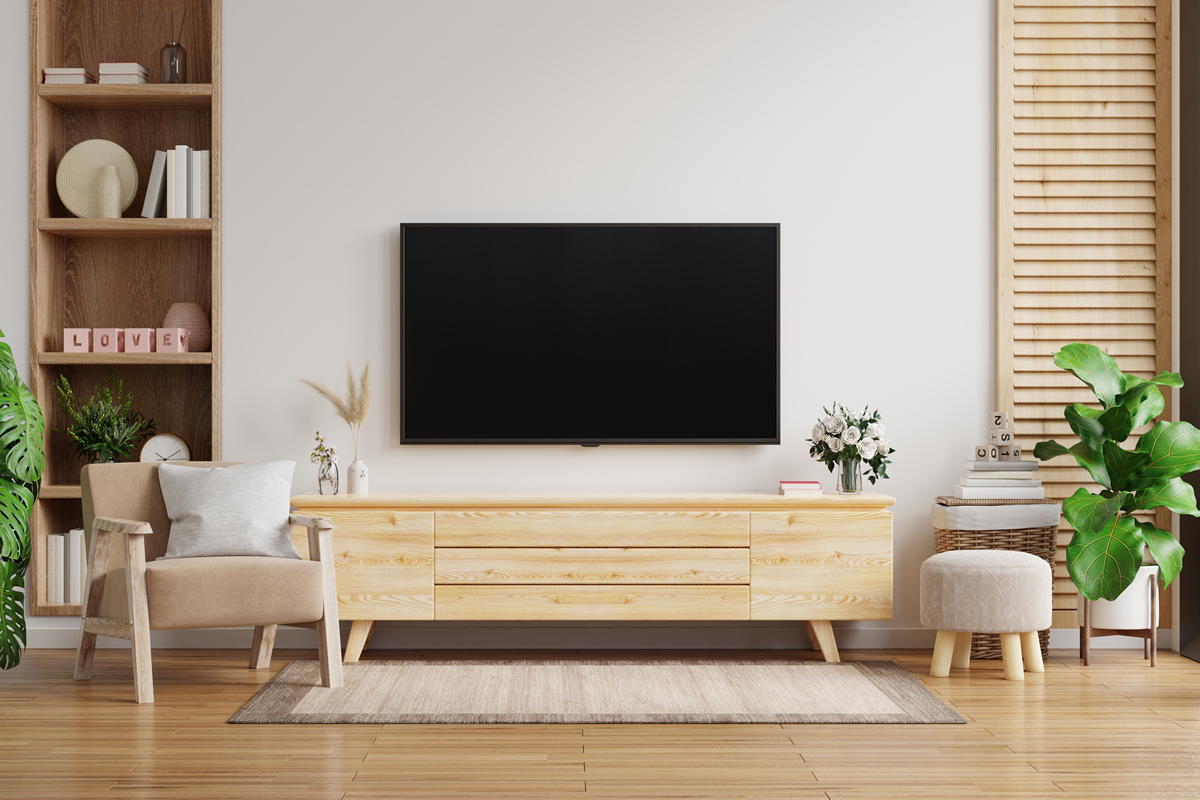 Just because your apartment is small, it does not mean you have to think small when it comes to décor. Try out these decorating tips for making apartments in Ft. Myers, FL, appear bigger.
Float it
Use floating shelves in your apartment to add extra storage that looks contemporary and sleek. You can mount them in the kitchen to display and store dishes, in your living room to show off special items you have collected over the years, or in your bathroom to store face cloths and towels. No matter where you utilize them, they are perfect display and storage solutions that add character to your space.
Set priorities
In a small, limited space, you must determine your priorities and respond accordingly. For example, some people need a desk but can do without a dining table. Others want an ample living area but will be satisfied with a fold-up bed. Do not limit yourself to traditional values. Make your space work well for your needs. It is your home, not someone else's, so do your best not to worry about what other people think.
Lighten up
Add elements of light everywhere you can to create visual interest and a feeling of space. Lighting is an easy way to make your home warmer and more welcoming. Using multiple light sources throughout your space will help create a warm, comforting glow.
Sleep it off
Old solutions for intimate spaces are coming back in style for a good reason. The murphy beds of today easily fold out of sight for extra room and look beautiful when they are in or out of use. Technology has also advanced a lot in mattresses, so you can find the same level of comfort you would get from a traditional bed.
See things clearly
Lucite chairs or tables and glass tops will give an impression of openness while providing you with the function you need in your apartment.
Don't avoid scale
Keep scale in mind when decorating your small space. Unless you are trying to make a statement with an over-sized piece, slightly small or moderate furnishings will help create the illusion of a larger area. Scale is essential!
Layer it
You do not have to give up a comfy bed with plenty of fabrics and linens. Instead, use an elegant mix of colors, layers, pillows, and prints to make the space seem airy and provide depth to the largest furnishing in your apartment.
Don't go blind
Standard apartment blinds are not a great look. Instead, bring some drama to your space with curtains, and consider the tricks for using them to make a space seem bigger. Hang curtains on bare walls or outside of window trim. Ceiling to floor window coverings will add an illusion of height to your space.
Lighten up
You can open up a space and make it feel more prominent with a light-colored rug. You can also find bound carpet remnants for the same effect. If you have dark or stained carpeting, cover it with a lighter-hued rug.
These are a few tips for decorating small spaces. Contact us today if you are looking for apartments in Ft. Myers, and schedule your tour today.