7 Reasons to Live in Ft. Myers, Florida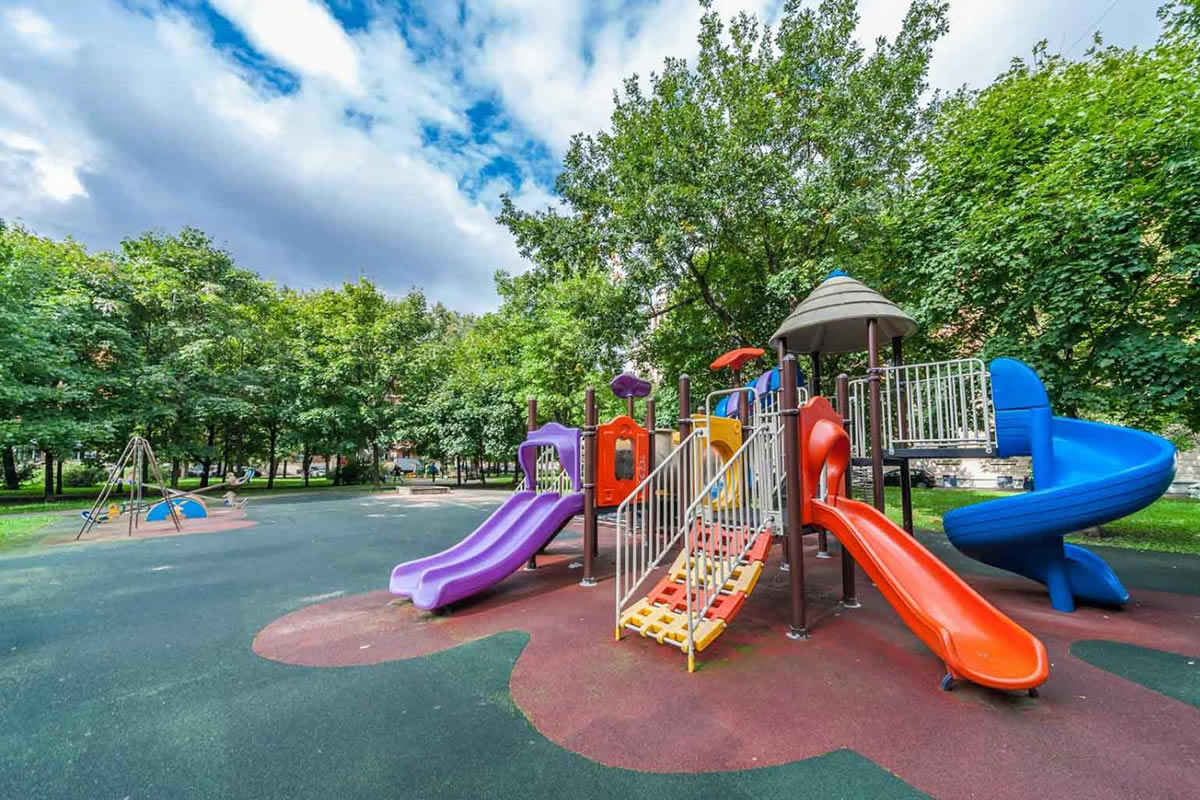 You are definitely not alone if you consider moving to the FT. Myers area. The affordable real estate, strong job market, and growing economy are just some reasons Ft. Myers is a great place to live. So whether you are looking for the perfect place to retire or a young professional looking for job opportunities, our experts on apartments in Ft. Myers, FL, want to show you what the city is all about.
It is a great place to start a business
Ft. Myers is the perfect small city to start your business with its growing population. It was recently named the 3rd best city in America to create a new company based on numerous factors like local labor costs, investor access, the current number of small businesses, and average growth.
It has excellent dining options
There is a wide array of casual outdoor eateries and elegant five-star restaurants to enjoy in Ft. Myers. You can also visit the many new, trendy beer gardens and craft breweries across the city. Most of these attractions offer pet-friendly, casual environments, some with live entertainment options. The most stylish places to discover include Ft. Myers Beach, Cape Coral, and Downtown Ft. Myers.
It has endless events to experience
SW Florida and Ft. Myers offers an active year-round event scene for residents to enjoy featuring outdoor festivals and great performances. There are also tons of community events like The Ft. Myers Beach Pirate Fest, The Craft Beer and Music Festival, Crafts on the River, The Southwest Florida Music Festival, Artfest Ft. Myers, and many more.
It has a strong job market and economy
Employment in the city is around 3.7%, offering a solid job and employment market. Top Ft. Myers industries include retail and professional services, trades, education, healthcare, and hospitality. The largest employers in the city are Publix Supermarkets, the local city government, the Lee County School District, and Lee Health System.
It is an outdoor playground
With 27 sunny days annually and an average temperature of 74 degrees, Ft. Myers is perfect for outdoor enthusiasts. If you love to get a good workout in the sun, try stand-up paddleboarding or kayaking through the natural mangroves to see Florida's abundant sea life and wild birds. Charter or rent a boat to explore remote sand bars, islands, and waterways if you want something more laid-back.
It has affordable real estate
The real estate market in Ft. Myers has affordable options for retirees and the working class. The Ft. Myers median home price is $351,125. It will obviously cost more to live on the golf course or have a view of the water. Naples has a median home price of $546,165, making Ft. Myers a great place to live.
It is the fastest-growing city in America
Ft. Myers was recently rated as the #1 fastest growing city in America based on numerous factors, including 7-year growth and decline elements. Ft. Myers has had significant growth recently, with nearly 40% population growth over the last decade.
These are just some reasons you should live in Ft. Myers. Contact us today if you are interested in apartments in Ft. Myers, FL. We want to help you find your new home.