5 Holiday Decorating Tips for Small Spaces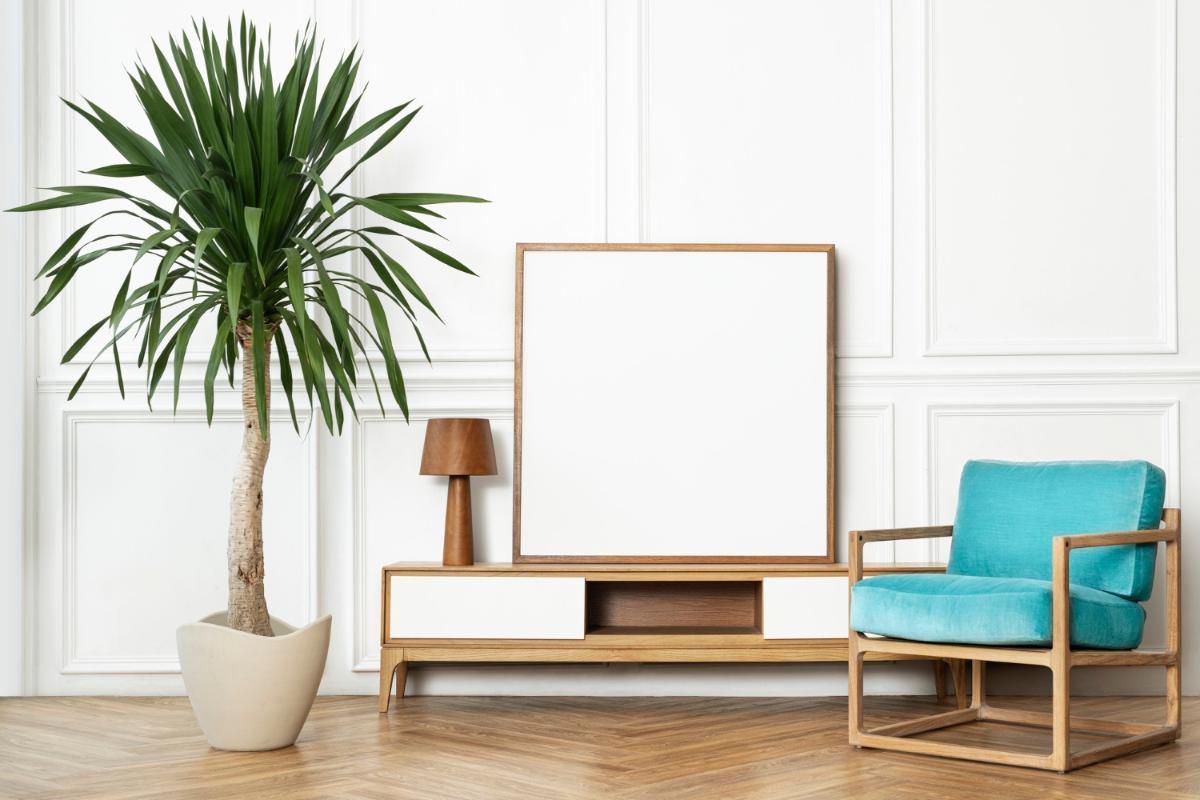 Small apartments can be great for those who do most of their living outside their homes. When you do not need much space to get cozy at home, you can enjoy all the perks of small apartments in Ft Myers, FL. You'll have less to clean and you'll save on utilities by only needing to heat or cool a small area. However, when it's time for the holidays, you may be wondering how you'll fit all of your holiday decorations into a compacted area. These are a few holiday decorating tips or small homes or apartments.
Get a Small Tree
If you still want to put up a tree but are concerned about how much space it will take up, choose a smaller tree. Get a tree that you can put on a tabletop, or just find one that is only a few feet tall for the corner. When you put up the tree, it will also be much simpler to decorate, which can save you money and storage space on large ornaments or excessive tree adornments.
Use Wall Space
Do not neglect your wall space when you are decorating for the holidays. Hang garland in doorways and swap out some of your pictures for images of holiday landscapes. These simple touches can go a long way without taking up any space in your apartment. When you get creative with your wall space, you can feel festive without needing to move anything out of the way.
Focus on Holiday Blankets and Throw Pillows
When you swap out your everyday blankets and throw pillows with holiday versions, you do not need to bring in anything that will take up extra space. Feel festive when you cuddle up with a cup of hot cocoa and lie under your favorite holiday blanket. As you add these festive touches, you can simply store your everyday items in a space-saver bag under your bed to save room.
Use Tiny Figurines
When you decorate your shelves or countertops, choose smaller decorations that will still make a large statement. Tiny figurines are not only adorable, but they can also double as collectibles. You can add more of these small statues to your collection over the years, which will give you an extra reason save space and enjoy a new hobby.
Find Functional Décor
Not all holiday décor needs to be extra. Swap out your dish towels for ones with wreaths or snowflakes. Get some holiday-scented hand soaps with a cute label. These items are used every day, so they are both practical and functional, which is beneficial when decorating a small space.
By following these tips, you can enjoy all the excitement of holiday decorating no matter the size of your apartment. When you live in a small space, you can enjoy the perks of apartment living by visiting the amenities and enjoying the outdoors. If you are looking for luxury apartments in Ft Myers, FL, check out Millennium Apartments to find your next home. Contact us to book a tour with us today!