What to Measure Before You Move into Your New Apartment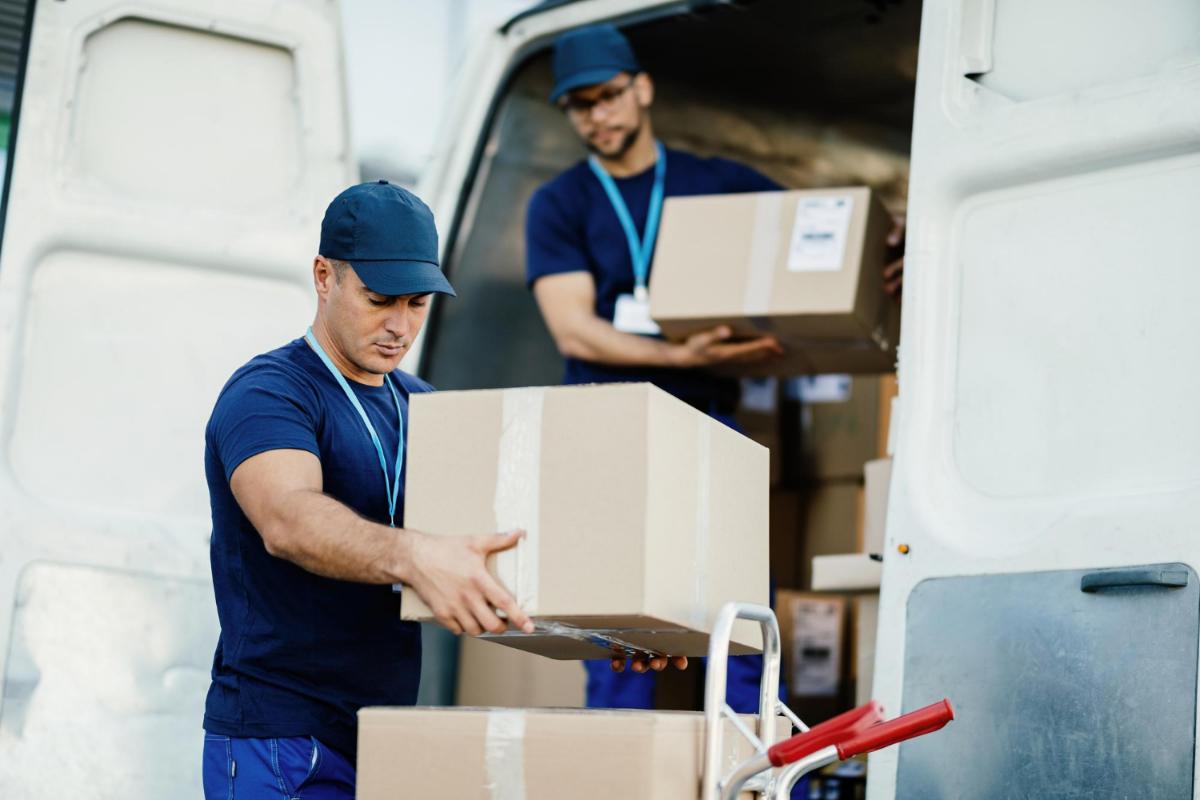 Congratulations! You have just signed the lease to your new apartment, and you are ready to start purchasing pieces to help make it feel like home. Before you set out on your shopping spree, you need to take the time to measure your space first. Those who forget to measure their apartment features before they shop may end up purchasing large pieces or furniture that cannot fit in their apartments in Ft Myers, FL. These are some of the spaces that you need to measure before you move into your new apartment.
Door Frame
One of the biggest mistakes that new renters make is failing to measure the doorway before they move in bulky furniture. This can leave you standing in the hallway with a large couch, trying to find a way to fit it through the door. To avoid this issue, take measurements of the doorway before you buy anything. This way, you can take these measurements into account so that the furniture you purchase fits through the door.
Wall Space for Large Furniture
Buying a couch and a bed is likely one of the top priorities on your shopping list. However, you want to know what size of each of these pieces will fit in the living room and bedroom at your new place. Take the time to measure the wall space where you plan to put your bed to assess whether you can fit a queen, king, or double bed. Also, measure the living room so that you can determine the size of couch that will fit.
Windows
If you are planning on installing blinds or want to add curtains to the windows, you need to know the window length and height. Measure these areas so that you can choose the best window treatments for the space. Avoid buying anything before you move because some apartments are already equipped with window blinds.
Counter Height
Many apartment kitchens now come with breakfast bars or kitchen islands that leave options for more seating. If you plan to buy kitchen chairs or bar stools that will sit at these counters, you need to know the height of these surfaces before you purchase.
Room Dimensions
If you are considering buying an area rug or coffee table to cover the main floors in the living room or bedroom, you will want to measure the room dimensions. Unless your property manager provides you with the dimensions of each space before you move in, which is rare, you will want to take it upon yourself to do this before you make any large investments.
These are some of the places that you need to measure before you move into a new apartment. By forgetting measure before you move in, you may purchase furniture or large pieces that do not fit in the space that you are occupying, which can leave you in a bind. If you are looking for apartments for rent in Ft Myers, FL, contact Millennium Apartments to tour our complex today.