Trendy Tech Gadgets to Add to Your Apartment This Summer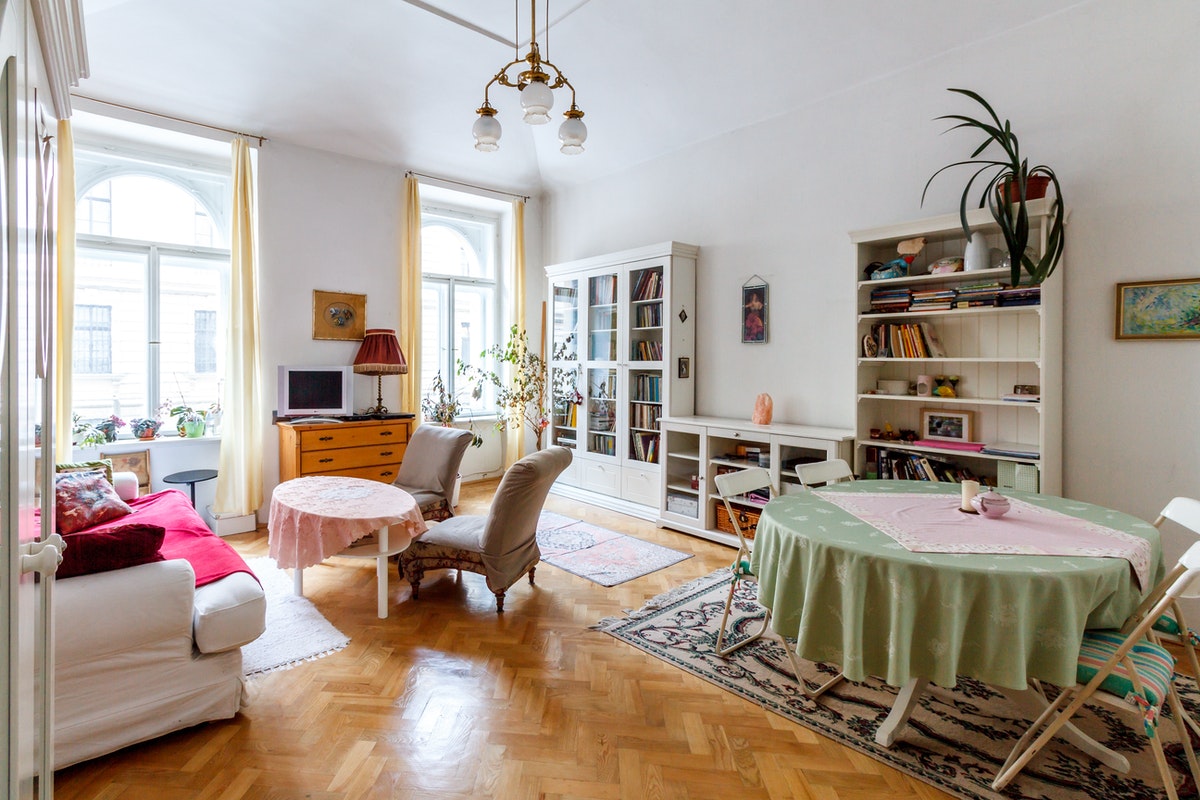 Are you looking to spruce up your apartment by adding some enhancements such as tech gadgets and fancy decorations? In today's world, there are many convenient smart home devices that make living much easier. From thermostats to security systems to lighting effects, there is something to please everyone. Tech savvy renters in our apartments in Ft Myers, FL have been adding tech gadgets to their apartments to keep up with the trends. These ultimately offer more of a convenience and simplicity in their daily lives. Here are a few trendy tech gadgets that you should consider adding into your Ft Myers apartment this summer.
Detectors
Smart detectors are great ways to enhance any unit to make it safer for living. There are many detectors that can alert you whether you've left the stone on or left a hot tool plugged in. These help prevent fire hazards or loss of energy. Also, many detectors allow you to be immediately notified of any dangers, such as smoke or carbon monoxide, which may be coming from your unit.
Smart Thermostats
Having the ability to control the temperature from anywhere inside your unit is a luxury that can make every night's sleep a comfortable one. By installing smart thermostats, you can hook your phone up to the software app and control the heating and cooling of your unit from there. This is a convenient feature that can easily enhance your lifestyle when you are living in the warmth of the south.
Automated Lighting
Smart lighting makes any space customizable and easy to control. These often allow for the ability to automate, which is great if you work until it is dark. You will be able to turn the lights on for safety reasons and to allow you to see when you enter your unit late into the night after a long work shift.
Programmable Blinds
Many blinds and shades are now being offered as smart materials, for they can be controlled through the internet whenever you want to open or close them. These are great for those looking for additional privacy or those who work the night shift and sleep during the day. Although this is a luxury that many people don't actually need, it is one that can greatly enhance your lifestyle.
Wi-Fi Controlled Outlets
Many outlets can be transitioned in smart home outlets that allow you to control their function from your smartphone. This allows you to turn on and off specific appliances, lights, or other equipment that you may need. These are great for those looking to add security into your home or those who want to start brewing their morning coffee from the comfort of their bed in the morning.
These are just a few of the popular technology gadgets that you may want to add into your apartment to make your life easier. As you get comfortable in our apartments in Ft Myers, FL, we want you to feel at home by adding your own personal touches and smart home devices to your space. Contact us to schedule a tour and check out our beautiful apartments today.