Tips to Make Your Apartment Feel Like Home Right after You Move In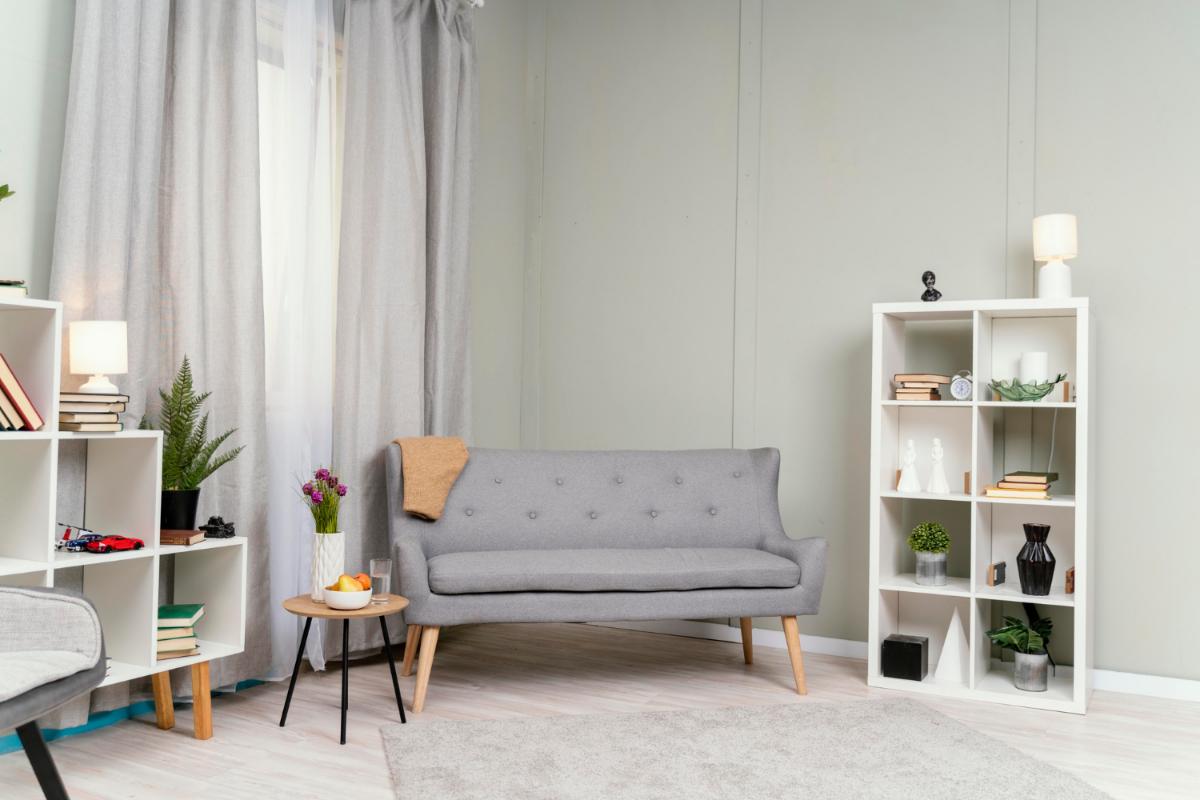 Getting settled into a new place can take some time. It requires unpacking, finding new homes for your belongings, and adjusting to your new environment. It may also involve learning about an entire new city. When you first move into your apartment, you may be eager to get settled as soon as possible so that you can focus on living. When you live at our apartments for rent in Ft Myers, FL, you'll be eager to get started exploring the sprawling apartment grounds and the city of Ft Myers. There are a few tips you can follow in order to make your apartment feel more like home soon after you move in.
Find Places for Your Belongings
The first and most obvious step to making yourself at home is by unpacking your stuff. Take some time to find a practical place for your belongings so that nothing gets lost and everything is easy to find when you need it. The sooner you find places for your belongings, the sooner you can explore your new environment and start enjoying your life.
Don't Be Afraid of Change
As you unpack, you'll want to be flexible in locating a permanent spot for your belongings. Over time, you may realize a more practical location for certain items. Don't be afraid to make changes or adjustments in order to encourage more organization of your materials. You also may acquire more storage solutions and furniture that require you to move things around. Be flexible in the design of your space so that you can encourage growth over time.
Accept Help from Friends and Family
When you are getting settled, you will want to accept any help you can get. If family and friends offer to do small tasks, like put together furniture or help you unpack boxes, accept the help. This will enable you to get settled into your apartment sooner because you'll be able to accomplish more in one day with a team of people than you would by yourself.
Add Custom Touches
Head out to the store and buy a few things that reflect your personality. Items like photo frames, artwork, books, and memorabilia are great ways to make yourself feel more at home in your new place. These items are also lightweight and easy to move around as you figure out what works for your lifestyle. Personal and custom touches will add your unique style and flair to your place, which will make you more comfortable with living there.
By following these tips, you'll have your new apartment feeling like home quickly after you move in. This way, you can begin exploring the environment around you and focusing on living a fulfilled life in your new home. Our apartments for rent in Ft Myers, FL offer many amenities to enhance the lives of our residents. Contact us to schedule a tour of our complex today.