Six Tips for Finding the Right Apartment to Rent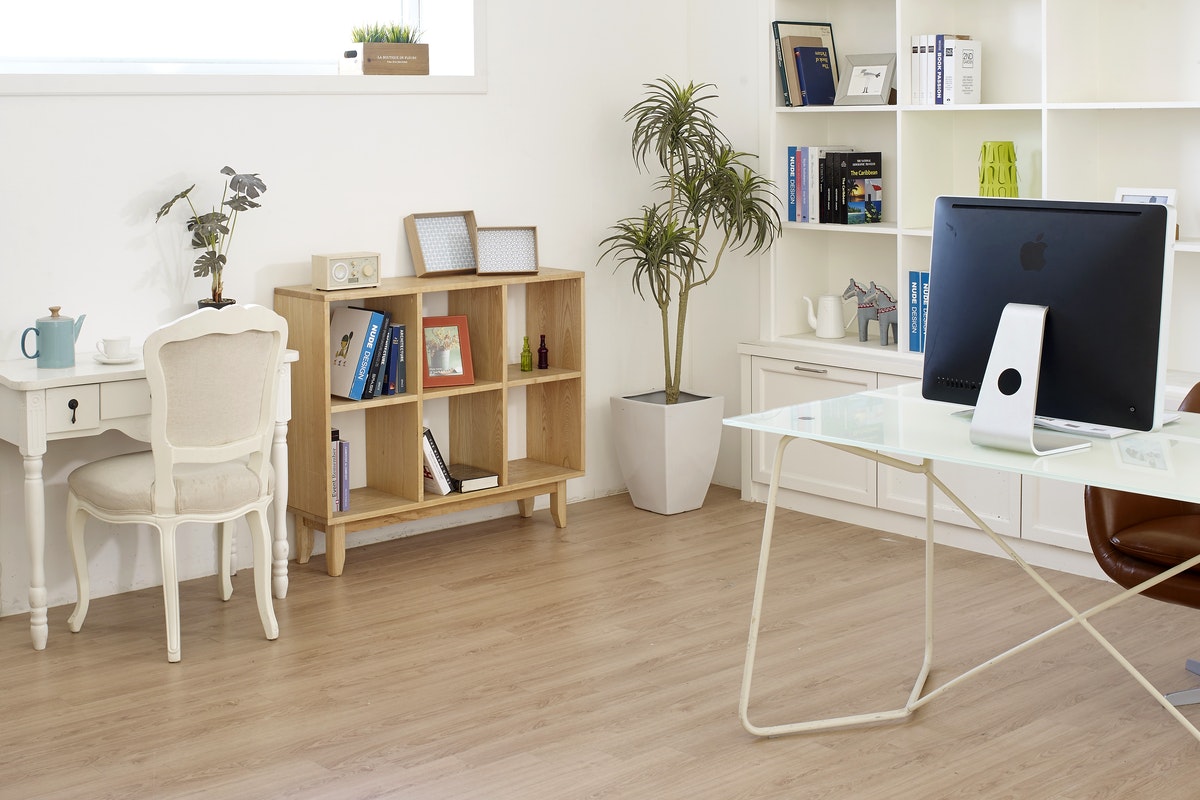 Are you on the hunt for the perfect apartment to call home? Do you want to start living independently by renting out your own apartment? When you are choosing the best apartments for rent in Ft Myers, FL, you will want to follow some of these tips to help you make the best choice for your needs.
Stick to Your Budget
Looking for the right apartment within your budget may sound difficult, but you should try your hardest to stick to it. Avoid even looking at apartments that are out of your budget so that you do not get tempted to rent it. Instead, set your reasonable budget and then make the decision to look at apartments that meet these numbers or can be negotiated to meet your budget.
Ask about Additional Storage Space
Many apartment complexes also offer storage spaces, either for rent or included in the rent of the apartment itself. When you want to have a parking space, a garage, shed, or basement storage, you should ask about renting these additional spaces so that you can keep everything you need within your complex.
Find out if Utilities are Included
To fully understand what the rent and utility payments will be one you sign the lease, you need to ask about what is all included in the overall rent. Some apartment complexes will include certain amenities, like gas or electric. This information may be necessary when determining what apartments you can actually afford, so ask these questions to help make the right choice.
Narrow Down Your Location
When choosing an apartment, you need to consider the location and proximity to the important things in your life. If you need to be close to work or close to relatives, you need to narrow your search to a specific area so that you can find a place within that area.
Understand the Rules
Before signing your lease, you should ask your property manager about the rules of the complex. If you have a pet, you will want to find a pet-friendly apartment that allows your pet to live here. If you have an aversion to smoking, you want to rent a non-smoking apartment for rent. These are some dealbreakers that will help many people make the right decision for your future.
Identify Your Must-Haves
Everyone has their list of must-haves when it comes to their living arrangements. Take the time to write down a list of items that you must have in your apartment. Only look for apartments that offer these amenities or have these qualities so that you find exactly what you are looking for.
These are a few tips that will help you to make the best choice for your future apartment rental. When you are searching for the right apartments for rent in Ft Myers, FL, you will want to check out Millennium Apartments. Contact us to schedule your tour of our beautiful complex today.