How to Maximize Your Living Room Space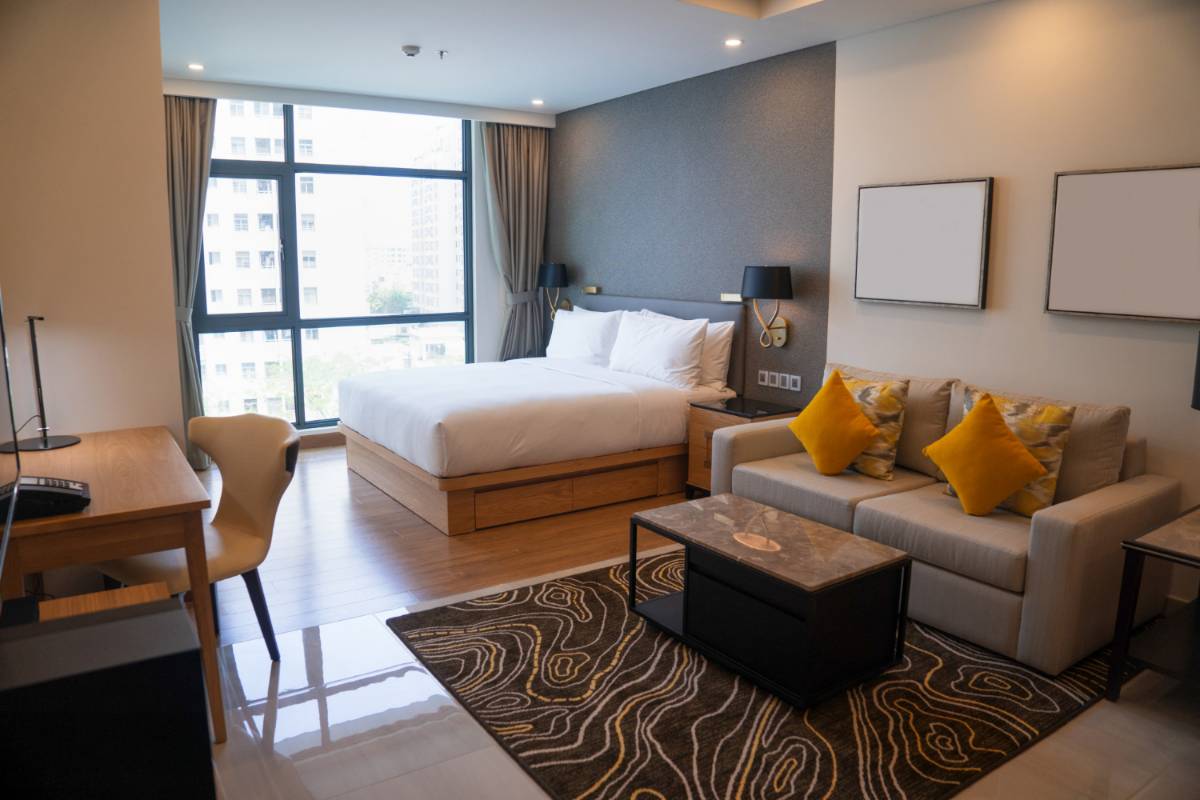 Moving into a new apartment can be stressful and time-consuming. It is also exciting, new, and thrilling to finally be out on your own and living in your own space. Once you move in with all your boxes, belongings, and clothes, you will probably start to look for furniture and decorations to make the place feel like home. As you decorate your apartments in Ft Myers, FL, you want to be smart about how to arrange furniture and make the space your own. These are a few of the ways that you can maximize your living room space.
Invest in Multi-Use Furniture
When you first move into a new place, you want to consider your furniture before purchasing. Many people with apartments consider multi-use furniture to maximize the purpose of the space. For example, a futon is a great way to have a couch and a bed for guests. These will allow you to have a space for guests without compromising your living room space.
Use Ottomans
Ottomans, especially storage ottomans, are great for small living room spaces. They offer you a place to rest your feet or even hold a dinner tray, while they also double as places to sit when you have guests over. Ottomans are easy to move around the room, so you can even use them at the kitchen table when you are hosting a game night. These versatile pieces are must-haves for a small apartment.
Get Storage Systems
Storage systems that are both stylish and functional are great for enhancing your space. Bookshelves and storage cubes are inexpensive and can be customized to your liking. These provide you with a chance to display your personal items, like photos and trinkets you've collected. Storage systems take advantage of your space and also provide you with a chance to also clean up your space.
Define Spaces
Are you also working in your living room? Do you have a space for your children to study in your living room? When you use your living room for more than one purpose, you will want to define spaces. Use bookshelves, furniture arrangements, and end tables to create functional spaces in the same room.
Use Shelves
Shelves are a way to add some height into the living room. To add character and style to your walls, you will want to consider hanging a few shelves to define the space and add more of your style to your apartment.
These are a few of the ways that you can maximize the space and function of your living room. When you are living in our apartments in Ft Myers, FL, we have spacious layouts that allow you to have multiple purposes in your living room. Contact us to hear about our available rentals today.