How to Maintain Normalcy throughout the Remainder of the Pandemic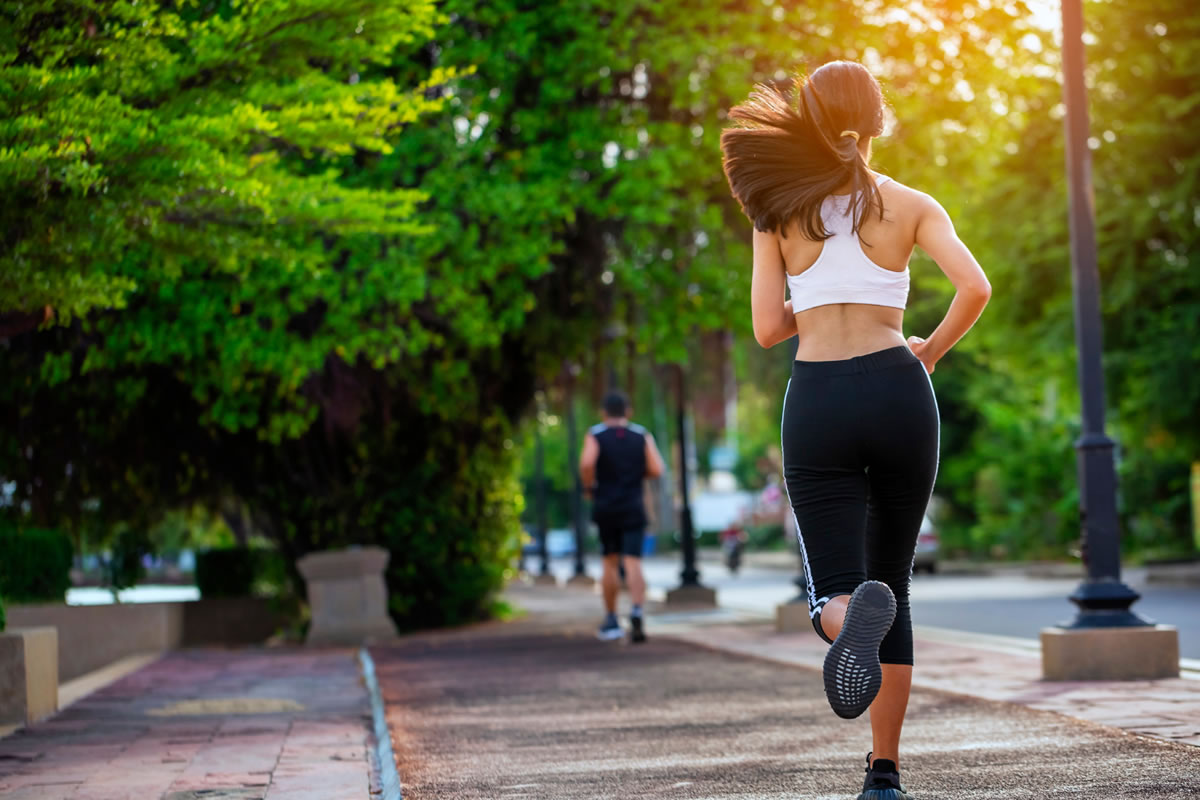 Are you wondering what to do with your time during the winter? Are you struggling to maintain a routine throughout the pandemic? Now that 2021 is here, we are all yearning for normalcy and routine in our lives. When you live at our apartments for rent in Ft Myers, FL, you have many opportunities to have a normal, if not exciting lifestyle despite the pandemic restrictions. There are a few things to do to maintain normalcy and establish a routine throughout the remainder of the pandemic.
Get Outside
Spending too much time cooped up in your house can make life seem more stressful, uneventful, and even claustrophobic. Avoid these feelings by getting outside every day. This is especially important if you also work from home during the pandemic. Take a stroll outside and stretch your legs during your lunch break, just like you would if you were still working in the office. Visit the beach, dine (safely) outside, and visit parks.
Focus on What You Can Control
With the threat of illness and the restrictions of your state, it can be difficult to maintain normalcy. This can become frustrating, as it requires constant adaptation to new expectations. However, when certain rules and policies are thrusted upon your life, there's not much you can do about it. Don't let the stress and worry over what you cannot control, like regulations, cancellations, and closures, negatively affect the things you can. Focus instead on getting quality sleep, exercising, eating nutritious meals, and taking care of your overall health.
Limit Media Exposure
Spending too much time attached to your phone, TV, and social media pages can make your life more stressful. Seeing the negativity around you, watching friends dine out when you can't, and comparing your state's restrictions with other states can become all-consuming. This can eventually lead to frustration and anxiety. Avoid this by giving yourself many media breaks throughout the day. Get outside and leave your phone and TV off for a few hours.
Stay Connected
Even though you may not be able to see your friends and family in person, you still have many ways to stay connected. Give them a call or set up a video chat to spend time with them, virtually. This will give you people to talk to and check in with, which will help you maintain normalcy during this time. Lean on your friends and family for support when you are stressed, anxious, or frustrated. Having a support system is vital when you are struggling with your mental health, so take the time to open up to others about how the pandemic is affecting you.
These are a few things you should do to maintain normalcy throughout the rest of the COVID-19 pandemic. When you live at our apartments for rent in Ft Myers, FL, you have access to many amenities that will enhance your lifestyle and encourage active habits. Contact us to set up your tour our apartment complex today.