How to Choose the Right Apartment for You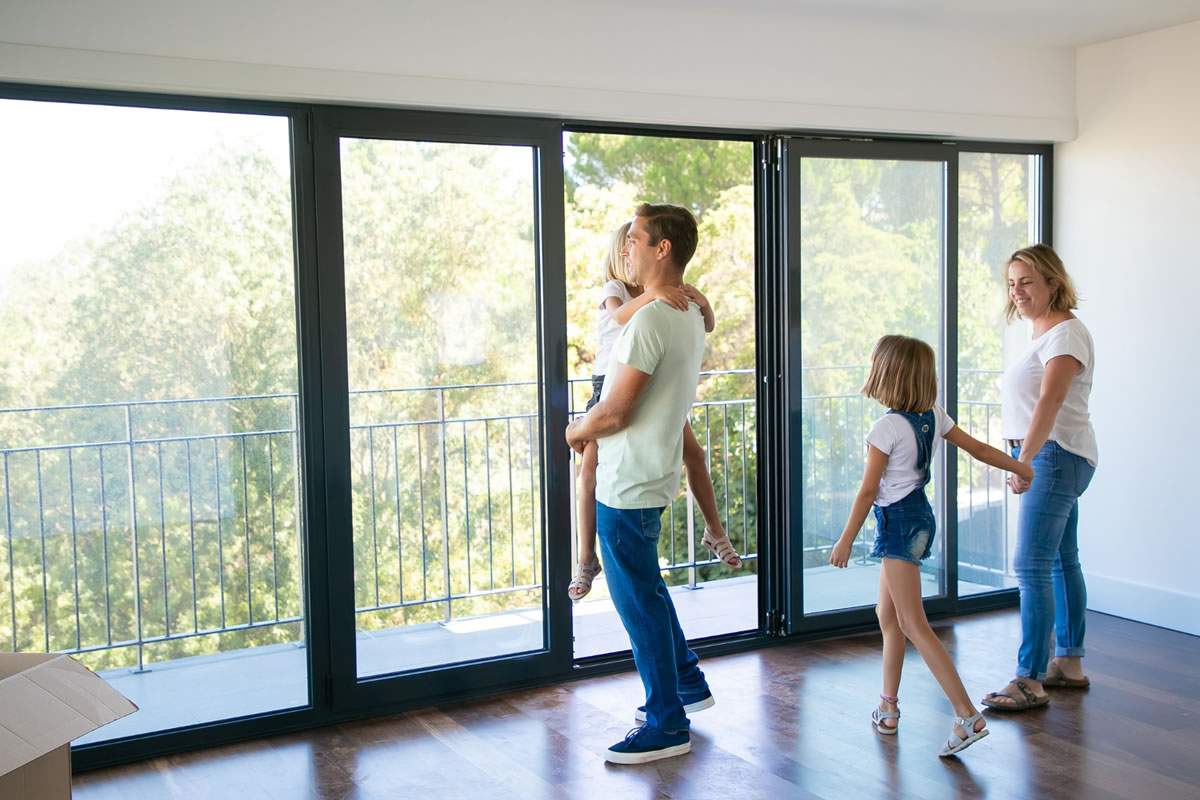 Are you looking to make a move into an apartment community? Apartment complexes are some of the best places to rent, because you get the luxury of community living and access to many amenities that can easily enhance your everyday life. At our apartments for rent in Ft Myers, FL, we offer amenities that our residents love to enjoy and spacious apartment layouts that make even cooking enjoyable. When you first set out to look for the right apartment for you, you'll want to follow these few steps in order to choose your match.
Set Your Budget
The first thing you will want to do is set your budget. When you have a budget in mind, you will be able to limit the choices. This way, you won't waste your time with apartment complexes that you can't afford. Be sure to set a realistic budget and stick to it, as it is sometimes difficult to stay within budget if you look at expensive but luxurious apartments.
Be Realistic
Whenever you write down your wish list, you should be honest with yourself on what you absolutely need and what you simply want. Some amenities are worth compromising, while others are not. Location to work, certain apartment features, and other must-haves should be prioritized over desirable, but not necessary things.
Write a List of Must-Haves
When you write down your list of apartment must-haves, you will be able to present this list to property managers and landlords that can assist you with the right apartment search. Because apartment complexes often have many different options, they will be able to look at your list and find the right unit for you.
Compare Units
On your apartment search, you should always look at a few different options. This will give you comparisons. You will then know all the choices at your disposal so that you can make the right choice for your lifestyle. When you look at more units, you will be more likely to make the best choice for you.
Look at the Fine Print
Before you sign any leases or documentation, you will want to thoroughly read the fine print. Make sure that you understand all of the policies in your new home and agree to them before you sign anything. This agreement will be binding, so you won't be able to get out of it without penalty if you realize you made a mistake.
These steps will help you find the right apartment that suits your needs and lifestyle. An apartment search can have many challenges if you don't prepare, and you may end up choosing the wrong apartments for rent in Ft Myers, FL if you aren't sure of exactly what you are looking for before you start your search. Contact us to schedule a tour of our apartments when you are ready to start looking for your dream apartment.