Four Floor Care Mistakes to Avoid Making in Your Apartment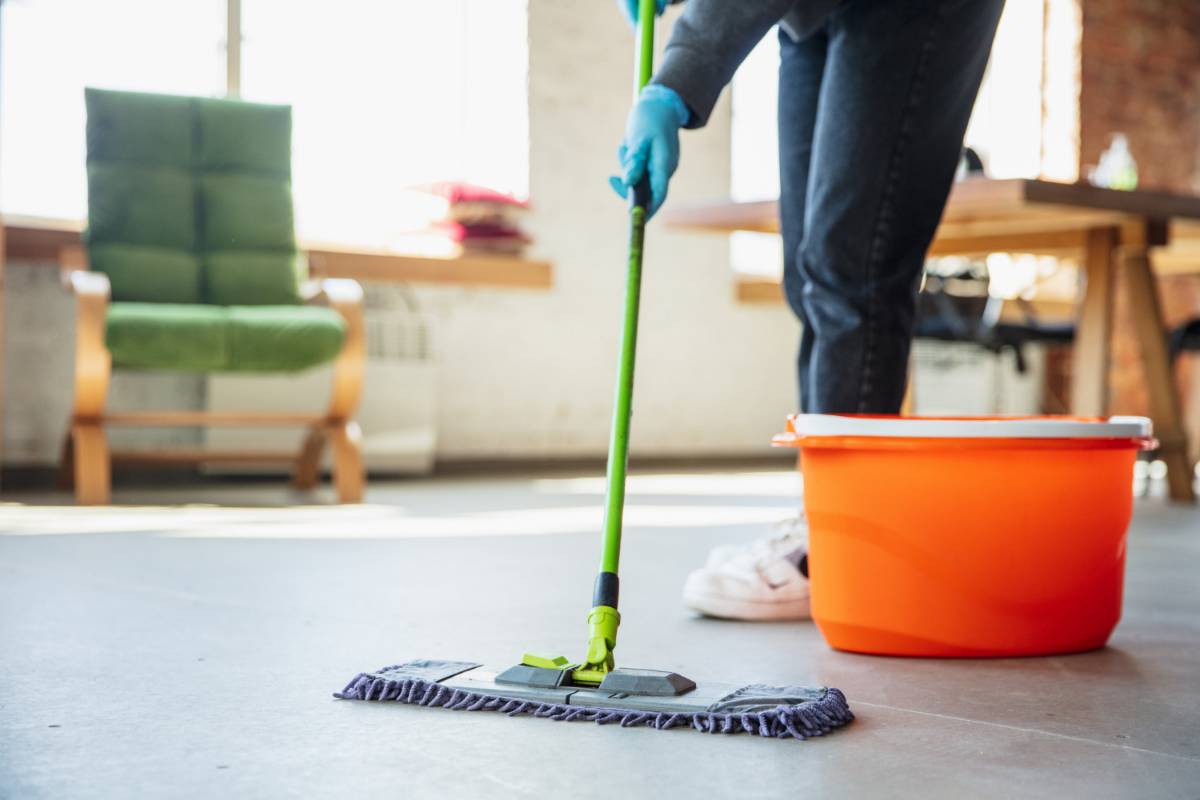 When you live in an apartment, it is important to take extra care and maintain the surfaces so that you can get your security deposit back when you move out. Although the surfaces in our apartments for rent in Ft Myers, FL are easy to clean and maintain, you still want to take precautions and do it right. These are a few of the floor care mistakes you need to avoid making when you are cleaning your apartment floors.
Scrubbing, Not Dabbing
Cleaning your carpets requires a certain technique to do so properly. For example, when you spill a glass of juice or wine on the carpet, you may be tempted to start scrubbing right away to remove the stain. However, this is the wrong approach. Scrubbing can wear down the fibers in your carpet, which can lead you to have holes or issues sooner. Dabbing will still remove the stains without damaging the fibers. By using a white cloth, you will be able to see the stain coming out of the carpet to reassure you that you are doing it right.
Neglecting the Need for Deep Cleaning
Have you been putting off steaming your carpets or deep cleaning your floors? When you avoid this care, you put your floors at risk for long term damage. Every household is different, however. When you live with children, pets, or you work somewhere that involves getting dirty each day, you will need to take better care of your floors more regularly. Depending on your lifestyle, you need to keep up with the deep cleaning that will maintain your surfaces, odors, and materials.
Not Eliminating Odors
When you have pets or children in your apartment, you will want to thoroughly clean the floors to fully eliminate any odors. Stains from children and pets, like accidents they have or issues they cause, can also carry odors that are more difficult to remove than just stains. Be sure that you are using the right cleaning solutions that also target odor elimination and not just stain removal when you are cleaning these issues. By only removing the stain, you still leave the issue at hand. Over time, this will persist and you will begin to notice the odor is permanently present, which will have a negative affect on your security deposit at your apartment.
Using the Right Cleaners
When it comes time to clean your carpets and floors, you want to have the right cleaners and stain removers on hand. Stock up on cleaners that have proven to work and reduce the issues in your apartment. Take your time to read to label to make sure that these products are safe for use on those specific materials to avoid making the problems worse.
These are a few floor care mistakes that are commonly made when cleaning carpets and floors. When you are living in our apartments for rent in Ft Myers, FL, you will be motivated to clean your floors and keep your home looking great all the time. Contact us to hear about our available apartments today.