Four Creative Paint Solutions to Consider in Your Apartment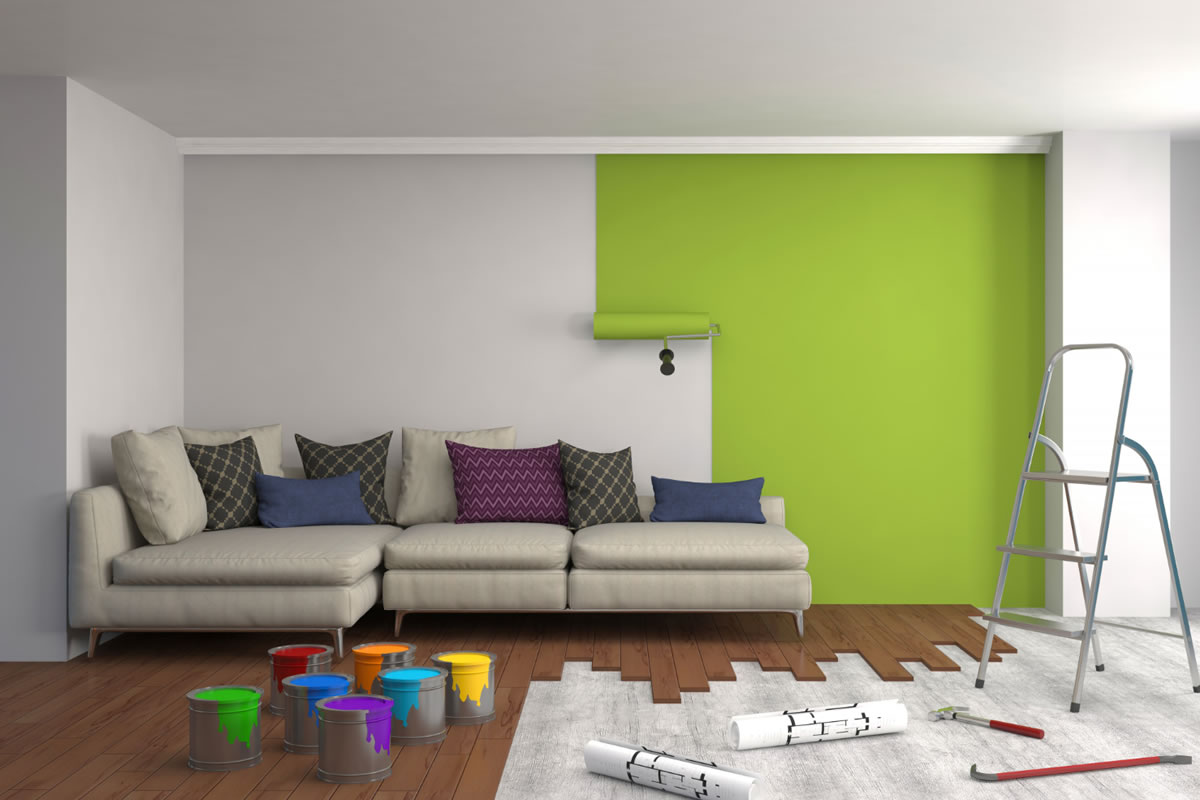 Are you looking for simple and inexpensive ways to add pops of color and style to your apartment? Are you tired of looking at boring, white walls? When you first move into your apartment, you may shy away from painting the walls. Painting in an apartment usually means that you will need to repaint everything upon moving out. However, if you are planning to stay awhile in your apartments for rent in Fort Myers, FL, it may be worthwhile. There are a few creative paint solutions that you may want to consider to add style and personality to your apartment.
Use Bright Colors
Bright colors are a simple way to add style and flair to any space. Reds, deep blues, yellows, and oranges will bring the sunshine indoors by adding an attractive focal point in each room. When you use bright paint colors, you will not need to buy as many decorations for the wall, as this brightly colored space will be able to stand on its own.
Consider the Mood
Are you looking to create a calming living space? Do you want to create a motivated feeling in your home office? When you are choosing your paint colors, you should always consider the emotion and the mood of each room. Every room likely serves a different purpose, and you will want to choose a paint color that matches its purpose. For example, blues and greens are great for creating calming or relaxing spaces. However, brighter colors may keep you more motivated in a home office each day.
Create a Focal Wall
Sometimes you don't need to paint the entire room to create an alluring space. Instead, you can only focus on painting one accent wall so that you can attract attention to that space. This will add style to the space without taking as much time to complete. Accent walls are also becoming trendier, as people like to mix color palettes to add even more style to their space.
Avoid Too Many Colors
When designing your apartment, avoid choosing too many colors. This can make the space seem too cluttered or busy, which can then make your apartment feel tinier. Keep the space bright and airy by sticking to a specific color palette for the entire unit. Not only will this look much more cohesive, but it will also save you money on buying only a few paint cans.
These are a few of the paint solutions you may want to consider when it comes time for you to add character to your apartment. Although painting your apartment may require you to repaint before you move out, it is a great way to truly make the space your own. When you are looking for apartments to rent in Fort Myers, FL, contact Millennium Apartments to hear more today.