Five Tips to Finding the Perfect Apartment for Your Budget and Lifestyle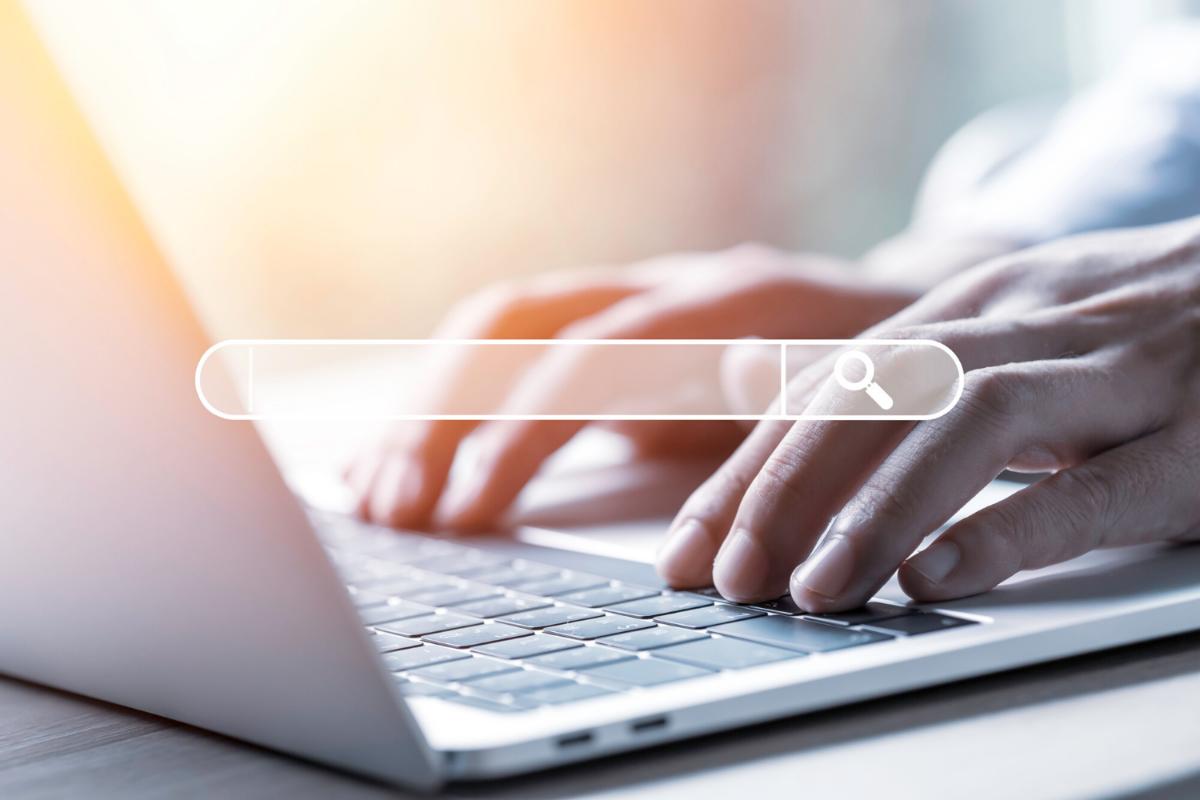 Are you finally ready to look for an apartment of your own? Are you overwhelmed with your apartment search? When you are looking for the right apartments for rent in Ft Myers, FL, you will want to narrow your search to avoid looking at places that are not right for you. These are a few tips to finding the right apartment for your budget and lifestyle.
Set Your Budget
The budget will dictate everything that follows, so you need to sit down and look at your financial situation first. Look at how much money you can reasonably spend on living expenses, and then set your maximum budget for rent each month. Once you have this number, it is important to stick to your budget by only looking at apartments that are within your set budget. Do not even entertain any apartments that are over budget to avoid this temptation.
Narrow Down Your Location
Choosing the right apartment also requires you to narrow down the location that you want to live. Do you want to live close to family? Close to work? Close to trendy spots in town? Think about your lifestyle and the places that you spend the most time and be sure that you choose an apartment that is within proximity of those places.
Write a List of Must-Have Amenities
Make a list of amenities that you need to enhance your lifestyle. If you are an active individual, you may want to only look at apartments that have fitness centers. If you enjoy morning coffee, you may want to look at apartments that are located close to many coffee shops. Choose amenities that best fit your lifestyle so that you do not have to pay for amenities that you never plan on using.
Don't Settle on the First One
When you are looking for the right apartment for your lifestyle, you should look at few different places before you make your final decision. By going on several apartment tours, you can get a feel for different complexes and what each one has to offer. This way, you can make a more informed decision and have the peace-of-mind that you are making the right choice in the end.
Ask A lot of Questions
When you are touring potential apartments, you should come prepared to ask many questions about the amenities, features, and included items in the rent. Be sure to ask about the parking arrangements, especially if you are looking at apartments in the middle of a busy city. Talk to them about their pet policies, safety features, and any included utilities. This information will be beneficial when it comes time to compare apartments after many different tours.
These are a few tips that will help you find the perfect apartment for your needs. When you stick to a budget and only look at apartments for rent in Ft Myers, FL that fit your needs, you will be able to locate the perfect place in a more efficient manner. Contact us to hear about our available apartments today.