Five Cleaning Tips You Should Follow at Your Apartment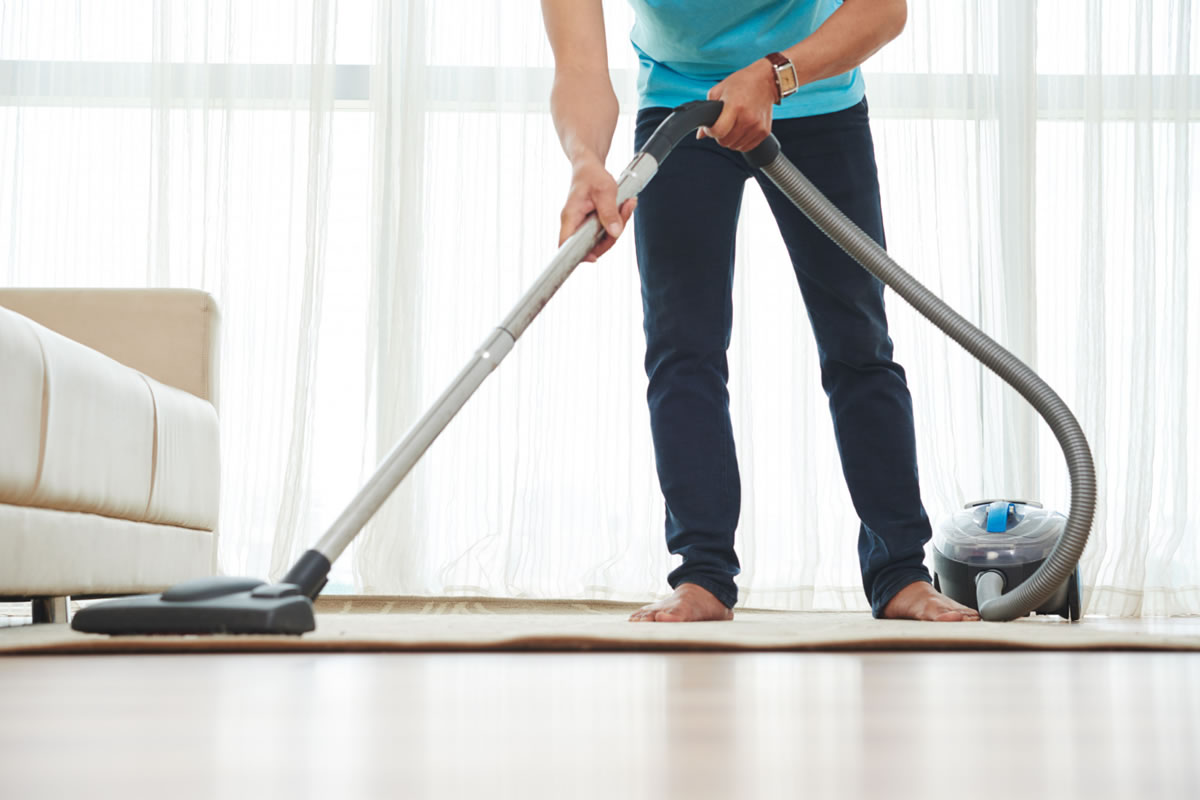 Are you looking forward to house cleaning but feeling overwhelmed? When you live in apartments in Ft Myers, FL, you will want to keep the space clean and tidy so that you can enjoy your home. By keeping the cleaning supplies on hand and following a cleaning schedule, you can keep up with all the cleaning responsibilities to live without stress. These are a few tips that you should follow when it comes time to clean your apartment.
Gather All the Cleaning Supplies
You've most likely have heard the phrase that if you fail to plan then, you plan to fail. Interestingly, this applies to anything in life, including housework. Before you start to clean your place, compile a list of all the equipment, materials, and sanitizers you will need. Gather up the supplies you have, and purchase anything you still need so that you are ready to start when cleaning day arrives.
Organize Supplies by Room
Consider the different requirements of each room and how to meet them, whether with a broom, vacuum cleaner, mop, or even an old toothbrush. Also, consider the cleaning products and protective gears needed. No one understands the property, and you do, and in many circumstances, simple cleaning items will suffice. Depending on the task, you may need gloves, safety glasses, and even earplugs.
Declutter First
First, remove all garbage or waste, anything that can be picked up and thrown away and dispose of it immediately. Next, find anything that is out of place in the room and reposition it. Shoes? In their storage containers or entryway bins. Grocery items? In the pantry. The area will look less daunting, and it will be much easier to clean once you have removed everything that doesn't belong and cleared spaces that you know will need washing.
Delegate What You Can
Cleaning the house is not a one-person job, especially if you have family and friends in the same place who can assist. Tell your family that you are all in it together, and everyone should join in, be it washing dishes, sweeping the floors, or cleaning and sanitizing the bathrooms. There is no wrong way to assign these chores. Find the combination that works best for you, the family, and the demands of your home.
Work Smarter, Not Harder
Work smart to ensure success every time and avoid frustrations later. In other words, consider the demands of each space and how each action you perform in the room will affect another area of that room. The most straightforward approach is to plan activities from top to bottom. For example, avoid brooming the floor before you wipe down the countertops.
These are just a few of the tips you should follow when it comes time to clean your apartment. Keeping your apartments in Ft Myers, FL clean on a routine basis will allow you to live a stress-free and happy lifestyle. Contact us if you are looking for quality apartments for rent today.