Why We Frequently Sanitize and Deep Clean Shared Spaces in Our Complex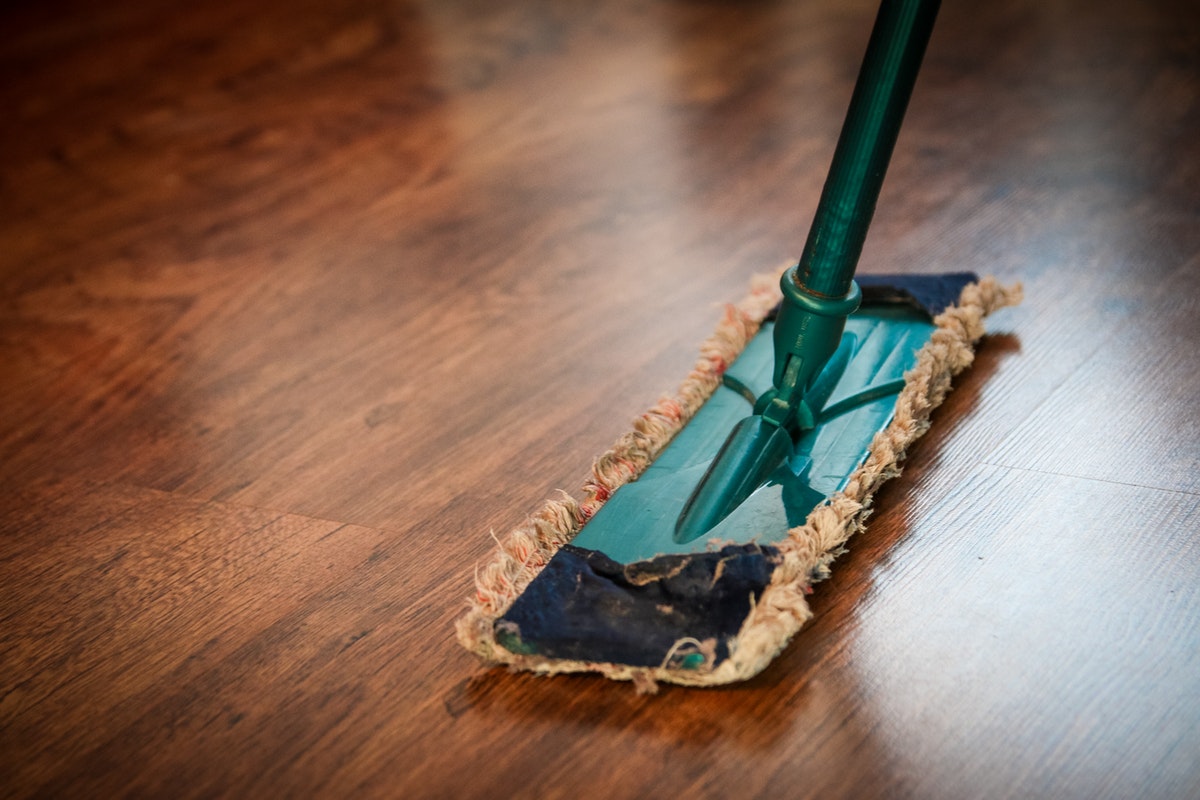 Are you concerned about living in a shared community within close proximity to others? Are you worried about putting yourself at risk when you live closely and share amenities with your neighbors? Apartment living can be beneficial for many reasons, and shared amenities are among the top reasons that many people love calling our apartments for rent in Ft Myers, FL their home. However, in a world with social distancing restrictions and health guidelines against sharing things with others, this may concern you. When you live at Millennium Apartments, you can trust that our management takes the time to perform routine sanitization and disinfection of all shared spaces and amenities to keep our residents safe and healthy. There are a few reasons why we frequently clean our shared spaces in our apartment complex.
We Want to Provide a Safe and Healthy Home
We understand that everyone has been increasing their cleaning procedures during the pandemic, and we want to do our part in making sure that the community at Millennium Apartments stays safe and healthy. When you live in a safe and healthy place, you will enjoy your experience much more. We ensure that our community amenities and spaces are fully sanitized and disinfected on a regular basis in order to provide you with the peace of mind you deserve in your own home.
We Value Our Residents
By cleaning our common areas on a regular basis, we hope to show our residents that we value their health and safety. By taking these extra precautions, our residents feel less anxious and worried when they want to participate in group activities, hang out with their neighbors, or enjoy the apartment amenities. We also understand that our residents will, in turn, value the efforts we are putting forth and do their part in upholding the new guidelines during this time.
We Focus on Doing It Right
Cleaning may sound simple, but there are many intricate aspects and attention to detail that only the professionals can perform. When our cleaning company tends to our shared amenities, they use their state-of-the-art equipment and heavy-duty cleaning supplies that guarantee to keep the area clean. We want to make sure that cleaning job is done the right way to protect our residents from germs and bacteria that can easily spread through close-knit spaces.
We Deep Clean for Longer Lasting Impacts
When we tend to our cleaning practices during the pandemic, we dig deeper into the cleaning process and thoroughly deep clean common spaces. This will help keep our community cleaner for a longer period of time. This is also important in truly removing germs, dust, and allergens from the space, which can build up if they are neglected over time. Routine deep cleaning will promote the health and safety of our residents.
These are just a few of the reasons why we frequently sanitize and clean the shared amenities in our apartment complex. Our dedication to the safety of our residents matters to us, and we strive to keep them healthy as best as we can. We also ask our residents to do their part in following the CDC guidelines as well. Contact us if you are looking for safe and healthy apartments for rent in Ft Myers, FL and schedule a tour today.