What Future Residents Need to Know About Background Checks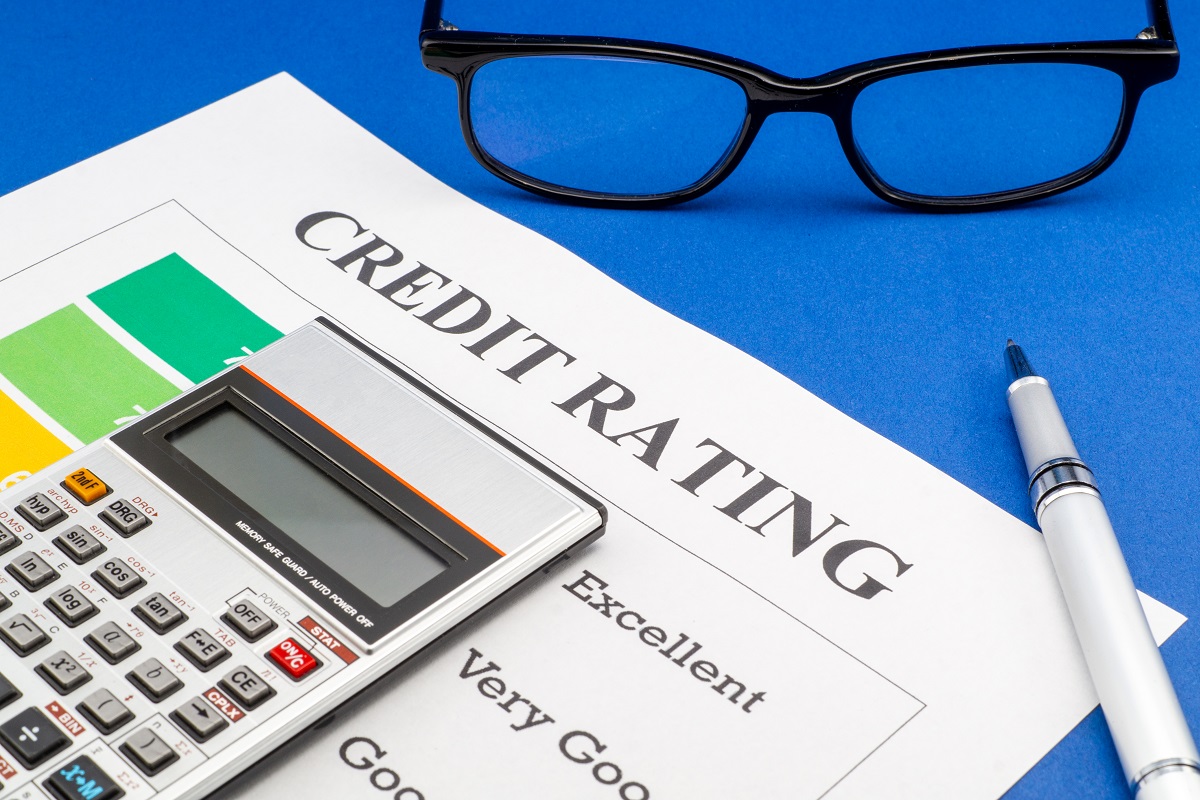 Are you interested in renting an apartment? Have you been looking for the perfect apartment to call your new home? When you are looking for an apartment, you should also know more information about how apartment complexes perform background checks. In order to ensure that their tenants have the financial stability to pay for rent and are safe for the apartment community, they will perform background checks before you are able to become a tenant. Even though this is just a required policy, it can also be something that you can prepare for while you are searching for an apartment. Here are a few things we look for in our background check process that you'll go through before you are accepted into our apartments for rent in Ft Myers, FL.
We Require Proof of Income
You will need to provide evidence that shows proof of income or financial stability. This is required so that your apartment complex can trust that you have the financial means to pay your rent on time. They may ask for items like paycheck stubs or direct deposit screenshots from the last few months. You will also need to sign a lease that binds you to making your payments on a designated day each month.
We Will Ask About Any Previous Rentals
Your property manager will also likely ask about any other history you've had with rental properties. If you have rented other apartments or properties, you'll need to provide an extensive list of any places you've called home. This will help paint a better picture of your rental expectations. For example, if you were evicted or had problems in a previous rental, your new owner will need to know.
We Check Your Credit History
Often times, property owners will also do a credit check before they approve your lease. This is simply to ensure that you are not drowning in debt and you have the financial stability it takes to be a reliable tenant. They will also bring to light any potential issues with bankruptcy or late payments in the past.
We May Look into Your Criminal History
Background checks can also sometimes expand to a criminal history check. This will take place to assess whether you have any background of violence or other criminal activity. Whenever property owners take you on as a new resident, they need to be sure that they are also keeping their community safe and secure. Checking criminal history is just a part of that process to make sure that you are suitable for our environment.
These are a few of the things that you will be assessed for before your lease is approved at your new apartments for rent in Ft Myers, FL. In order to keep the community safe and their residents accountable, apartment complexes will undergo a brief and simple background check on their tenants. To know more about this process before you decide on an apartment, contact us to hear about our policies today.