Tips for Peaceful Community Living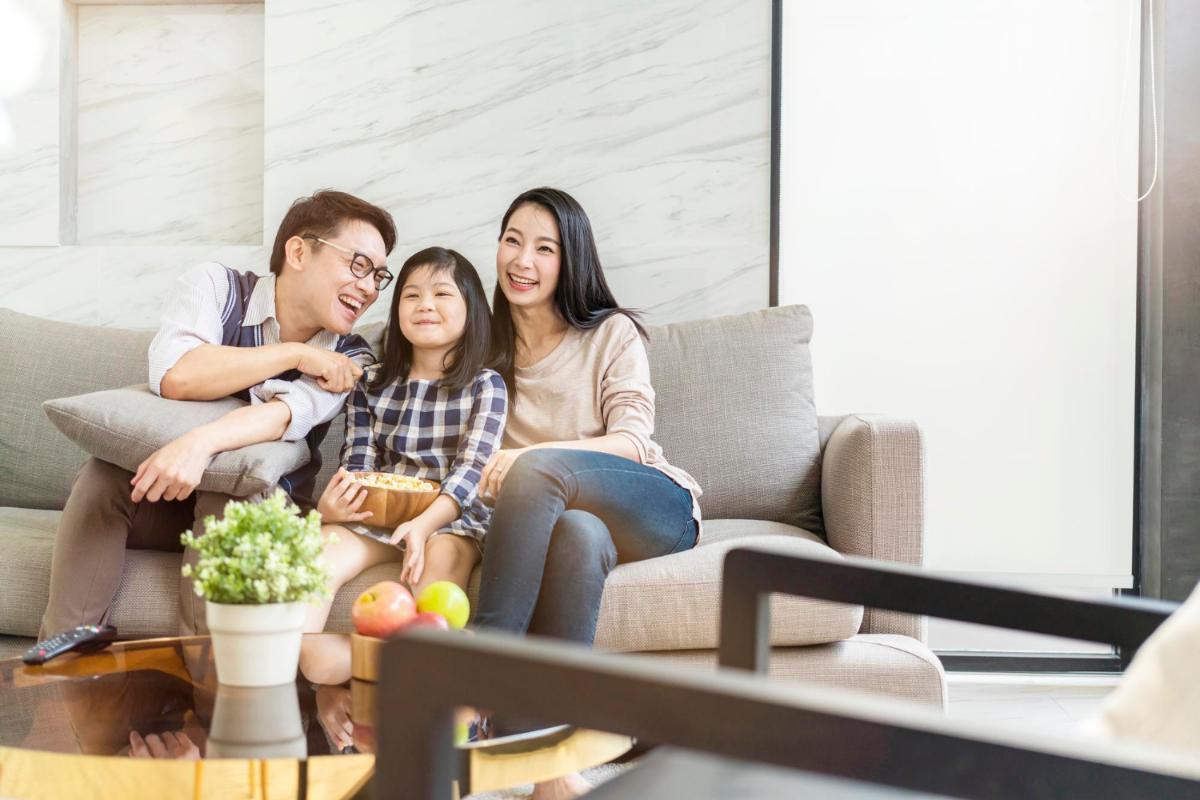 When you first move into an apartment complex, you may have difficulty transitioning into community living. If you are used to living in an isolated area, this may give you a little bit of culture shock. Also, you may not be accustomed to having neighbors close by. Although community living is beneficial for its security and amenities, it also requires learning how to be a good neighbor. This is made easy at our apartments for rent in Fort Myers, FL. Our apartment complex has many suggestions and events to encourage positive living amongst our residents. There are a few tips to promote peaceful community living.
Take Time for Introductions
Whenever you meet new neighbors, take a few minutes to introduce yourself to them. This will establish you as a neighborly team player, and it will also help you start making friends and acquaintances within the apartment community. This is also important since you will likely be seeing the same people each day. Next time, you'll just be able to wave hello, but you should take time to introduce yourself shortly after you move in.
Connect with People
After you see the same people doing similar activities as you, you may want to start a friendship with them. If you see someone working out at the gym with you, or you notice that the same person is always sunbathing near you each weekend, don't be afraid to strike up a conversation and try to connect. You already have common interests, so talk about that. Invite them out to dinner or to a social event if you are looking for some company.
Spend Time Outside
Don't just hole yourself up in your apartment each day and night. Get out of your apartment and spend time walking the complex. Go on the walking trails or lounge by the pool. Enjoy some the amenities by visiting different places within the complex. By simply showing that you value the community that you are now living in, people will recognize that you are an integral member of the complex.
Respect the Rules
Simple things like staying quiet after a certain hour in the evening and keeping clutter off your porch and balcony can go a long way. When you are living in a community, people want to know that you respect the property and home you live in. If you show neglect for your belongings by leaving messes and disregarding your neighbors, things may take a turn for the worse.

These are just a few simple tips to promote peaceful community living at apartment complexes. If you are interested in all the benefits that community living has to offer, you will want to check out our apartments for rent in Fort Myers, FL. We offer many great amenities and events that will keep you entertained all year long. Contact us today to schedule a tour of our apartment grounds.