Is Apartment Living the Right Move for You?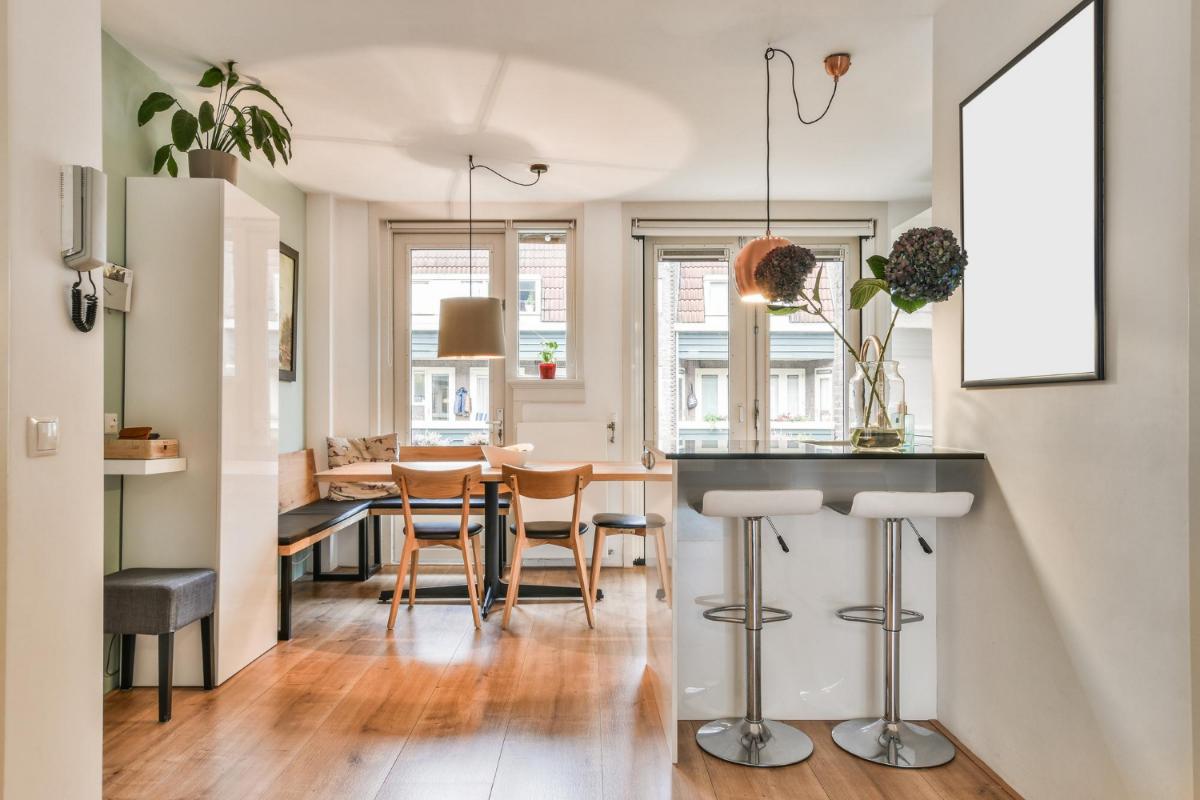 Are you considering moving into an apartment complex but not sure if it is a good fit for your needs? Do you want to move out of your currently living situation and into something that suits your lifestyle? Apartment living can provide you with many amenities, convenient locations, and low maintenance space to make your life much simpler. Our apartments for rent in Ft Myers, FL are a great place for you to call home. There are a few telltale signs that show apartment living would be the best choice for you.
You Love the Idea of Easily Accessible Amenities
Many single homes don't offer a sprawling amount of amenities like apartments do. This is a big advantage to living in an apartment complex. If you desire to have access to many different amenities, like a swimming pool, fitness center, and BBQ area, then an apartment might be the best place for you. They will provide you with many different recreational opportunities that are already included in your rent.
You Don't Have Time for Maintenance
Are you interesting in enjoying your life without worrying about all the care you'd need to put into a single home? Apartments offer many amenities without all the maintenance. You can enjoy beautifully landscaped pathways without have to worry about mowing the lawn or watering the plants. You can enjoy a swimming pool without worrying about cleaning and caring for it. An apartment is truly the best of both worlds, as you'll get to enjoy all the amenities without a care in the world.
You Aren't Ready to Put Down Roots
Being in the middle of a life transition can make it difficult to put down roots somewhere. Apartment living is perfect for those that aren't ready to be tied down to one place or one investment. If you aren't ready to commit to the investment in your own home, an apartment can provide you with the flexibility you are looking for.
You Want to Meet Friends
Our apartments for rent in Ft Myers, FL are great places to meet new people. Often times, you'll be able to meet people that are in similar situations as you, or you can meet people with common interests. By frequently visiting amenities you enjoy, like the fitness center, you can also meet people with that same interest.
You Don't Want to Commit to a Mortgage
Many of our residents are saving their money for down payments, real estate costs, and eventually a mortgage. Apartments are great for those who want their own space but aren't prepared to commit financially to property ownership. Renters have the option to end or renew their lease each year, but homeowners do not.
These are just a few signs that show that apartment living could enhance your life if you made the choice to move into a complex. With many apartments for rent in Ft Myers, FL, you will have your choice of locations and amenities. At Millennium Apartments, you can find everything you need and more. Contact us to schedule a tour of our apartment today.