How to Save Money when You Are Relocating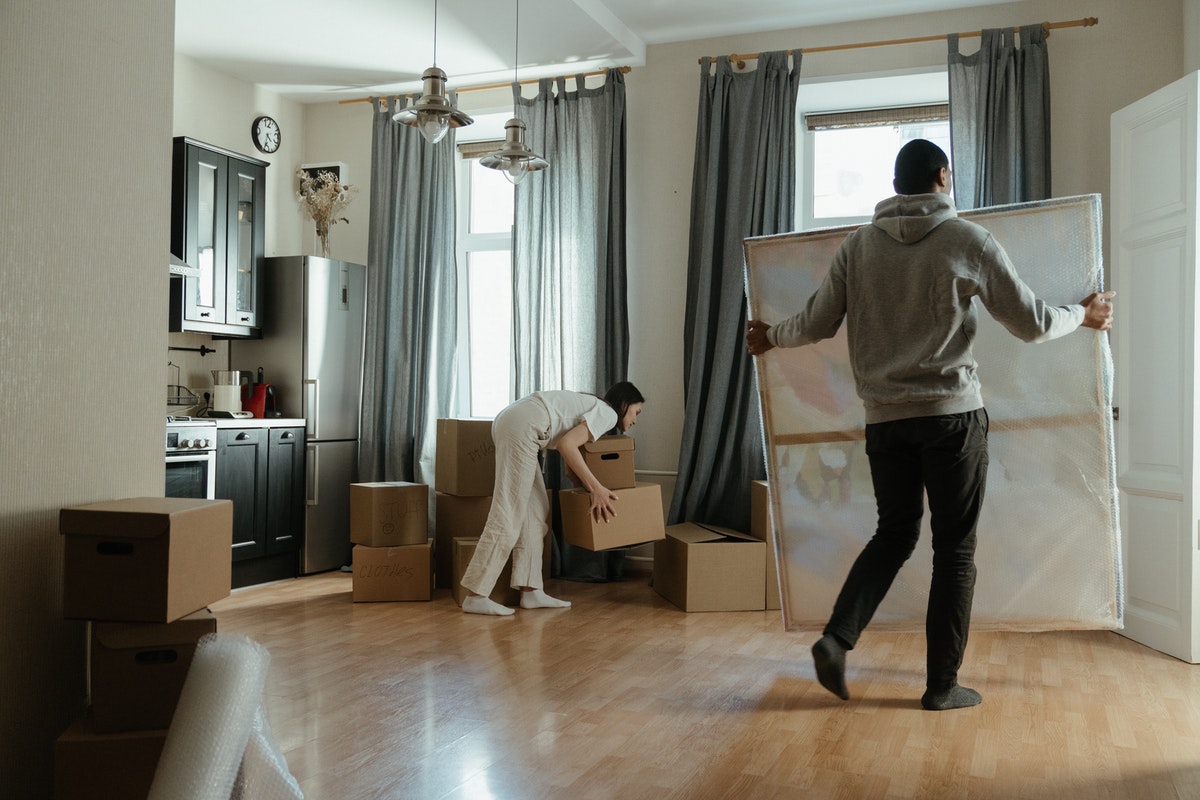 Are you planning a move to a new home or a new city? Moving can bring up a range of emotions, as its bittersweet nature may make you feel scared to leave your current home but also excited for a new adventure. Moving can also make you feel buried in boxes and to-do lists that require you to spend a lot of money. Expenses related to moving and relocating to a new home, like our apartments in Ft Myers, FL, can add up quickly. However, you'll want to be financially savvy whenever you can. There are a few ways that you can save money when you are relocating to a new home.
Move during the Off Season
Moving companies and apartments are always looking for business during the off season, and they may lower their rates to do so. If you are moving during the peak season, which is typically in the spring through early fall, you may pay more than if you were to move from November through early March. In order to save some money on moving companies and rent, you want to consider waiting until the slower season to get the good deals.
Ask for Help from Friends and Family
To avoid having to pay for expensive moving services, ask for help from any friends and family that are willing to assist with the move. When you enlist people to help you move, you can make the move more efficient without having to worry about an expensive moving service. Be sure that you spring for some pizza for anyone who helps you.
Locate Free Moving Supplies
Boxes don't come cheap, and this expense might surprise you when it comes time to relocate to a new home. To avoid paying for expensive boxes, ask around to have friends and family save you boxes from their packages for a period of time. This can not only provide you with free moving supplies, but it can also give you many different sizes of materials to use when it comes time to pack.
Find Best Rates on Utilities
Don't be afraid to shop around before you settle on specific utilities. Often times, you can price compare different services in your area before locating the best package deal for your budget. Take some time to call for cable, internet, gas, and electric to ensure that you are receiving the lowest rates that will still meet all of your needs.
These are a few of the ways that you can save money when you are relocating to a new home. Whether you are moving a few blocks, a few miles, or a few states away, your moving expenses may add up quicker than you think. If you are relocating to the beautiful city of Ft Myers, you'll want to take a look at our well-appointed apartments in Ft Myers, FL. Contact us to schedule a tour of our complex today.