How to Decorate Your Apartment without Adding Clutter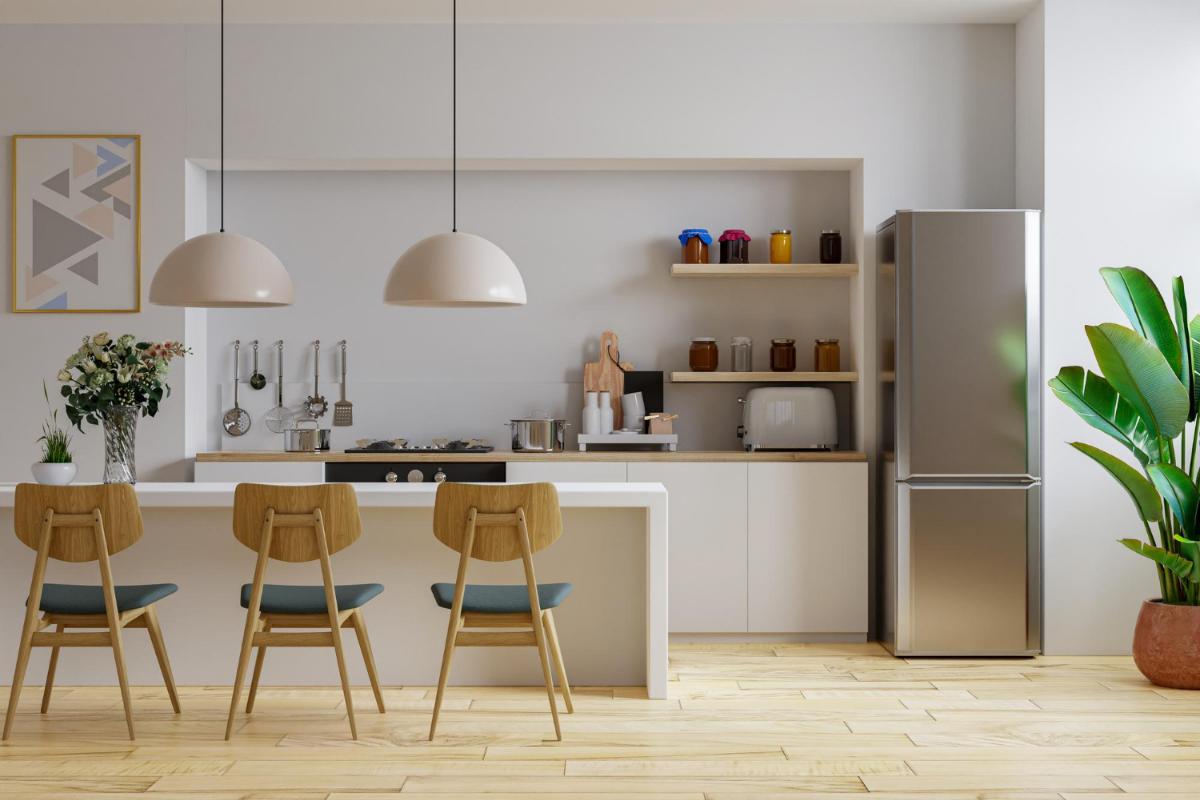 Living in an apartment can have its challenges. Among these challenges is the lack of space to fit all of your belongings or the feeling of being crammed into a small space. Even though many apartments for rent in Ft Myers, FL offer spacious layouts and amenities, you may want to save money by choosing an apartment with less space. This means you will need to be creative with space-saving solutions and design elements. There are a few tips to help you make a small apartment room appear larger.
Avoid Color Contrast
Minimizing the contrast of colors in your apartment will make it appear larger than it actually is. Choose a color scheme that is all based around the same color, as this will prevent it from feeling too busy and cluttered. Light blues and greens are always great options to make a room appear larger. These colors give the room depth while still creating a warm feeling.
Don't Buy a Lot of Furniture
When you fill your apartment with bulky furniture, you will likely feel more crammed or stuck in smaller spaces. By only using minimal and necessary furniture, you can prevent this feeling. You will want to save as much space as you can, so consider purchasing only necessary furniture you will use every day in your apartment.
Purchase Many Mirrors
Mirrors are great and inexpensive ways to make your rooms appear larger than they actually are. They give the impression of a larger room by reflecting light into dark corners or spaces. Floor length mirrors double as both ways to see your appearance and also ways to increase the light reflections in your apartment. This effect is instantly noticeable, and most mirrors are actually inexpensive to purchase.
HangFloor-to-Ceiling Curtains
Even though your apartment may already come equipped with quality blinds, you can make the rooms appear larger by hanging floor to ceiling curtains. Curtains that go all the way to the top of the ceiling will help the room appear taller, which will make it seem bigger all around. This is a simple solution to feel like you are adding space without breaking the bank.
Use One Color
When you clutter a room with a lot of decorative items, like statues, frames, sentiments, and more, this may make the room seem smaller. Instead of using many different types of decorations, choose a minimalistic theme by only using simple décor. Using one color scheme will make your apartment appear both larger and sleek.
These are five ways you can decorate your small apartment to fit everything you need and also reflect your style. Whenever you move into an apartment, you may choose the small one to fit everything else in your budget. These solutions allow you to make a small place work for your lifestyle. If you are looking for quality and spacious apartments for rent in Ft Myers, FL, contact us today to schedule a tour.