How Having Access to Water Can Change Your Life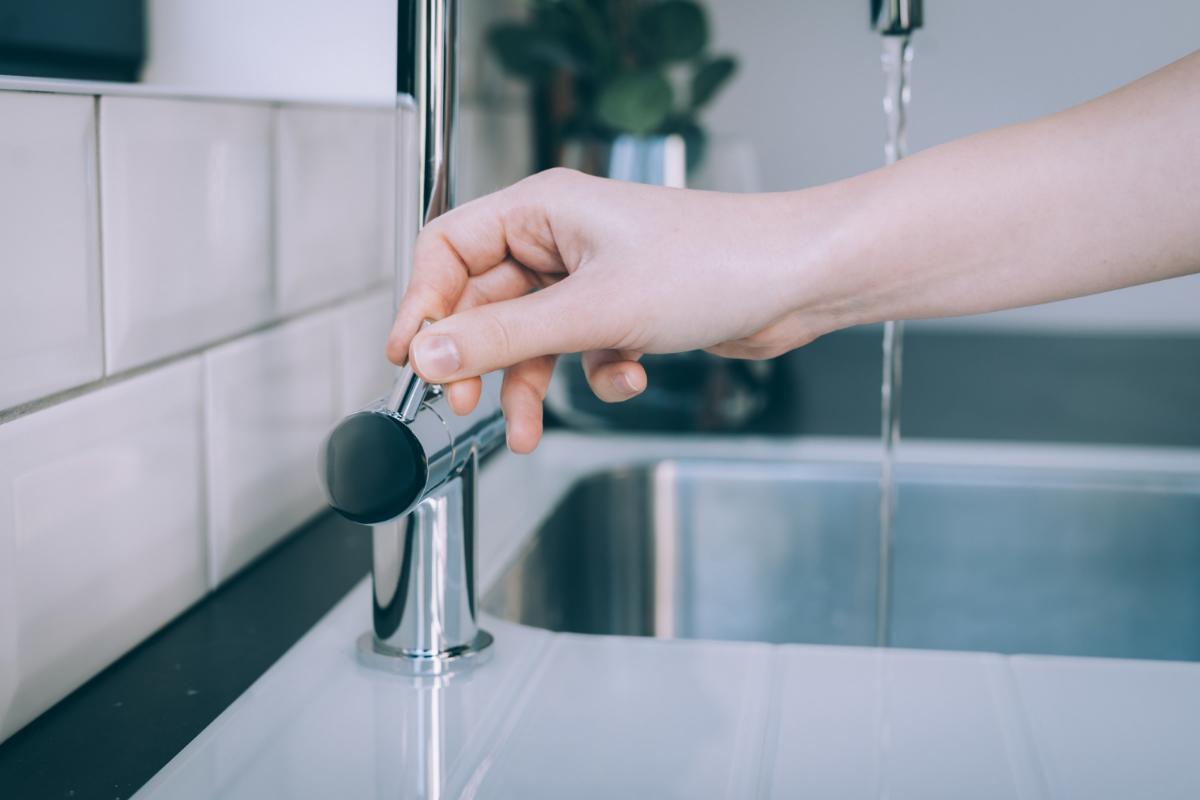 Have you ever heard of the term "blue mind?" This term refers to the strong connection between humans and water, which include many of the positive benefits that we can gain from being near or in water. For this reason, many people consider living near the water or bringing the water to them with access to a pool. When you choose to live at our apartments for rent in Ft Myers, FL, you will have access to many bodies of water, including the ocean, and a luxurious swimming pool right on the apartment grounds. There are many positive benefits to having access to the water and how it can drastically change your life.
Water Lowers Depression
When you are swimming, your body will release hormones that promote positivity and happiness. This will allow you to feel satisfied and happy with yourself, which will lower your chances of depression. Whenever you've had a bad day, you can take a dip in your apartment pool and let all the stresses of life fade into the water.
Water Provides Therapy
Those who deal with mobility issues related to injuries or aging can find therapeutic exercises to do in the water. This gives them a safe place to heal and move their body to promote their physical health. Because of the lack of gravity inside the water, they are able to rehab their bodies without the extra pressure or weight.
Water Manages Stress
Simply hearing the splash or trickle of water is a relaxing sound that can eliminate stress or anxiety. When you are able to submerge your body in the water, you can release all the tension that builds up when you are stressed in life. You'll be able to feel the stress melt off your body as you swim through the water, which is a reason why swimming is a great way to relieve stress and stay positive.
Water Recharges Your Energy
After a long day, you may feel like crawling on the couch and falling asleep. Instead, consider taking a dip in the pool or the ocean. The water will recharge your energy and make you feel invigorated. The cool water will be a comfort to you, and you will feel both recharged and refreshed, which will make you forget about how tired you were to begin with.
These are some of the reasons why having access to water and living near the ocean will benefit your lifestyle. Not only can it boost your physical health, but it can boost your mental health by allowing you to stay connected to nature and to yourself. Start living a healthy life at our apartments for rent in Ft Myers, FL, where you will have access to beaches and a swimming pool right outside your door. Contact us to schedule a tour today.