Four Things to Do Outside When You Live in Ft Myers, FL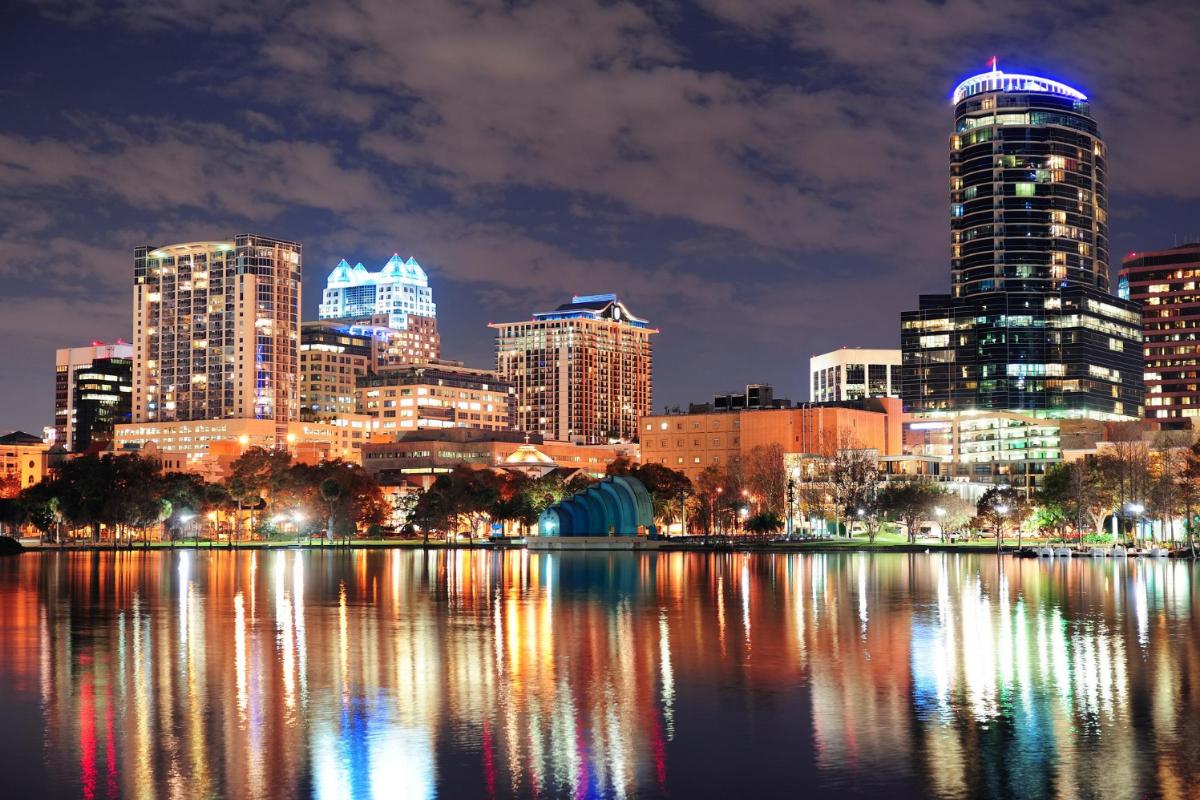 Florida is known for its sunny climate and warm days. In Ft Myers, FL, many of our residents enjoy the perks of having no winters, having nearby beaches, and having access to the outdoors anytime they want. Many people spend a lot of their time outdoors when they live in Florida, for its warm climate gives residents countless opportunities to enjoy nature and outdoor activities. When you live in our apartments for rent in Ft Myers, FL, you can live an active lifestyle every single day. There are many different activities to do in order to maximize your time outside in the Florida weather.
Spend the Day at the Beach
Florida is home to many beaches. With miles and miles of coastline, Florida is home to many beautiful, sunny beaches that draw millions of visitors each year. When you spend an afternoon at the beach, you can build sandcastles, surf the waves, or enjoy a good book. It is easy to unwind and relax while laying in the sand in Florida.
Get Out on the Water
Whenever you live in Florida, you have access to many different waterways. From the intercostal waterways, to lakes, to the ocean, you have many water sports options. From paddle boarding, to kayaking, to boating, you can enjoy many water sports. Those who seek more thrilling adventures can try jet skis, water skis, and surfing. There is truly an activity for everyone to enjoy.
Go to the Park
Florida is home to many nature preserves that host an array of different and unique wildlife. From swamps to wetlands, there are many parks to visit when you live in Florida. Some of these parks have boardwalks and walking trails that welcome its visitors to explore the area. When you live in Florida, you need to familiarize yourself with the beauty of the natural world around you.
Enjoy Outdoor Dining
Many Florida restaurants have open air and outdoor dining options. This enables you to enjoy your meal while sitting in the Florida sunshine and looking at the beautiful scenery. Whether you are sitting beachfront or on a bustling, busy street, you can enjoy the cuisine without having to sacrifice spending time outdoors.
These are just a few of the outdoor activities that many people do while living in Florida's beautiful weather. Because of the warm climate, Florida residents can enjoy the outdoors all year long. Being outside in beautiful weather can make you feel rejuvenated, at peace, and calm. When you live in apartments for rent in Ft Myers, FL, you can feel this way every single day. Contact us if you are looking to make the move to Florida permanently and we can schedule a tour today!