Five Ways to Be Frugal When Furnishing Your Apartment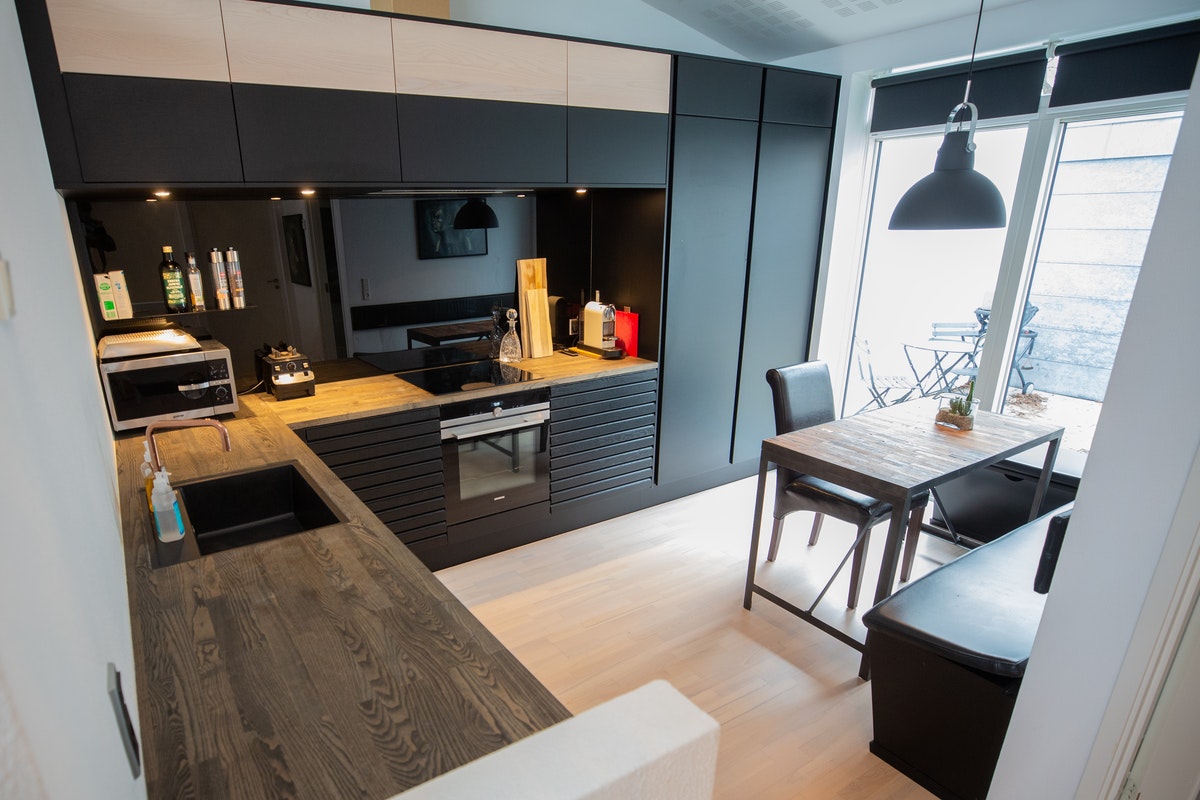 Furnishing your brand new apartment may seem like a challenge that can quickly empty your pockets. Furniture, decorations, and household essentials can become expensive, especially when you first move into a new home. When you live in our apartments in Ft Myers, FL, we offer many features that enable our residents to slowly move in and still be comfortable, such as spacious closets, many kitchen cabinets, and other storage solutions. Getting settled in without going broke can be made easy with the right strategies. There are a few ways you can be frugal when you are furnishing your new apartment.
Search for Used Items Online
There are many online platforms for purchasing secondhand furniture and decorations. Take some time to search some of these platforms, like Craigslist and Facebook Marketplace, in your community to see if there are any quality items up for grabs. Look for nicer furniture that has been lightly used or can even be refurbished.
Look for Sales and Clearance Events
If you are looking for brand new furniture, check out advertisements for clearance days and specials. During certain times of year, like holiday weekends or end-of-season, many furniture stores will discount their items in order to prepare for new shipments.
Visit Yard or Estate Sales
Check out your local newspaper for any local yard or estate sales. Yard sales are some of the best places to locate furniture that other people are looking to get rid of for a cheap price. These sales also give you the chance to look at the items in person before you actually purchase them, which will help to ensure their quality, size, and style.
Visit Thrift Shops
Thrift shops are also places that sell secondhand furniture for extremely affordable prices. Because these items were donated, you can also feel positive about supporting a local cause when you purchase items at thrift stores. When you seek quality furniture at these types of shops, your search may be more intensive and difficult, so make sure you are up for the challenge if you chose to save money with this route.
Ask Family and Friends
If you have a family member or a friend that has recently moved or is preparing for a renovation, don't be afraid to ask them if they are getting rid of any furniture or items to decorate your apartment. You can offer them low prices that are comfortable for both of you, or you may even find yourself lucking out and getting them for free. Secondhand furniture from friends or family will also likely be more comfortable to use, as you know where the furniture has been and what the previous owners used it for.
By following these tips, you can stay frugal and save money when you are furnishing your apartment. At our apartments in Ft Myers, FL, you will find a place to call home with many amenities and features that set us above the rest. Contact us to schedule a tour of our apartment complex and hear about our available units today.