Why Millennium Apartments is a Perfect Home for Young Professional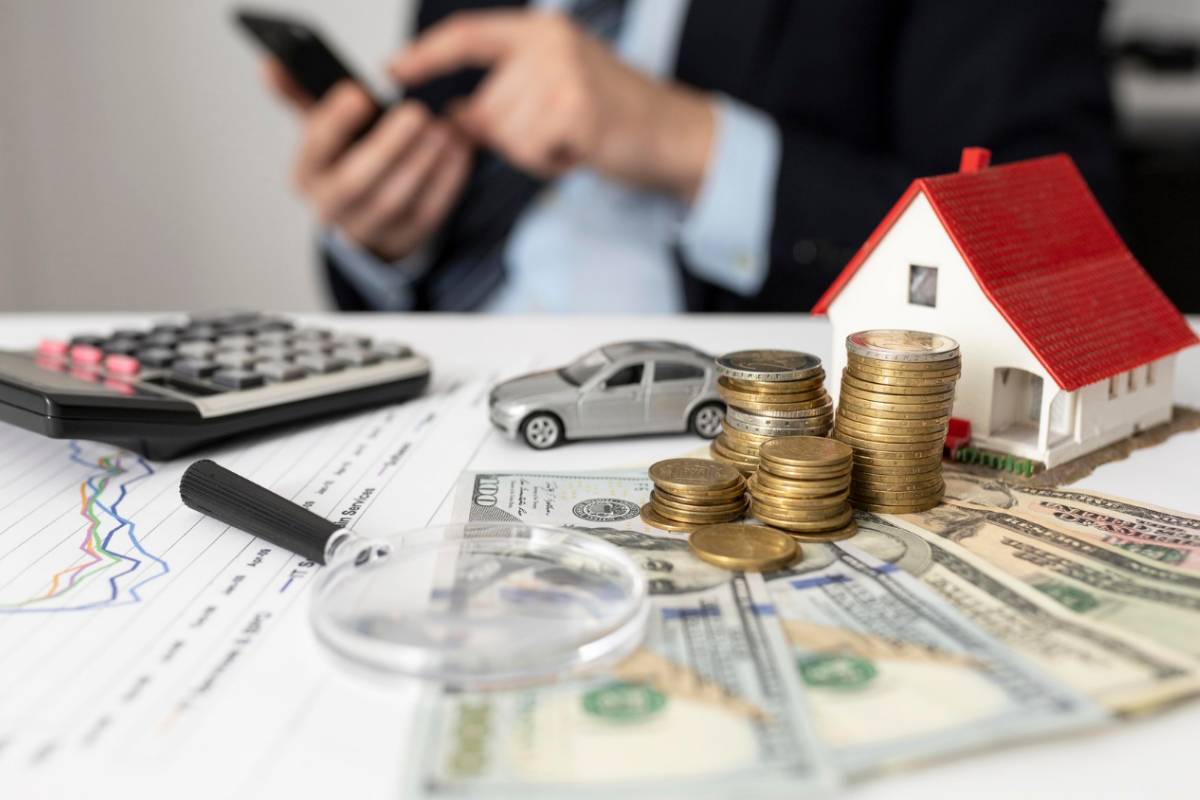 Are you just getting settled into your first real job but looking to move out of your parents' house? Are you trying to spread your wings and gain more independence? Look no further than the perfect housing complex at Millennium Apartments. These apartments in Ft. Myers, FL are a perfect place to start your life as an independent, responsible, young professional looking for a change. There are a few reasons why Millennium Apartments would be a great place for any young professional to call home.
Versatile Floor Plans
Our floor plans truly offer something for everyone. Whether you are looking for a one bedroom apartment to simply have enough for yourself or you are looking for a two-to-three bedroom apartment to have guest space or shared apartment flexibility, you will be able to find that here. Our kitchens come fully equipped with everything you'll need, and our living spaces are spacious enough to host a few of your friends. You can choose the floor plan that works for you and your needs.
Variety of Amenities
One of the most common reasons that young professionals love to call Millennium Apartments home is because of our wide array of amenities. We have a saltwater swimming pool, club house, game room, fitness center, and more. These amenities provide you with the opportunity to socialize with new people, get in a good workout, or have some friendly competition in the game room. With all the amenities at our apartments in Ft. Myers, FL, you will be able to save money by not needing to pay for other social activities.
Great Location
Our apartments are conveniently located right off a major highway that gives any professional an easy commute to work. Our apartments in Ft. Myers, FL are also located near many different recreational opportunities, such as Three Oaks Park, movie theaters, and shopping plazas. We also have quick access to the nearby waterways, like the ocean and many lakes of Ft. Myers. If you enjoy golfing, you will be able to get to a range of golf courses within minutes. There are many conveniences within a short distance of Millennium Apartments.
Budget-Friendly
When you first get started on your own, you could be worried about sticking to your budget and still saving money. When you live at Millennium Apartments, you will be able to find an affordable option that meets your financial concerns. We also often offer specials that help provide financial incentives for future renters in order to help curb costs associated with moving into a new home.
These are just a few of the reasons why Millennium Apartments would be a perfect place for you to start your life as an independent professional. Our versatile layouts and variety of amenities will only have you questioning why you didn't make the move sooner. Contact us today to hear about our apartments in Ft. Myers, FL.