5 Temporary Flooring Options That Won't Break Your Lease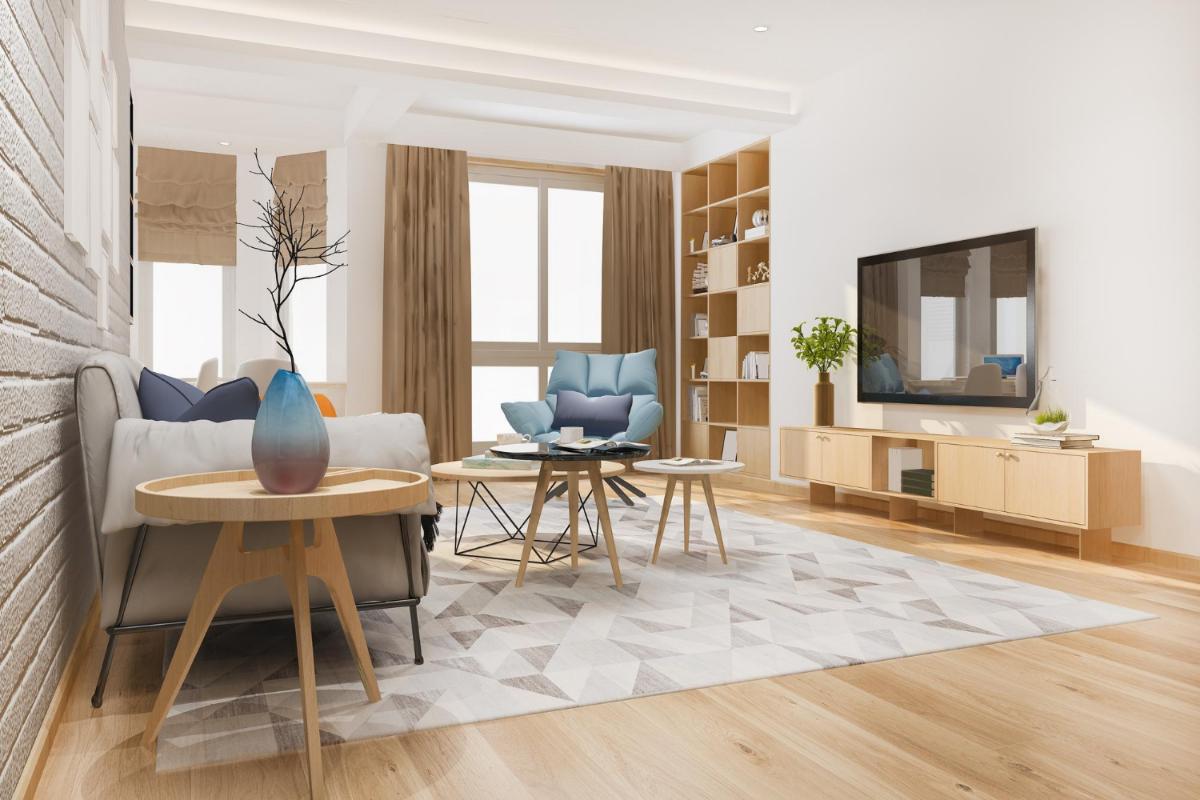 Most apartments for rent in Ft. Myers FL and other locations have very strict rules that you cannot make major adjustments to your apartment and still be within the terms of your lease. If you find apartments for rent, but you do not like the flooring, there are some choices available to you. Think about these five ideas.
Area Rugs
There are many styles of area rugs for apartment dwellers. Consider starting by choosing a color of area rug that you love. Then, use that color palette as a background for art on your walls, throw pillows and accessories throughout the room. Choose an area rug that is at least six inches away from the wall and a maximum of two feet away from the wall. Ponder the different types of areas rugs, like shag or woven, allowing you to pick the one that you find the most attractive.
Carpet Tiles
Another fabulous choice is carpet tiles as you can use them to cover the floor in an entire room incredibly easy. You can find many 18-inch squares and 24-inch squares while companies often sell quarter or half sheets to help you jazz up the look of your floor. Choose self-sticking options as these will come up easier when you decide it is time to move. Increase their longevity by choosing options with warranties against buckling, shrinkage, and curling. It is incredibly easy to mix-and-match to create a design that is your own inspiration.
Vinyl Sheet Flooring
Vinyl sheet flooring is a great option for active families and those with pets because it is so easy to clean. It can easily put down using double-sided carpet tape or simply sit heavy furniture on it to keep it from rolling. The vast variety of colors and patterns almost assures that everyone is sure to find that they will find at least one option that they love. Many home improvement stores will cut vinyl sheet flooring to size if you ask making this a very easy option to install.
Interlocking Floor Tiles
At first glance, these may look like something that children play with, but they can make a terrific flooring option. These lightweight pieces are small enough that most people can haul them in their cars. You can find options that simply push together while other options fasten together with a loop-and-hook system. If you have noisy neighbors, then this option may be perfect because their foam construction helps deaden sound.
The best option, however, when looking for apartments for rent in Ft. Meyers, FL. is to rent Millennium Apartments. You will love the great flooring options in these apartments for rent in Ft. Meyers FL. that have been expertly installed. Give them a call today to take a look at these apartments.