Six Reasons Why You Should Live Near the Water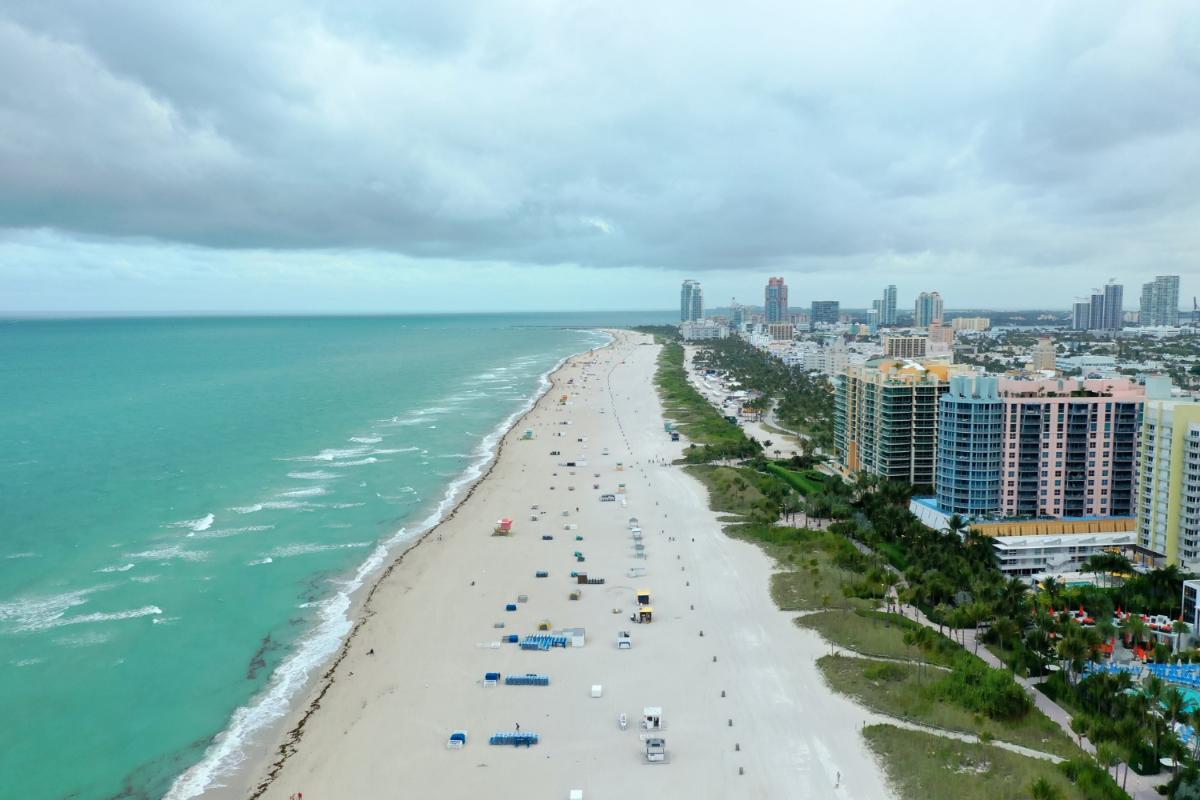 In Florida, there are many lakes, intercostal waterways, and of course access to the ocean that keeps many of our homeowners and renters constantly wanting to spend their time near the water. This can also become your reality when you rent an apartment with Millennium Apartments in Key West, FL. Having access to waterways right near your home is a big reason why our apartment complex attracts many of our tenants. There are six reasons why you should live near the water to improve the quality of your life.
Fresh Air
Fresh air has many restorative properties. Breathing in the cool, ocean air will help you to improve your alertness and help your body balance its serotonin levels. Serotonin is responsible for the fluctuations in your stress, anxiety, and other mood related issues. Keeping this balanced simply by breathing in fresh air will lead to a better quality of mood and lifestyle overall.
Calming Sounds
There is a reason why many sleep and meditative machines come with a soothing ocean wave setting. It instantly calms your mind and puts you in a state of relaxation. The sounds of waves crashing, birds chirping, and light wind blowing will immediately lower your stress levels and promote a healthier mood.
Boosted Immunity
Simply put, lower stress leads to an increase in immunity. Trees and other flora that are located near water have actually proven to release chemicals in the area that help you to develop more white blood cells, which help to boost the function of your immune system. Next time you are feeling run down, take some time to sit by the water and feel your body recharge and repair.
Sun Exposure
The sun provides our bodies with essential vitamin D. Vitamin D is critical in helping our bodies absorb calcium and also prevent osteoporosis and mood-related disorders. Even though sun exposure is necessary for optimal health, it is still extremely important to wear sunscreen, sunglasses, and hats to prevent UV ray exposure.
Improved Mental Health
Because of the calming nature of water, it has been linked to an improved mental health. It helps people to stay connected to nature, which helps them feel trust within themselves and the world around them. Being near water will also help your body and soul feel relaxed and at peace.
Better Sleep
Because the water helps you to feel relaxed and at peace with yourself, this will help to improve your sleep patterns. The purified air works to clear your mind of distractions and everyday stresses. It will help you to get a more restorative sleep so that you can start each day feeling rejuvenated and energized.
Imagine the benefits to living near the water, where natural sounds and exposure to positivity are readily available at any time. This is what you can have if you rent with Millennium Apartments in Key West, FL. Enjoy an evening at the beach after you are done with work, or rent a boat on a lazy Sunday. The opportunities to improve your life are endless when you contact Millennium Apartments today.