Set a Beautiful Springtime Table by Using These Tips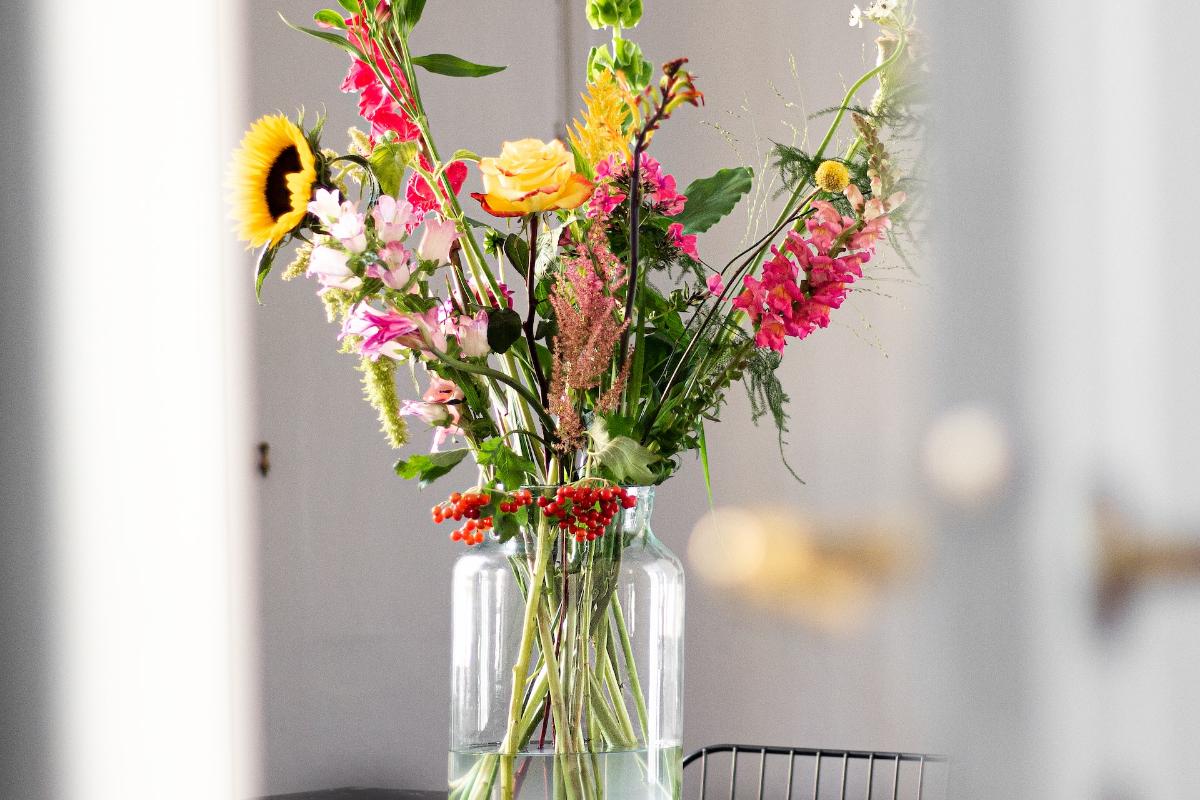 Spring is here, and if you are going to have guests over to dinner, then impress them by creating a beautiful springtime table. If you have a family, then they will love it too. Here are several different ideas that you can copy, or you can steal them and add your own personal twists to create a table as unique as you.
Flowers
Even if you are not crafty, it is incredibly easy to use flowers in unique ways to set a beautiful table. Start by creating a centerpiece with a fun rubber boot with a bouquet of spring flowers sticking out of its top. Hot glue some faux spring flowers to some pretty ribbon and tie them around some Mason jars to make your own drinking glasses. You can use wired ribbon and larger faux spring flowers to make napkin rings. It is incredibly easy to make name holders for your party by painting some flower pots white. Then, paint some fun polka dots on them. Insert a flower cake pop in the center with the person's name written on them.
Butterflies
Use butterflies to create a beautiful setting for your dinner table. Start setting the atmosphere by creating a faux butterfly mobile to hang over your table. You can easily make one by wrapping an embroidery hoop with some springtime-colored tape, and then hang origami butterflies from it. Make a beautiful centerpiece by placing springtime flowers in a large coffee mug and adding some butterflies landing on them. Fold linen napkins to resemble butterflies and place them on everybody's plate. Attach a butterfly to some floral wire and then wrap the wire around the stem of wine glasses or water goblets.
Eggs
You can easily use eggs as a springtime table setting theme. Start by grabbing some small planters to scatter around your table and covering them with pastel fabric. Fill them with gravel or sand and put some faux moss on top. Then, crack open an egg and wash it out. Use it on top of the moss to hold some ferns. If you want a center centerpiece, get a bath pouf and unravel it. Then, lay the layers around a vase filled with a spring-colored candle. Get some small artificial nest filled with eggs and hot glue them to a pretty piece of ribbon allowing you to use them as napkin holders. You can even make individual placeholders by covering the outside of small Styrofoam eggs with some pretty fabric and adding small flowers with pins. Make sure to cut paper strips for your eggs to sit on.
Regardless of what springtime table décor you choose, you will need a beautiful apartment in Ft. Myers, FL to be its setting. That is why you need to move to Millennium Apartments. Spacious kitchens make meals easy to prepare, and you will have plenty of room for everyone to spread out. Give these apartments in Ft. Myers, FL. a call today at 866 764-5536 to schedule a tour.