5 Places in Ft. Myers to Expand STEM Education for Your Child This Summer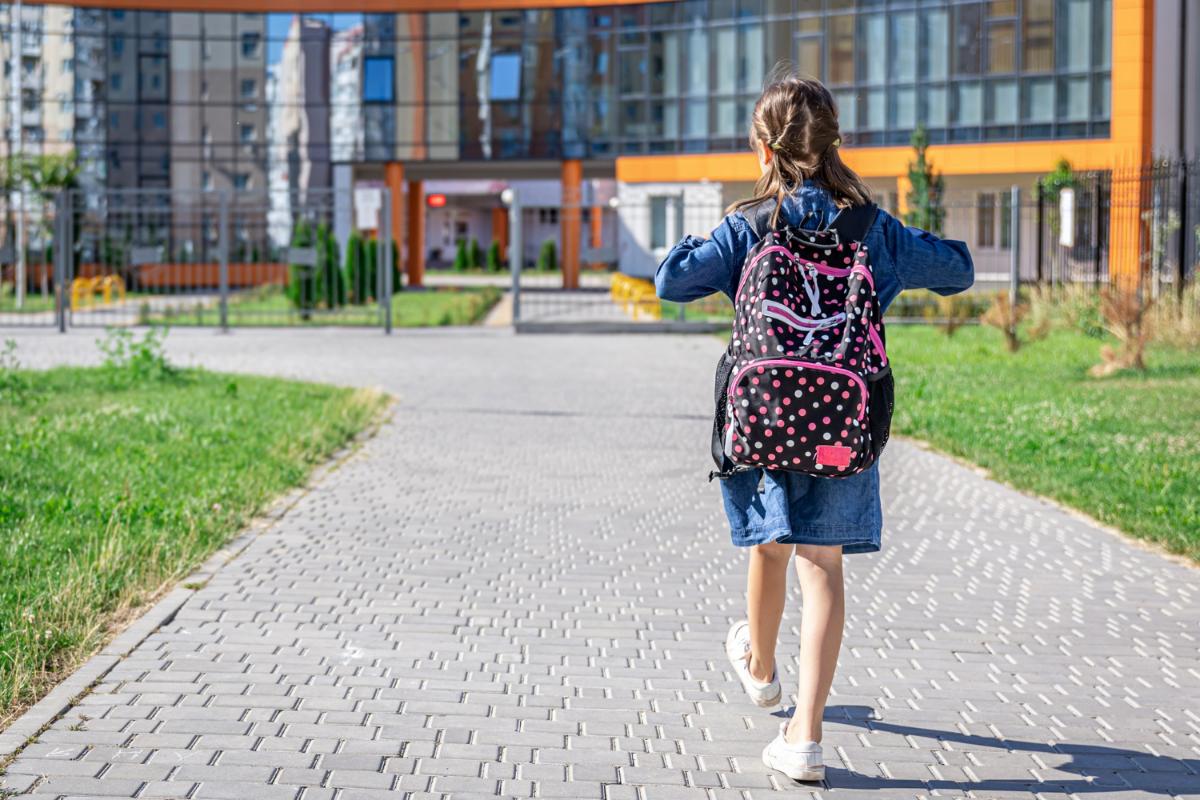 If you are a parent, aunt, uncle or grandparent, then you know how important it is to your child's future to get them excited about science, technology, engineering and math activities at a young age. The great news is that there are many fun places to do so in Ft. Myers that you and your children will both enjoy.
IMAG History and Science Center
IMAG History and Science Center is a great place for children and adults to learn about science and history. You will want to catch their three-dimensional movie about animals that lived during the ice age. You may also want to see the live animals and visit with their trainers, see amazing physics tricks and watch explosive chemistry experiments. The touch tank is a great place to learn more about marine life. Lots of hands-on exhibits make this an awesome place to visit regardless of your age.
Calusa Nature Center & Planetarium
If you have a budding astronaut on your hands, then make sure to spend time at Calusa Nature Center & Planetarium this summer. This is the only planetarium in Central Florida, and they put on shows three times each day. Additionally, this center is a great place to learn about birds in one of the few aviaries in the Orlando region. When you visit, make sure to leave time to hike along the trails filled with nature. Be sure to check out their special shows featuring butterflies, alligators and telescopes.
Edison and Ford Winter Estate
Everyone will enjoy a visit to Edison and Ford Winter Estate. See the scientific laboratory where Henry Ford, Thomas Edison, and Harvey Firestone worked side-by-side. See the historic gardens containing over 1,700 plants collected from six continents. Awaken your own ingenuity by creating artwork and trying science experiments sponsored by the Smithsonian Institute in the SparkLab. Learning about inventors and their inventions in the past is a great way to encourage your child's creativity.
The Shell Factory and Nature Park
Your children will love visiting The Shell Factory and Nature Park. They can see over 400 animals including zebras, alligators, lemurs, snakes and many types of reptiles. The park is also a great place to play in the water along with trying your hand at the zipline that runs across the lake. Children will love feeding the farm animals including a miniature pig, porcupines, and goats.
There are many great ways to encourage your child's interest in STEM education. When you live at the Millennium Apartments in Fort Myers, FL. all these activities and more are located very nearby. We have choices available ranging from one-to-three bedrooms, so every family can easily have their needs met. Give them a call today at 866 764-5536 to arrange a tour.