Is It Possible to Raise a Baby in an Apartment?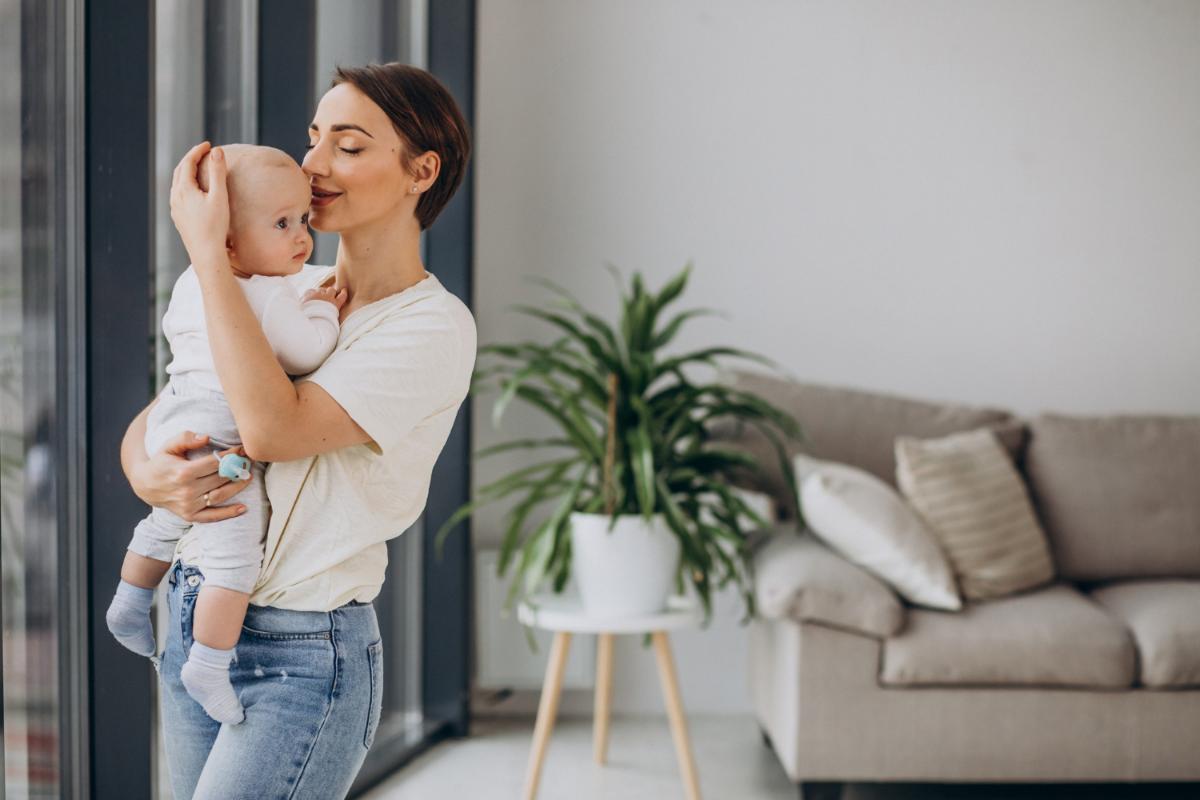 Finding apartments for rent in Ft Myers, Florida can be a fun and exhilarating task. It can also be a dreadful and hard one, especially if you have a baby. Babies are in a fun stage of life with lots of things to learn, grow and explore. For parents, it can also be a scary and full of struggles. Living in an apartment can be an added struggle, but it doesn't have to be! Depending on the number of bedrooms in your apartment, it can be easier. However, you can still have room for your baby to have fun, grow and explore even in a one-bedroom apartment. Just like everything else though, there is a method to the madness. Here is a couple of tips to make living with a baby in an apartment an enjoyable and lively experience.
Babies Need Lots of Stuff
Organization in an apartment is top priority, even without a baby. Now you have an added little one living there too and that means even more stuff. Bottles, crib, bibs, highchair, bobby pillows, clothes and the list could go on and on of all the things babies need. The worst idea would be to try to minimalize and organize after the baby has already arrived. Try to do this before the baby gets here so you're not trying to hold an infant while making room. Be realistic about what you use and what you don't. All those books and movies you don't have time or desire to watch or read now, you're not going to have the desire or time after the baby gets here. Time for those to go elsewhere!
Babies Don't Care About the Luxurious Lifestyles
Babies don't know that their lifestyle isn't luxurious! They don't know that they have a mini crib instead of a full sized crib or that their closet is a small dresser instead of a full wardrobe. Mini cribs are a lifesaver in one-bedroom apartments. What babies will notice is stressed parents. Claustrophic and cramped spaces will add to your already high stress levels. Do yourself a favor and measure before purchasing anything.
Noise Machines Are Great
Noise can travel really well in an apartment. White noise machines are a must when there's adults and infants in the same apartment. You don't want your baby to constantly be waking because you're watching television in the living room or because you have friends or family over. Noise machines are also a great thing to add to your baby registry.
Babies are fun. Be sure to enjoy this time of life because they grow up way too fast. In a blink of an eye it will seem as if they are moving off to college. Don't let your apartment stop you from starting a family or enjoying the baby stages. Apartments to rent in Ft Myers, Florida can lead you on a fun and exciting journey, especially when there's a little one.