How Necessary Should Parking Be in Your Apartment Search?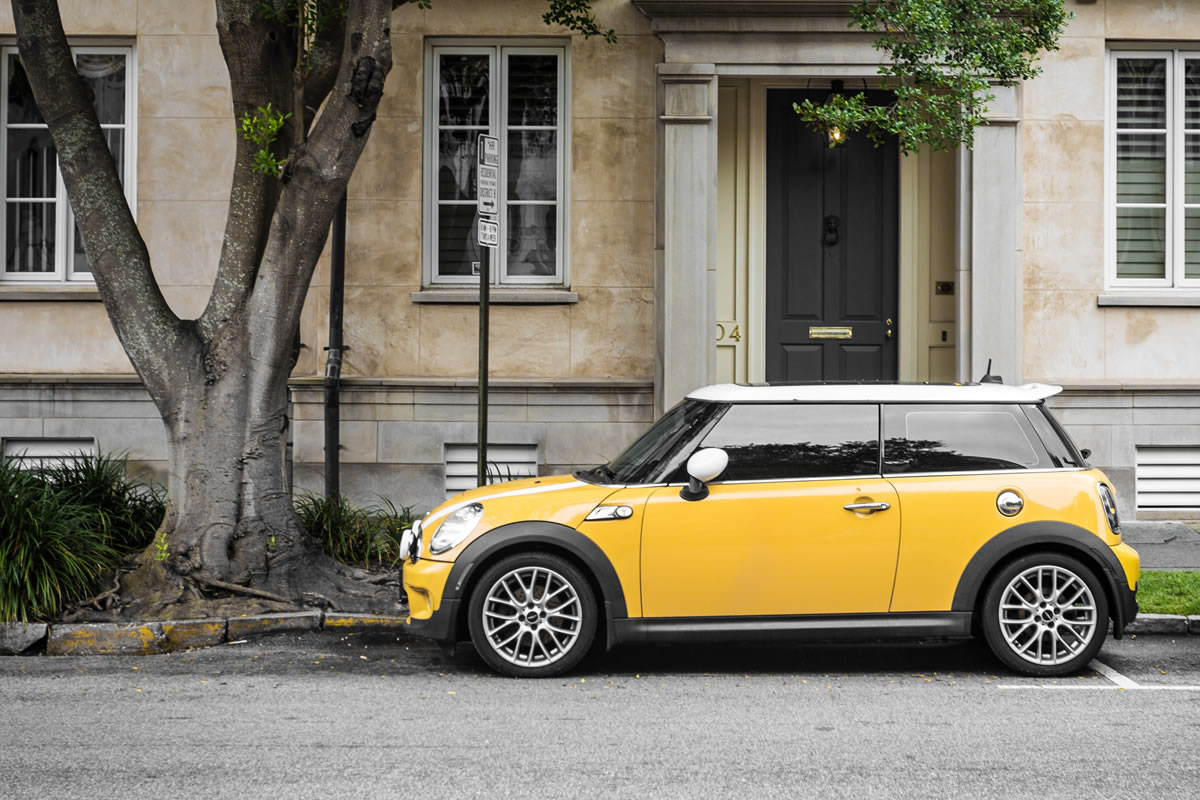 Parking is one crucial factor to consider when searching for a new apartment, especially if you're taking a commute. An excellent parking spot can be a wonderful bonus when you finally find the perfect apartment. However, your budget, location, and lifestyle might make parking less significant. When searching for your apartment, one should consider their vehicular situation with respect to parking.
Do you own a car?
This should be the very first question you might want to ask yourself. If you own a car, make sure a parking spot is included with your apartment. If you don't have a car yet, think about it, you might own one later. At the very least, parking is something to put into consideration, even if you presently rely on public transportation. You will at least need parking for your visitors to avoid being towed.
Are you willing to pay extra?
This is yet another important factor because most apartments charge a rent premium for parking spaces, an additional cost to think about when weighing the options. It's advisable to meet with the landlord and discuss what he charges for parking space, the type of security provided, and any kind of concerns you have before signing a lease.
Are there other options?
If you don't own a car, there are plenty of other modes of transportation. Public transport, bikes, scooters, etc. Consider all your options when contemplating your transportation situation, and whether or not a personal parking space is worth the money.