How Do I Host Guests Well in My Apartment?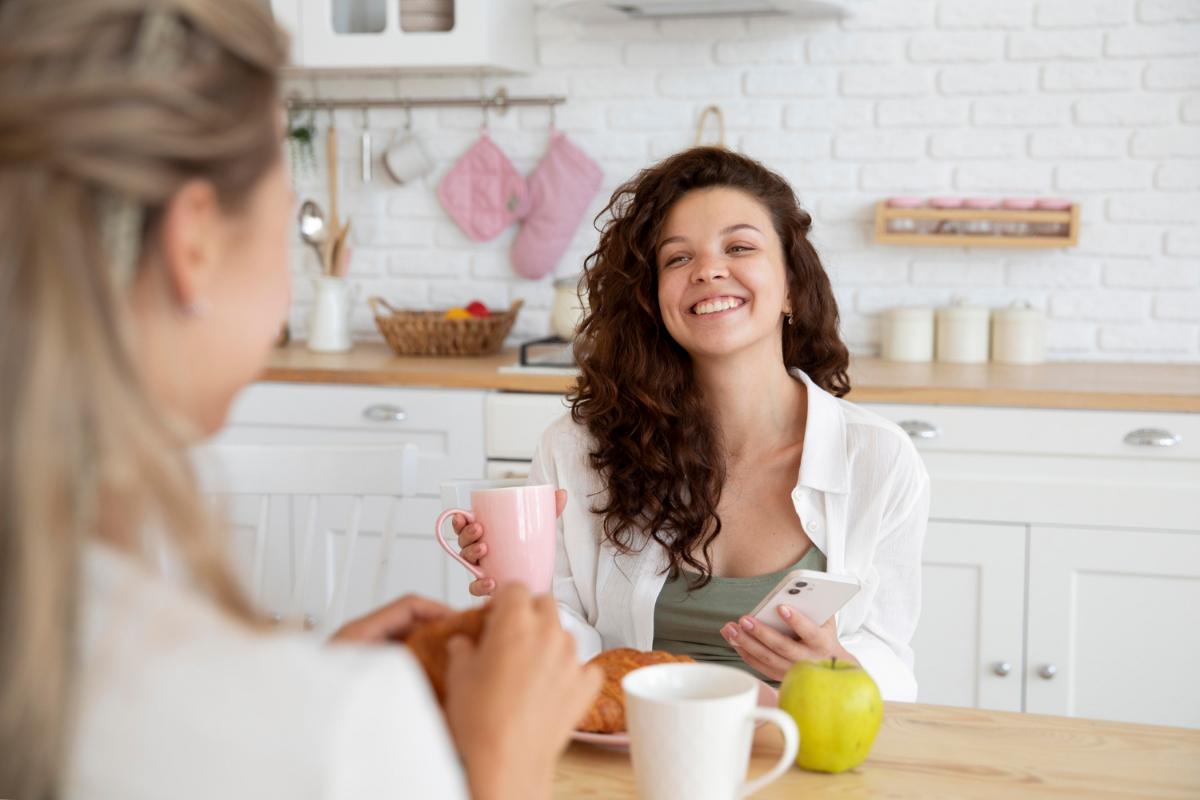 Finding apartments for rent in Ft Myers, Florida can be a fun and exhilarating task. It can also be a dreadful and hard one. Thankfully, you don't have to look much farther than Millennium apartments. Millennium Apartments offer a fun and close-knit community in a lively city full of lots of things to do for people of all ages. Hosting can be a really fun and cheap way to get to have fun and hang out with your friends. Getting to have your loved ones gather around the table full of food that you've prepared eating, smiling, and talking. That is a sight that is something to hold near and dear to the heart. If you love hosting, you may be nervous about hosting in an apartment. Never fear though it can be done and be just as awesome as done in a regular home. Here are 3 tips on how to host a dinner party in your apartment successfully. Apartments in Ft Myer, FL can be a fun place to host people if done correctly and methodically.
Open Floor Plans
Millennium Apartments does a great job at having many open floor plans to choose from making the space feel large and open. The way you decorate can also help the space feel larger. Keeping the balcony door open for people to come in and out as they please and letting natural light in can do a lot to brighten up the space.
Seating options
Couches are a great way to add lots of seating, but also not making your apartment feel cluttered and small. Fold away chairs to bring out when you have guests over can be a lifesaver. They may not be the best looking, but it allows everyone to gather around play games, eat dinner and talk to one another. Fold away chairs are also easy to stow away when you don't need them. They also make a cheap option for additional seating. Another great option for seating is floor cushions. Little ones get really excited about getting to use fun, colorful, fluffy floor cushions. They are also a fun way to add a pop of color and pizzazz.
Give Clear Directions
For people who don't live in an apartment finding your exact apartment can feel like an overwhelming and scary task. You don't want to end up at the wrong apartment number or spend an hour looking for the right one. Most apartment numbers have a rhyme and reason. For example, apartment number 123 may be found in the first building, second floor, third room. Explaining how to find your apartment well will help your guests immediately feel calmer and more welcomed into your community. If you know your apartment is hard to find, you may want to offer to meet your guests at the front office. Leading your guests to your apartment can be a simple and effective way to practice extra hospitality.
Call Millennium Apartments today and host your next gathering at these apartments in Ft. Myers, FL!