5 Great Places to See Dolphins Near Ft. Myers Florida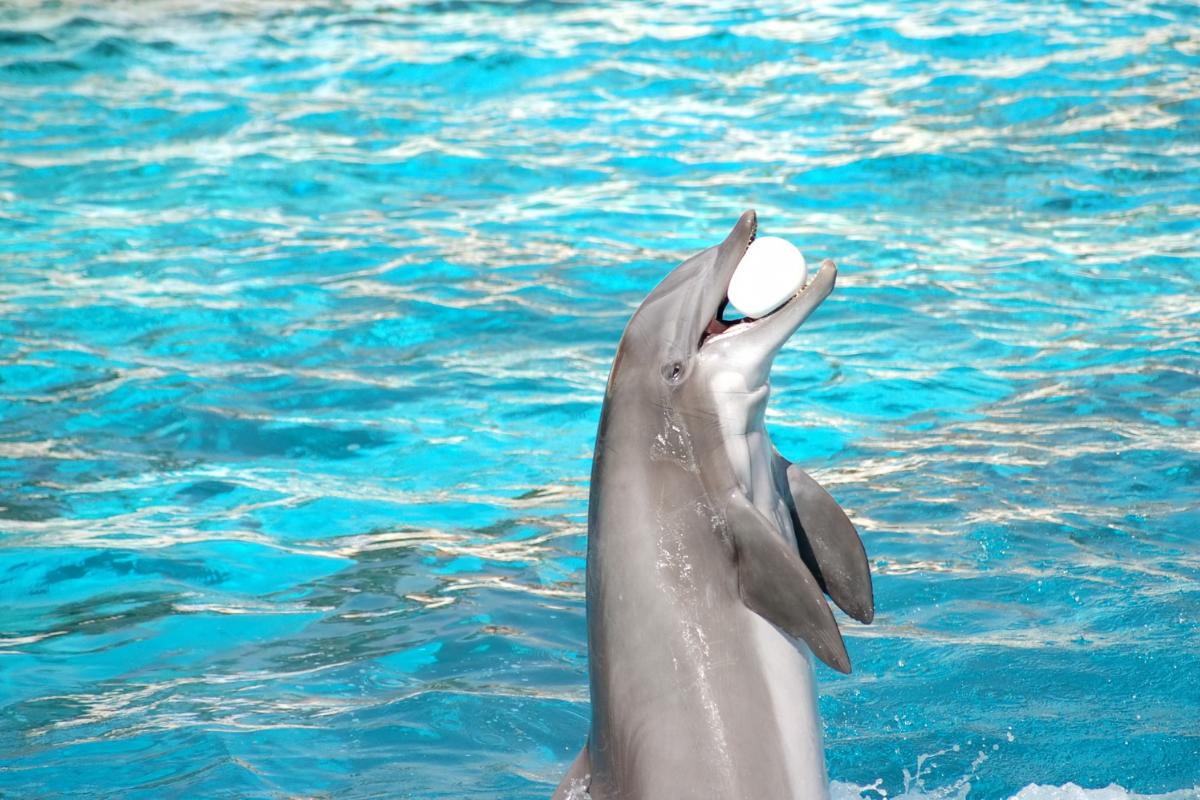 There are many dolphin cruises in Ft. Myers, but there are also inexpensive places to see dolphins while enjoying some peace and quiet. Therefore, going dolphin watching in Ft. Myers makes a great idea for a cheap date. The great news is that you can plan a variety of activities surrounding your dolphin watching allowing you to repeat this activity many times without it getting old.
Lynn Hall Memorial Park
This park is in the middle of Ft. Myers Beach, and it is one of the most popular areas for whale watching in the city. Consider starting your date with a cocktail or an ice cream downtown and stroll to the beach. This park's white sandy beach makes it a fun place to play on a sunny day. If you are an angler, then bring along your fishing gear as the fishing pier is a fabulous place to fish from shore. This park is located next to Time's Square, so after dolphin watching, it is easy to stroll over there to listen to the street performers.
Bowditch Point Regional Park
Take the trolley to the north end of Fort Meyers Beach to visit Bowditch Point Regional Park. Rent a bike to enjoy a ride through this nature preserve. You can also rent kayaks here allowing you to see the dolphins from the water. Consider starting your date early with a stroll along the walking trails as you will see many different species of birds. You can enjoy a quick bite from the concession stand while watching dolphins playing just offshore.
Lovers Key State Park
Spending a day watching the dolphins play at Lovers Key State Park is a great activity for a date. This park protects some of the most spectacular barrier islands in Florida. This is one of the prettiest places in Florida to go kayaking. Bring along bikes to enjoy quietude and your swimsuit to enjoy the white sand beach. This park has many great photo opportunities, so bring along your camera gear. This state park offers many inexpensive special activities, so make sure to check their calendar.
Snook Bight Marina
You can rent a bot or go on a dolphin tour during a visit to Snook Bight Marina. This is also a great place to take a walk allowing you to see a vast variety of boats. This marina has a family-friendly atmosphere, so it may be a great place for a family day in the sun. End your date with a meal at the waterfront restaurant as sunset is one of the best times of the day to see dolphins playing.
You will have plenty of time to explore all these locations when you find the right apartments for rent in Ft. Myers, FL. Contact Millennium Apartments today at 866 764-5536 to start the process. You will adore these apartments for rent in Ft. Myers, FL.