Getting a Great Night's Rest in Your Apartment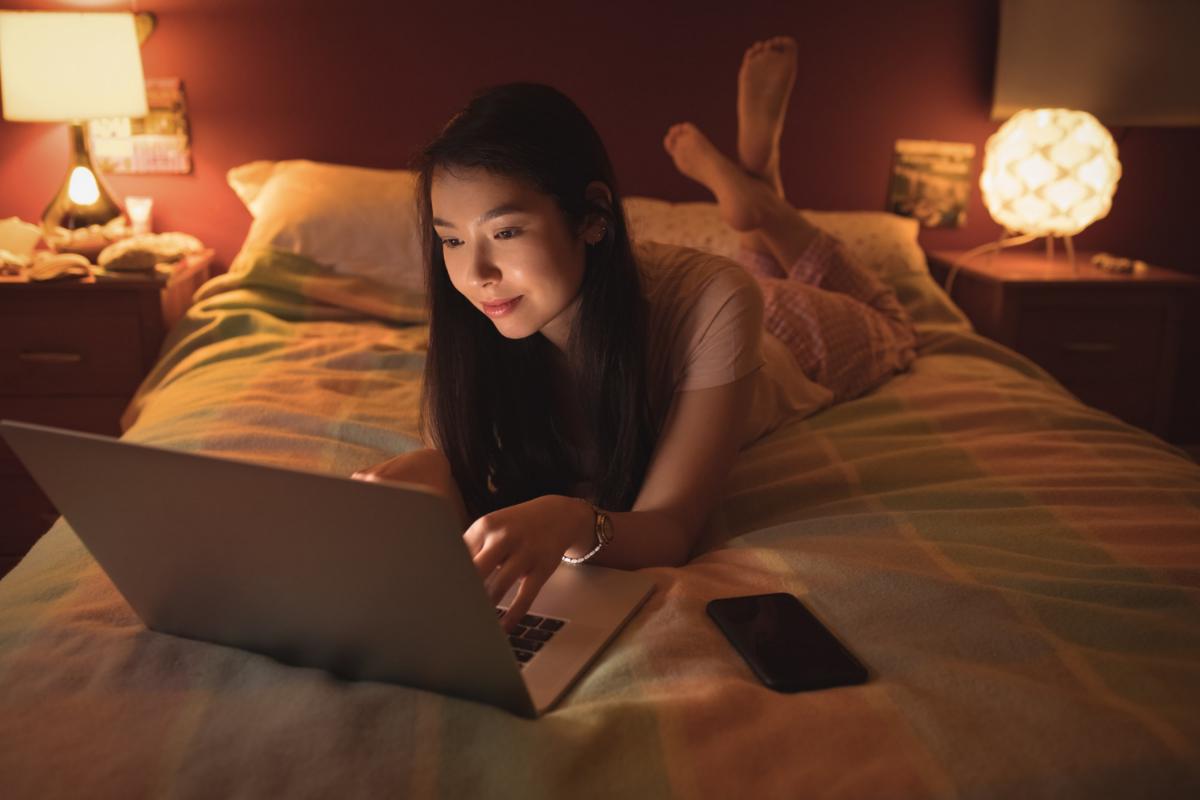 Even if you were lucky enough to find an apartment for rent in Ft. Myers, Florida, with excellent soundproofing, like those at Millennium Apartments, where you will seldom hear a whimper from your neighbors, it can still be hard to get a great night's sleep. The noise of other people in your apartment may make it hard for you to sleep. There are several ways that you can make your bedroom a dark and quiet oasis for sleeping without spending very much money.
Lay Down a Rug
Rugs can help stop soundwaves before they become distracting to you. Options with cut-pile absorb sound better than loop-pile rugs. For the best results, consider options that have a rubber backing. You will also want to choose rugs that extend to within 12 inches of your bedroom's walls to maximize their efficiency. Choosing to use a pad underneath the rug helps it stop sound even better. If you do not want a rug in your bedroom, then consider removable cork flooring.
Use Soundproof Acoustical Panels
Hanging soundproof acoustical panels in your bedroom also helps to absorb sound so that you get a great night's sleep. You can find preprinted designs on them or choose to have your favorite photos printed on them. They also are a great option to put on the ceiling if noise above you keeps you awake when you are trying to sleep. If covering all of your room is too pricey, then consider spreading them around as they will help muffle soundwaves.
Employ Light-filtering Curtains
An easy option to install to cut down on the amount of light entering your bedroom is darkening curtains. These curtains are available in a variety of colors. Most blackout curtain options effectively block out over 90 % of the light, but if you want total darkness, then choose a dark-colored curtain. The choices in styles are almost endless, but for them to be most effective at keeping out light buy them a little larger than your window. You may also want to consider buying gauzy polyester curtains that are uniquely designed to absorb noise and block out light.
Decorate with Plants
Plants are a beautiful way to add visual interest to your bedroom, and they help break up soundwaves before they reach you while your napping. Consider plants with broad leaves as they work best. Look for options that love low-light conditions. Dragon tree and pothos plants are two possibilities to think about using.
The first step to getting a great night's sleep is to move to Millennium Apartments. You will love these spacious apartments for rent in Ft. Myers, Florida, that are well maintained. You will also adore all the amenities that come with these apartments. Call them today to schedule a tour and find out about their move-in specials.