Find the best hamburgers near Millennium Apartments in Ft. Myers, Florida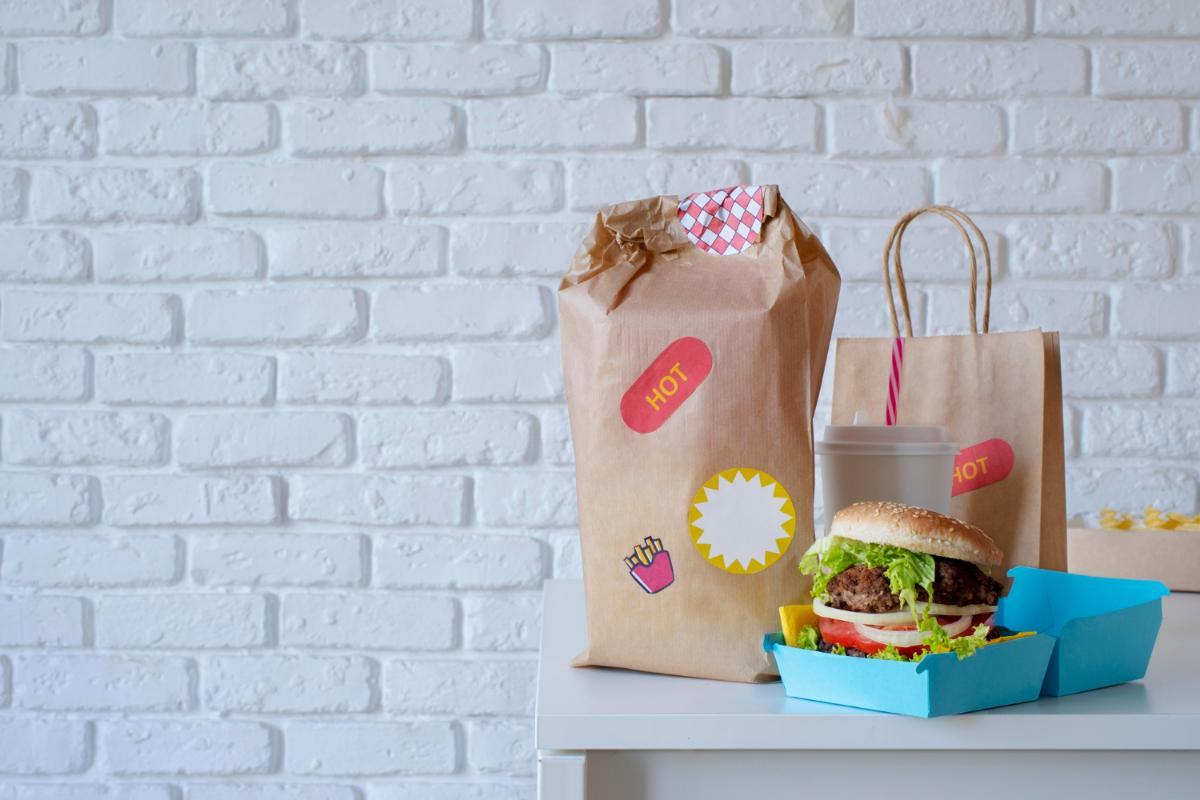 There are times in life when nothing hits the spot like a great hamburger. Perhaps it is a day out with your guy friends or there is just no time for a more substantial meal. Other times, you may just be hungry for a big burger. Luckily, when you live in the Millennium Apartments in Ft. Myers, Florida, there are many great choices nearby.
Miller's Ale House
Located on Kernel Circle near Colonial Boulevard and Metro Parkway, Miller's Ale House is a great place to catch the game while enjoying your hamburger. You can choose from over eight different burgers. Make sure to come hungry as this restaurant's hamburgers are huge, and they feature a variety of cheeses including American and blue cheese or opt for one of their specialty burgers made from turkey or vegetables. Of course, you can get your burger served with bacon on it. Choose from a selection of 75 beers on tap while watching games on many different televisions.
41 Diner
If you are looking for a friendly casual restaurant with outstanding service, then be sure to try 41 Diner. This restaurant is open 24 hours a day, and it serves some of the biggest burgers in Ft. Myers along with a variety of other diner favorites. Other guests may want to opt for the well-stocked salad bar. Others may want to opt for the breakfast that is served all day. This diner is in the Grand Bay Plaza.
Square 1 Burgers
Located on Cleveland Avenue, you will love the laid-back atmosphere at Square 1 Burgers, which is even open to dogs. All their regular burgers are made with 100 percent all-natural bee, but they also offer venison and buffalo burgers along with tacos, sliders, and salads. Eight different southern favorite sides are available to go with your burger including baked beans, coleslaw, and fries. If you prefer to not eat meat, then you will also find many vegetarian offerings at this restaurant with a beautiful outdoor patio.
Ford's Garage
You need to come hungry to finish your hamburger at Ford's Garage as each burger is made with a ½ pound black Angus burger. Ten different burger choices are available along with a wide selection of craft beers. Come with friends allowing you to enjoy their fantastic appetizer including deep fried pickle planks and loaded potato soup. If you can find the room, they also have a great selection of ice cream, cake, and pies for dessert.
In order to try each of these great hamburgers in Ft. Myers, you need to become a local by finding outstanding apartments in Ft. Myers, FL. Start and end your search at Millennium Apartments. Give them a call today at 866 764-5536 because their location just off Interstate 75 makes it easy to get to the whole city. You will love the spacious floorplans at these apartments.