Apartment Cleaning Resolutions for 2019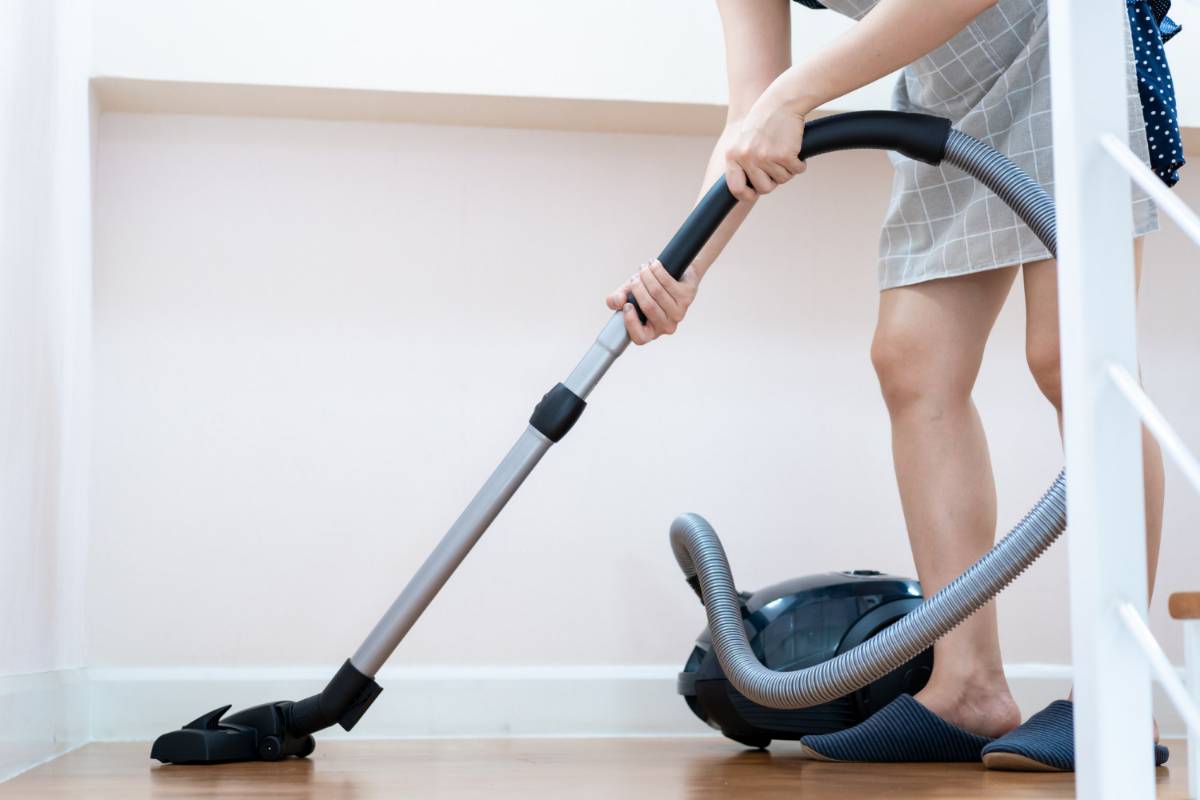 While it may be long after the beginning of 2019, you can still make a pledge to keep your apartment clean. If you want to accomplish this, here are a few tips that may help you along the way:
Clean out your refrigerator
The refrigerator is one of the most important appliances in the kitchen. When disinfecting the refrigerator, make sure you wash the shelves thoroughly and allow it to dry before putting them back into the fridge. Also look for expired or moldy food. Make sure you get rid of anything that looks unpleasant, unappetizing or smells foul. You should disinfect your fridge at least once a month. Use a non-toxic cleaner to wipe down the shelves of the fridge weekly.
Always Remember The Nook and Crannies
We tend to overlook some areas of our home, as we don't see them often. The top of the fridge, window blinds, fan blades, behind appliances, etc. Bugs and dust can quickly make this area their refuge if they are never cleaned. You don't need to do this every day but making a point to clean these areas at least twice a week is ideal.
Clean the Carpet/ Rug
Steaming your carpet with vacuum can get rid of foul odor in your home and give it a pleasant smell. For the best result, make sure you clean your rug/carpet at least twice a week. Apart from making your home smells fresh, cleaning your carpet makes it last longer. Small rugs can be put in the washing machine for quick, convenient cleaning.